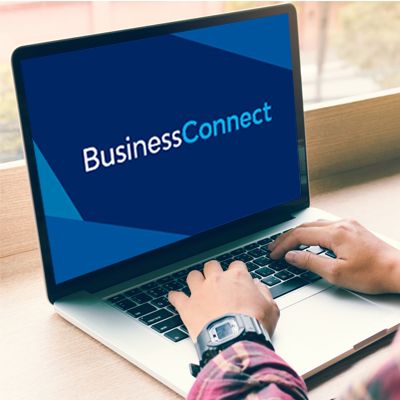 Want to learn how to write a grant or tender? Then this FREE Grant & Tender workshop with Kathie Heyman from NSW Business Connect Advisor is for you. Kathie is a seasoned business professional with over 25 years of experience in strategic planning, mentoring, public speaking, and workshop facilitation.
She has both personal experience in and advisory experience in grant and tender writing. Kathy has a passion for helping small business succeed, using her in-depth knowledge of the strategy and process to deliver real results.
You will learn:
Essential Elements & Principals
How to Articulate Key Information
The Application and Submission Process
Winning Strategies
Don't miss this opportunity to learn these valuable revenue-generating business skills.
A free morning tea will be provided, so there will also be opportunity to connect in with other local business owners.
Where: Ballina Surf Club, 65 Lighthouse Parade, East Ballina
When: Wed 26th Apr 2023, 9:30am - 12pm
Cost: FREE - Click HERE to get your tickets