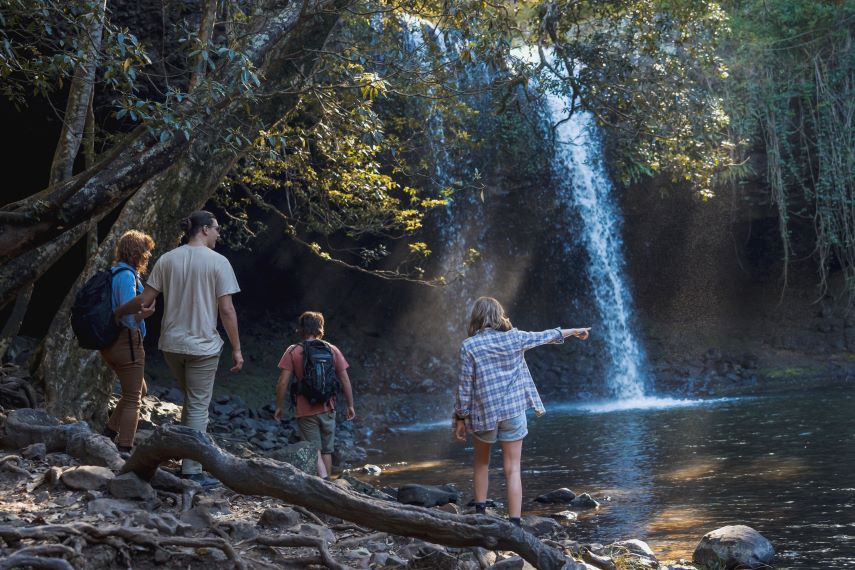 Visitor economy businesses seeking to develop regional nature-based experiences may be eligible for a share in $3.5 million to support project expenses.
Destination NSW is making available dollar-for-dollar matched grants from $100,000 up to $250,000 to businesses in regional NSW to grow NSW's visitor economy.
Eligible applicants include tour, attraction and accommodation providers and landholders.
The program has been developed in line with NSW Government strategies, including the Destination Network Destination Management Plans, to address key opportunities and actions.
Find out more and apply for a Nature-Based Visitor Experience Development grant.
Applications close 22 May 2023.
Source: Destination NSW