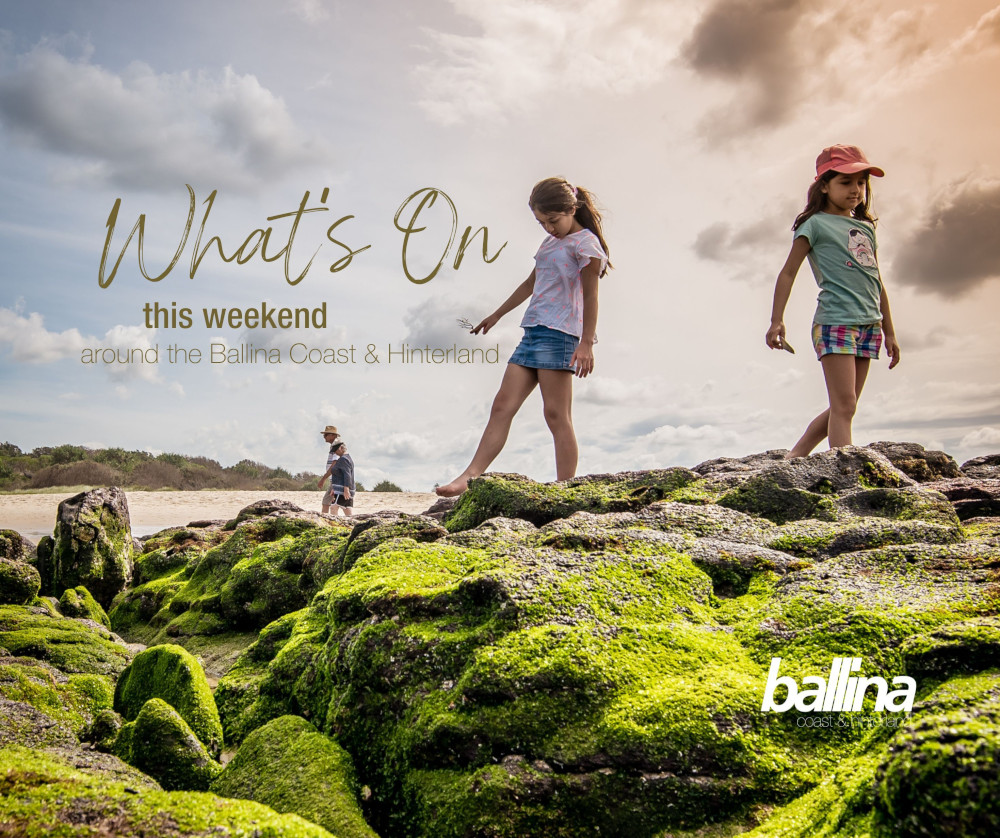 We are halfway through the holidays and there are still plenty of activities and workshops for kids to get involved in. Make sure to get your copy of the School Holiday Activity Sheet.
A great event for the whole family is the Ballina Brick Event being held at the Ballina RSL on both Saturday & Sunday. Head along to marvel at the LEGO Train displays, massive Theme Park, Agents Airport and the incredible Magical World of Harry Potter in LEGO, plus many more. Let your imagination run wild on the Build Tables or write your name in LEGO on the Build Wall.
This year's Melanoma March is being held in Ballina on Saturday from 3pm. A 4km walk from Missingham Park to the end of North Wall and back – take steps to beat melanoma. Bring a picnic to share with your family and friends when you have finished.
He has been described as 'the finest guitar player of this generation' and 'a leading light in acoustic music' – something you don't want to miss! Daniel Champagne is playing at Lennox Head Cultural Centre on Sunday from 7pm. Great way to wind up the weekend.
Where are the markets this weekend? Download a copy of our Market Guide so you never miss your favourite one!
With plenty of other events, markets and activities to explore make sure you checkout the full list on Discover Ballina. For a monthly overview view our What's On Guide