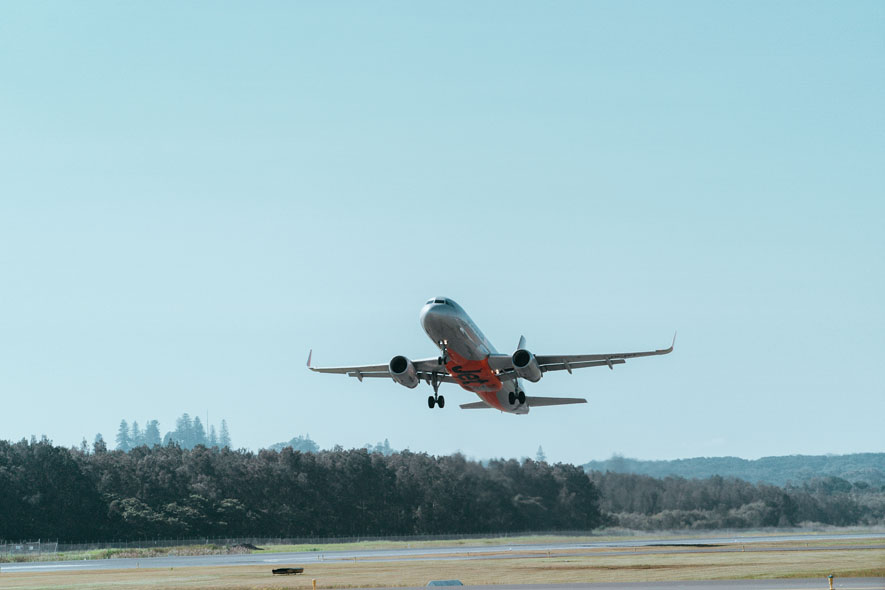 The Ballina Coast and Hinterland 2022 Visitation Report is now avaliable on discoverballina.com.au. The report outlines some pleasing results in the way of recovery from the COVID-19 disruptions however there is still a way to go to get back to pre COVID numbers.
Total visitation increased by 34% from the previous year to 832,000 domestic visitors.
Domestic overnight visitors increased 10% on the previous year with approximately 313,000 visitors spending 0.9 million nights in the Ballina LGA – at an average stay of 3.1 nights.
Day visitors also rebounded strongly from the previous year by 54% to 519,000 visitors.
Most increases have come from Qld - with a smaller ratio from Sydney now that the Covid crisis is over and Sydney-siders can travel more freely.
The full report can be found in our Industry Publications