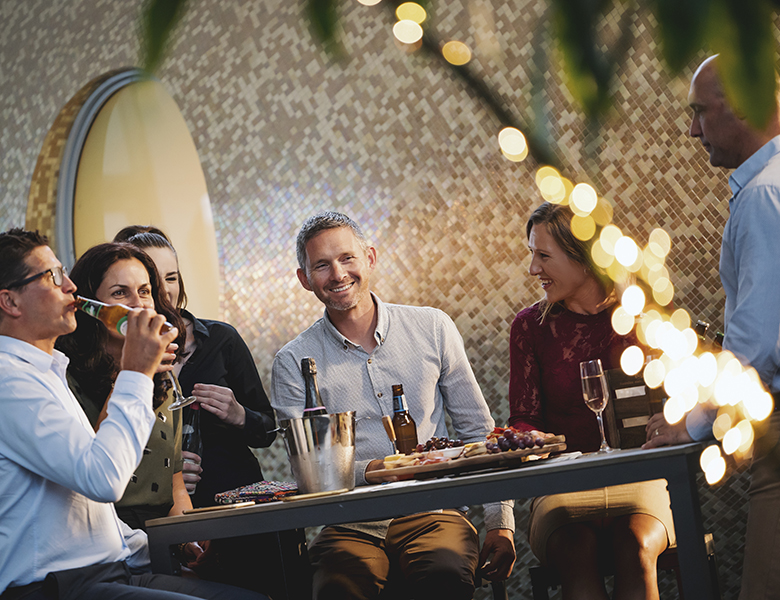 As a tourism operator, attending industry events is important for growth and success. The 2023 North Coast Tourism Symposium offers a prime opportunity to connect, learn, and gain valuable industry insights.
Networking Opportunities
Expand your professional network by connecting with industry experts, potential partners and other tourism operators. The symposium brings together like-minded professionals, creating an environment conducive to forging valuable connections and collaborations.
Industry Insights and Trends
Stay ahead of the curve by gaining valuable insights into emerging trends, best practices, and innovative strategies. Renowned speakers and experts share their knowledge, providing you with the tools to adapt your business to evolving consumer demands.
Knowledge Exchange and Learning
Benefit from informative sessions, panel discussions and presentations covering various tourism topics. This symposium is a dynamic platform for knowledge exchange and practical learning.
Attending the 2023 North Coast Tourism Symposium is a strategic move to elevate your tourism business. Take advantage of networking opportunities, gain industry insights, and embrace the chance to connect, learn, and grow, setting your business on a path to success.
For more information or to book visit 2023 North Coast Tourism Symposium