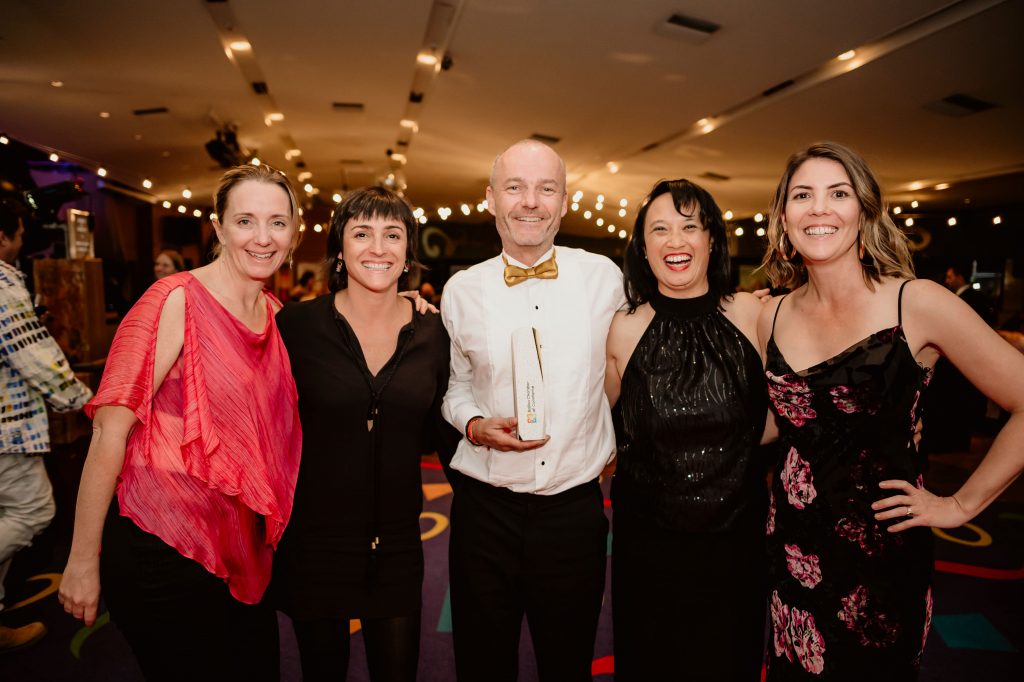 The Ballina Chamber of Commerce 2023 Business Excellence Awards showcase the remarkable talent, innovation, and dedication that drive our local economy forward. They are a prestigious platform designed to honour businesses of all sizes and industries that have demonstrated exceptional performance, customer service, community involvement, and entrepreneurial spirit. By participating in these awards, you have the opportunity to gain well-deserved recognition for your hard work and accomplishments.
Key Details:
Award Categories:

Outstanding Young Business Leader
Excellence in Large Business
Employer of Choice – Over 20 Employees
Employer of Choice – Under 20 Employees
Excellence in Diversity and Inclusion
Excellence in Innovation
Excellence in International Business
Excellence in Micro Business
Excellence in Small Business
Excellence in Sustainability
Outstanding Business Leader
Outstanding Community Organisation
Outstanding Employee
Outstanding Start-up
Outstanding Visitor Experience

Nomination Period: 7th June 2023 to 5th July 2023
Award Ceremony: 2 September 2023, 6:30pm
Venue: To be confirmed.
Participating in the Business Excellence Awards offers numerous benefits for your business, including:
Recognition and Prestige: Stand out among your peers and gain credibility within the industry as a recognised leader.
Publicity and Marketing Opportunities: Leverage your award to enhance your brand's visibility and attract new customers.
Networking and Collaboration: Connect with like-minded business professionals, potential partners, and industry influencers.
Staff Morale and Motivation: Celebrate the hard work of your team and boost their pride in contributing to your business's success.
Community Engagement: Showcase your commitment to the local community and build strong relationships with customers and stakeholders.
The nomination process is simple and open to all Ballina based organisations.
Whether you wish to nominate your own business or recommend another deserving organisation, we encourage you to seize this opportunity to celebrate excellence.
Nomination submission and guidance can be found on Awards platform website here.
The esteemed panel of judges, comprising industry experts and community leaders, will evaluate the nominations based on predetermined criteria to ensure a fair and unbiased selection process.
Finalists will be announced prior to the award ceremony, where the winners will be revealed and celebrated for their remarkable achievements.
Ballina Chamber invite you to join them at the award ceremony, where we will come together as a community to applaud the exceptional businesses that make Ballina thrive. Save the date and mark your calendars!
Please stay tuned for further updates and announcements regarding the Ballina Chamber of Commerce Business Excellence Awards.

For any inquiries or sponsorship opportunities, kindly contact the event team at This email address is being protected from spambots. You need JavaScript enabled to view it..
Let us recognize and honor the outstanding businesses that contribute to our local economy and inspire us all.