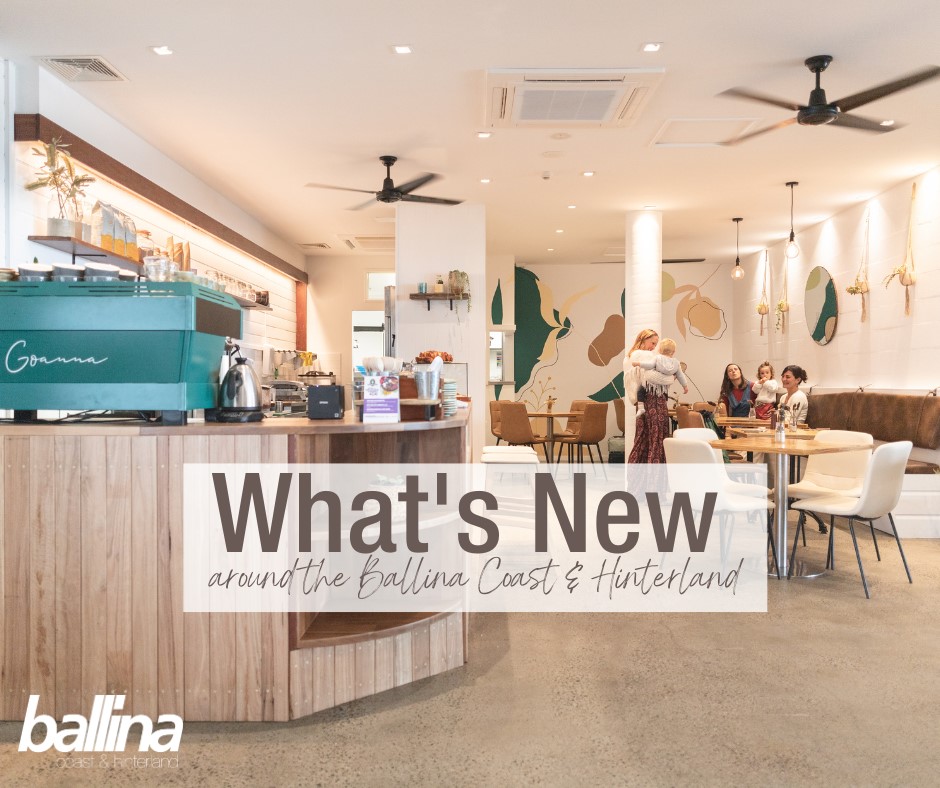 If you are looking to try something new, why not visit one of these recently opened or renovated businesses! Make sure to follow their socials and show your support.
Conveniently located under the Ramada, Isola Wine Shop and Tasting Room offers an interactive and knowledgeable 'cellar door' experience where lovingly selected wines are perfectly paired with delicious antipasti.
In their fun and collaborative atmosphere, you'll get to taste, savour, then purchase unique Organic, Biodynamic and Lo Fi wines along-side local and international deli goods.
6/2 Martin Street, Ballina | @isolawineshopandtastingroom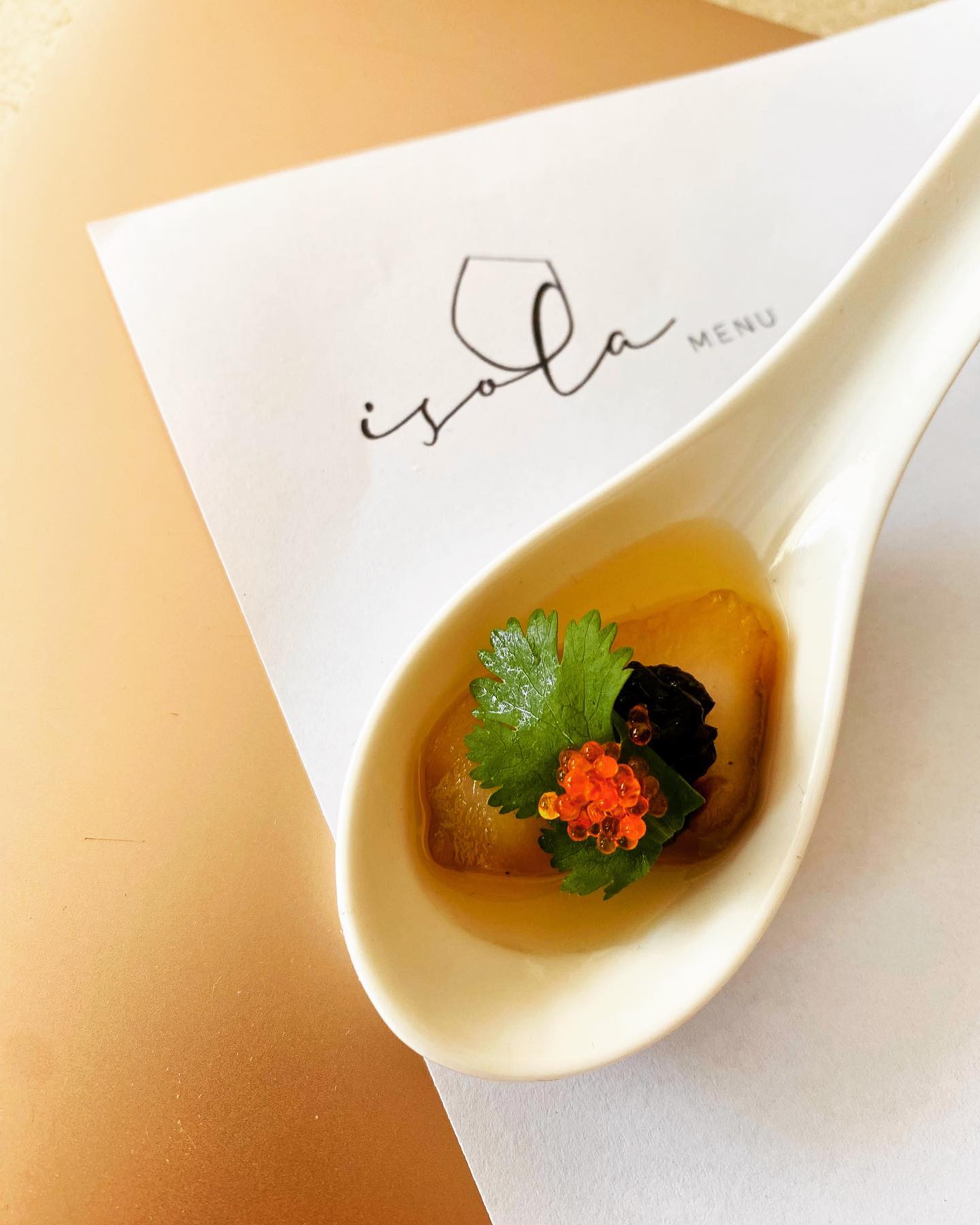 Although it's not technically a new business, Lennox Pizza and Pasta has been a favourite among locals and visitors for over 16 years. Now in its new location boasting ocean views, a great vibe, funky decor and a new menu this is a stop you need to try. Sit back in one of their booths and grab a bite to eat, a local brew and soak in the vibrant atmosphere or enjoy one of their locally inspired cocktails while playing a game of pool. Open 7 days a week for lunch and dinner, takeaway also available.
4/74 Ballina Street, Lennox Head | @lennoxpizza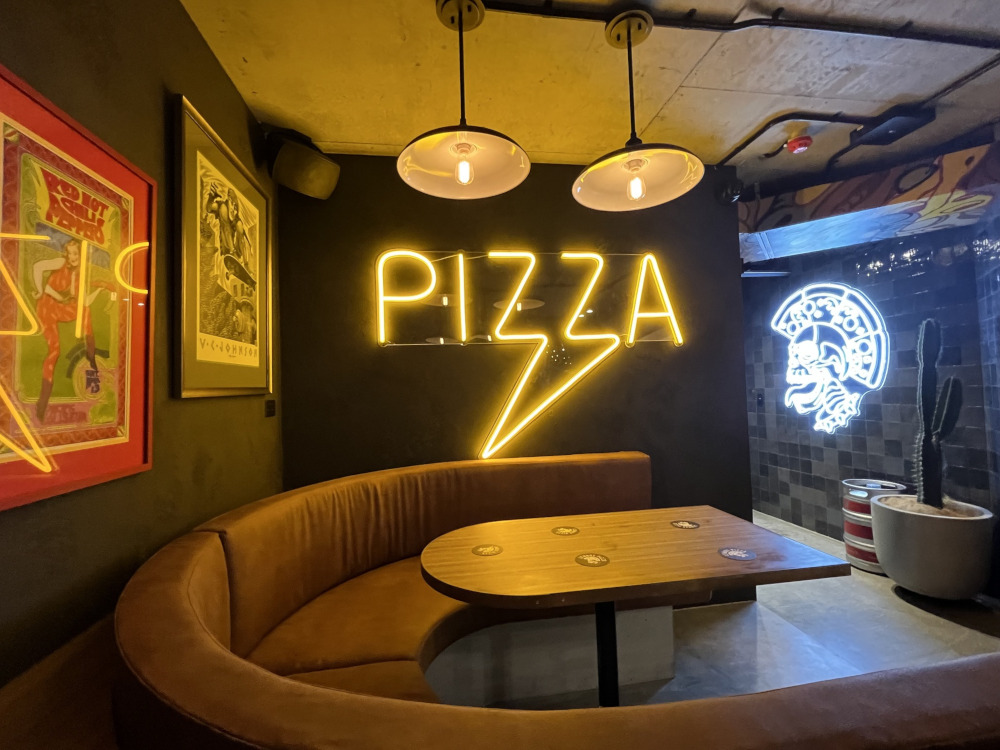 Lennox Heads newest cafe/brunch restaurant, Goanna, was founded by two experienced chefs. Leonardo has a passion for travel and bold flavours, which he incorporates into innovative dishes that honor the rich and ancient Aboriginal culture of Australia, working closely with local suppliers to source unique ingredients such as wattle-seed, flax Lilly, Bunya Nut, and Silver Aspen. Luiz, also known as Rick, has trained at the renowned Le Cordon Bleu Culinary College in Sydney and more recently, he was part of the kitchen brigade at Aurora in South Australia, where he gained valuable knowledge about using locally sourced produce and supporting small businesses. Together, they hope to build on their previous experiences and create a warm and welcoming space where everyone can gather and enjoy delicious, nourishing meals.
6/90-92 Ballina Street, Lennox Head | @goannalennox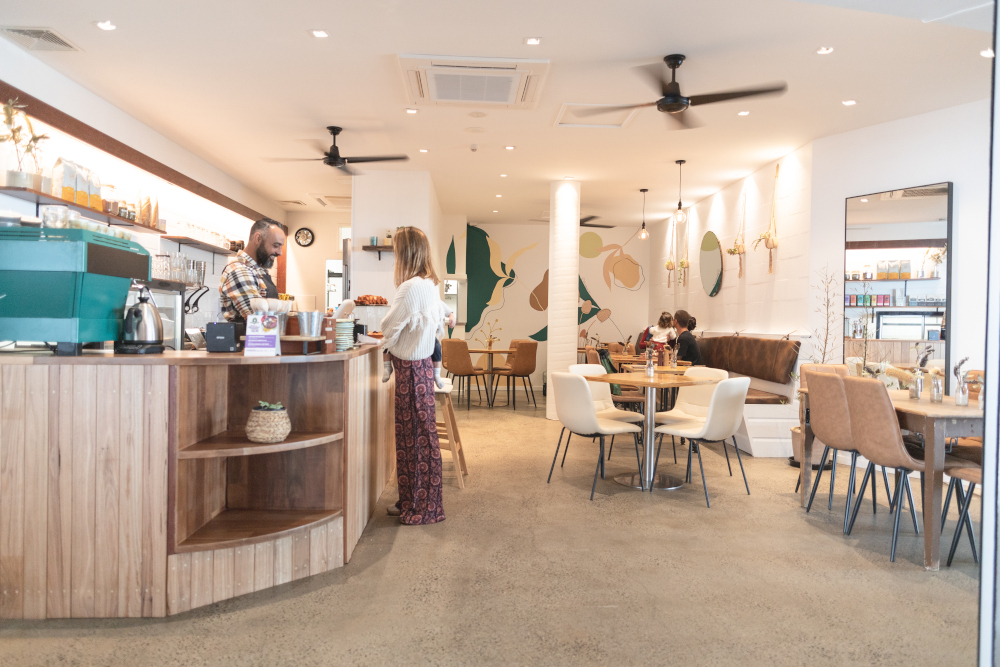 Located in the heart of Lennox you might recognise some familiar friendly faces at Rise Lennox Head, the new sister café to Green Coast Coffee in Ballina. Open for breakfast, brunch and lunch you can dine in or takeaway from the shop front window and go and sit by the beach.
74 Ballina Street, Lennox Head | @riselennoxhead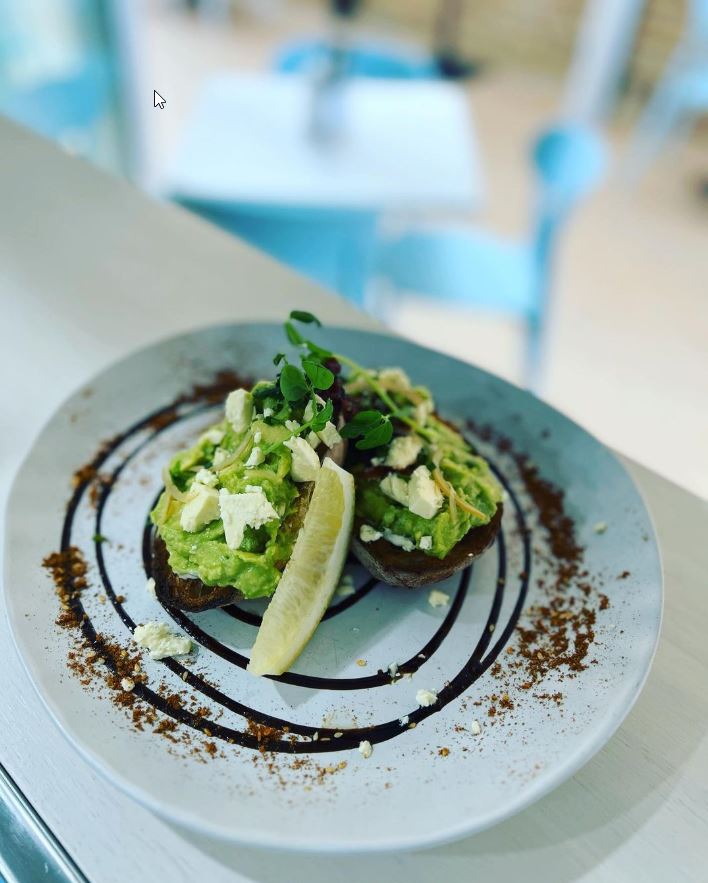 If you are a new business, get in touch with the Ballina Tourism Team so we can share your business!