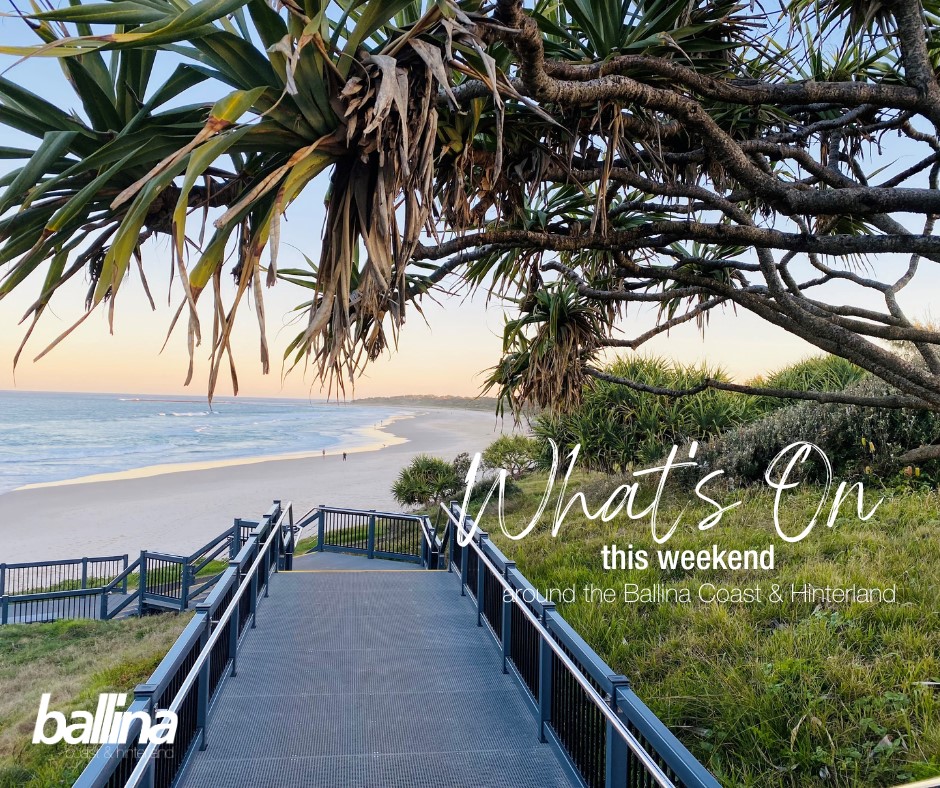 Some major events not to be missed next week include NAIDOC Week - a special time to celebrate Aboriginal and Torres Strait Islander history, culture and achievements and is an opportunity to recognise the contributions Indigenous Australians make to our country and society. This years theme is For Our Elders.
One of the most highly anticipated junior surfing events hits the shores of Lennox Head, Skullcandy Oz Grom Openwhichbegins throughout the first week of the holidays and is always a great atmosphere.
And as always, plan your weekend with a great line up of events and activities around the region.
Rock the night away on Friday at the high voltage AC/DC show at the Ballina RSL and get your cultural fix at the launch of the Commemorative Flood Recovery Community Art Exhibitionon Saturday afternoon at Ignite Studios in Ballina.
Evans Head Fishing Classic kicks off on Friday for the week so plenty of people will be out on the water.
The School Holidays have begun for NSW so make sure to check out What's On for the kids.
The Ballina Farmers market will be supplying you all with your weekly fresh local goodies on Sunday morning.
With a great line up of events, markets and activities to explore make sure you don't miss out on anything - view the full list on Discover Ballinaor find out what marketson are on this weekend.