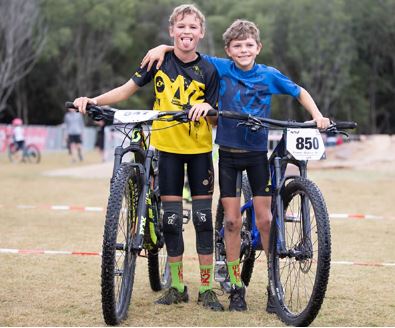 The Northern Rivers Dirty Wheels Mountain Bike Club is currently working with Mountain Bike Clubs and Councils across the Northern Rivers to develop a strategy for the future of mountain biking in the region
Complete the survey to have your say.
https://www.surveymonkey.com/r/ZYDNLYH
It only takes about 5 minutes and will make sure that your views are considered as we draft the strategy.
Feel free to also send the survey link to anyone else you think may be interested.
Any feedback outside of the survey, please email This email address is being protected from spambots. You need JavaScript enabled to view it.