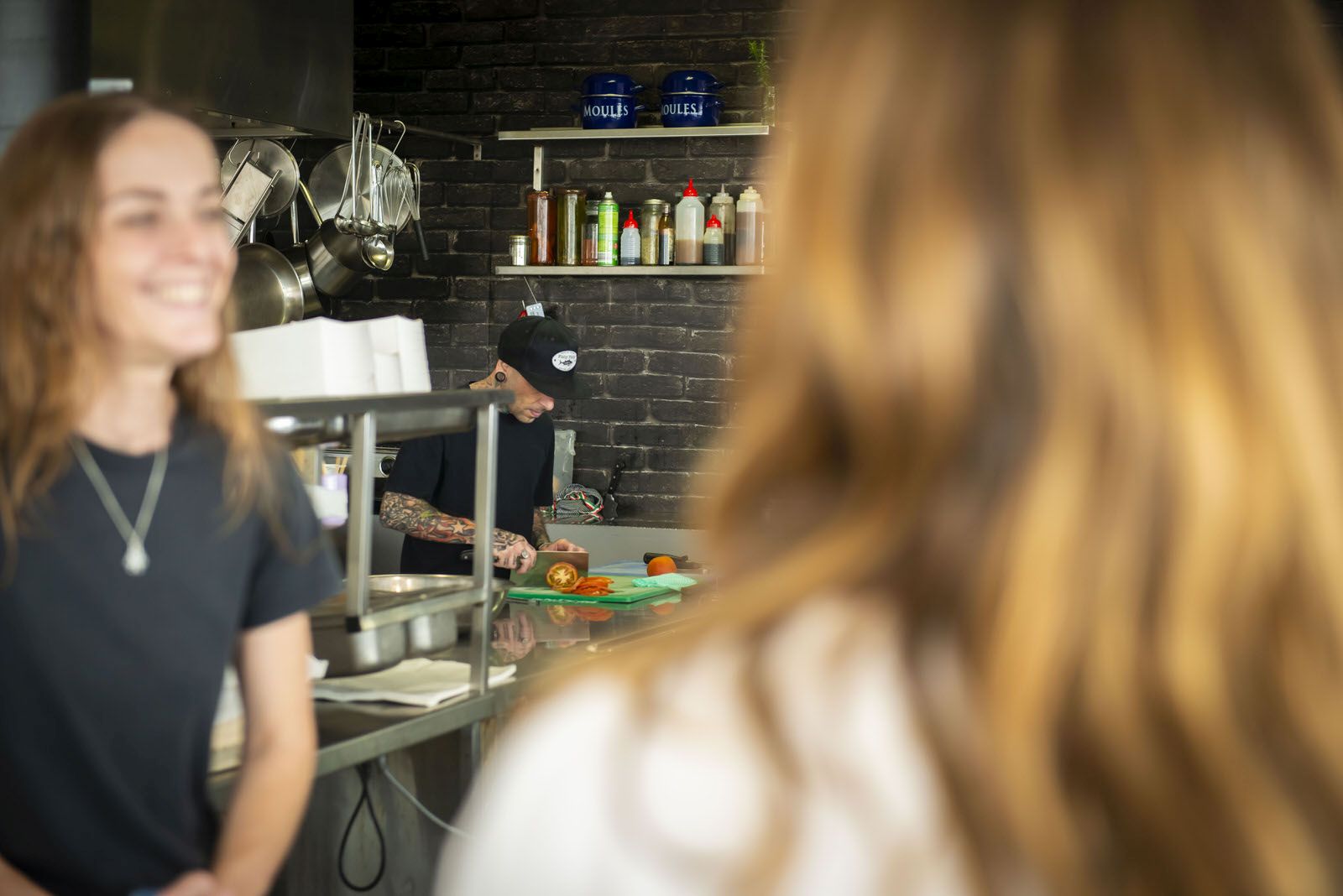 The Australian Bureau of Statistics (ABS) has recently released the Quarterly Tourism Labour Force Statistics.
The ABS report showed that growth in tourism-filled jobs was consistent with solid domestic tourism demand and the progressive recovery in international travel to Australia in the March quarter 2023.
In the March quarter 2023:
• there were 727,200 filled tourism jobs
• tourism job numbers increased by 43,700 filled jobs (6%) from the December quarter 2022 - a sixth consecutive quarterly increase
• 177,200 (32%) more filled jobs than a year ago (at March 2022), the highest number since March 2020 (the start of the pandemic)
• tourism jobs represented 1 in 21 filled jobs in the economy (or 4.8%).
Domestic tourism demand appears to be softening, challenged by inflation-related price increases and lower household savings rates. International tourism continues to recover. The rebound in international education is likely to see a further increase in filled jobs supporting the education and training sector.
The rising number of international students and working holiday makers is also likely to see an increase in workforce availability for the hospitality and retail segments of the visitor economy.
Read more HERE