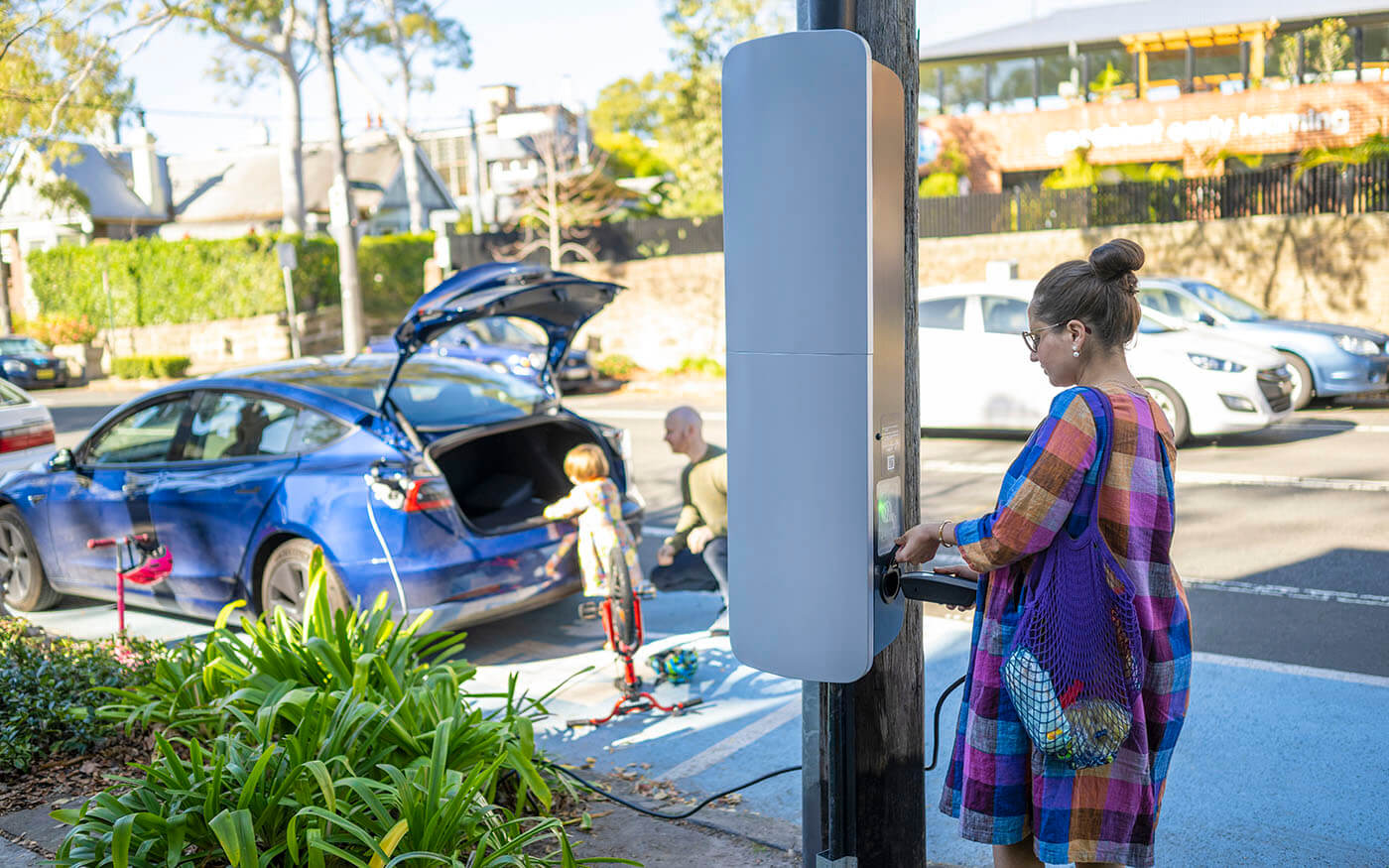 The NSW Government is making $3 million available for the installation of at least 500 electric vehicle (EV) chargers at kerbside locations.
Councils and charge point operators can apply for co-funding to install EV chargers.
This is the first funding round for chargers at kerbside locations in NSW, focusing on 26 eligible local government areas that have the least access to off-street parking based on population density and housing type. Closes 17 November 2023.
Read more HERE