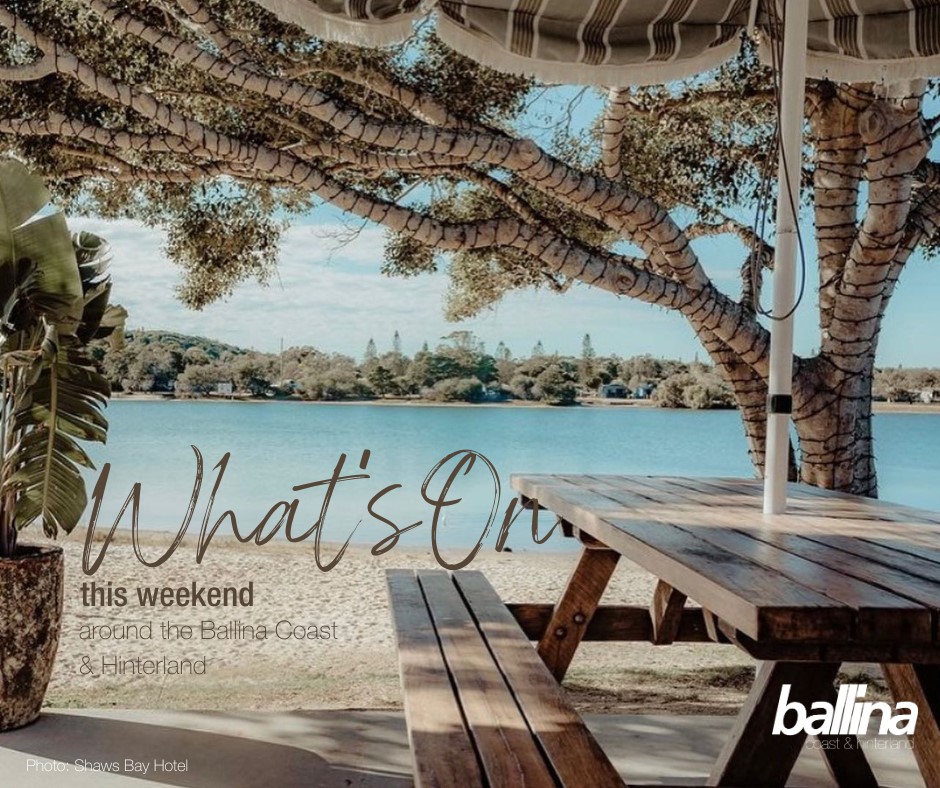 A great line up of Arts & Cultural events this weekend! Kicking of Thursday is the 20th Bangalow Chamber Music Festival with 4 days of star quality chamber music. The North Coast Mud Trail is on Saturday & Sunday where ceramicists open their studios to visitors so you can meet the artists, discuss their work and processes and find out what inspires them to do what they do.
A public service will be held for Vietnam Veterans Day at the Cenotaph near the Ballina RSL with a Huey Helicopter Fly-by.
For the music lovers, the Australian Hotel Big Gig features live band Majestic Knights + Guests on Thursday from 8pm, get tickets to Creedence Clearwater Revival Group or The Radiators at the Ballina RSL, then head to Shaws Bay Sunday Sessions featuring Living in the 70's to finish the weekend off.
Stock up on your fresh, local goodies and enjoy breakfast at theBallina Farmers Marketthen pop over to the Ballina Uniting Church Mini Market that includes a delicious morning tea, crafts, produce, home made cooking, bric-a-brac and plants.
With a great line up of events, markets and activities to explore make sure you don't miss out on anything - view the full list on Discover Ballina