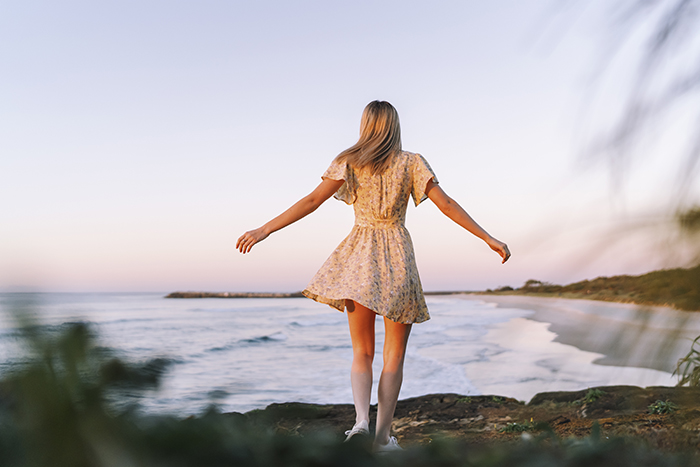 The Ballina Tourism Team is thrilled to present the advertising prospectus for the Ballina Coast and Hinterland 2024 Visitor Guide - the official tourism publication for the region. The Visitor Guide is the Ballina Tourism Team's key marketing publication and is distributed through the extensive Visitor Information Centre Network as well as across the destination. The guide will also be stocked at the Ballina Visitor Information Centre, Ballina Byron Gateway Airport and at businesses across the Northern Rivers.
As a vital platform for businesses, this guide offers a unique opportunity to align your business with the captivating experiences and services our destination has to offer. The Visitor Guide offers a chance to connect with a diverse audience, from those already in the region to potential visitors eagerly planning their journey. The A4 Visitor Guide will incorporate inspiring editorial and imagery with categorised advertising to maximise impact and ensure ease of use for visitors.
Key points
New look A4 Visitor Guide
50,000 copies printed
Distributed across the Northern Rivers Region and Visitor Centres across NSW
Digital copies promoted through discoverballina.com.au and @discoverballina social media platforms
Limited number of premium advertising positions available
We invite you to advertise your business in the 2024 Visitor Guide with a range of options to suit your needs.
VISITOR GUIDE ADVERTISING PROSPECTUS
ADVERTISING CLOSES SUNDAY 15 OCTOBER 2023
If you have any questions or require assistance, please contact the friendly team.