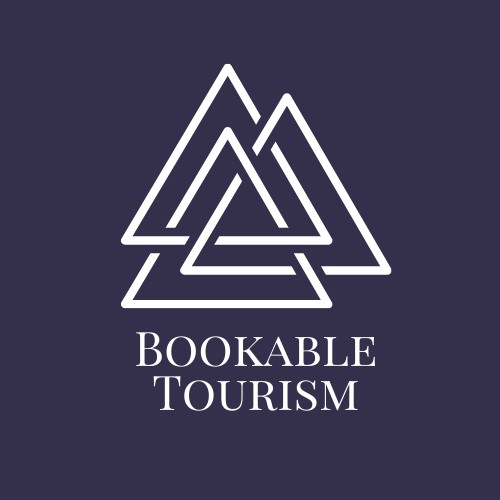 Join Destination North Coast and Bookable Tourism for an engaging and comprehensive workshop that equips you with the essential tools to delve deep into understanding your ideal customer. Discover how they research and book, and learn how to tailor your strategy to target them effectively. From this workshop, you will be able to build a step-by-step roadmap to help increase your revenue opportunities for your business.
In Part 1 of this workshop, you'll gain the knowledge to:
• Create an ideal customer profile.
• Develop a consumer journey map.
• Formulate a Marketing and Distribution Strategy based on the consumer journey map,
• Establish timelines and budgets.
• Set key performance indicators (KPIs) and reporting mechanisms.
In Part 2, we'll guide you through the crucial process of selecting booking technology that will facilitate your bookings and streamline and automate your operations.
The workshop includes:
• Ideal customer template.
• Strategy templates, complete with KPIs, budgets, and timelines.
• Booking System Requirements Template with real-world examples.
This workshop is ideal for:
• New business owners setting up their business foundations.
• Businesses who are looking to introduce a booking system solution.
• Businesses who use booking systems however are yet to find the right one.
• Businesses who are wanting to introduce a Marketing and Distribution Strategy.
• Businesses who are looking to "sanity check" their current distribution and marketing strategies.
These workshops are FREE but registration is required.
Monday 23 October 2023
9.00am-12noon
Twin Towns Services Club
Wharf St, Tweed Heads
2.30pm-5.30pm
Ballina Byron Islander Resort
Ronan Pl, Ballina
This workshop series has been made possible thanks to the support of the NSW Department of Customer Service as part of Small Business Month 2023.
Bookable Tourism, founded in 2020 by Meredith Rangel, offers technology, marketing, and distribution expertise to tourism businesses of all sizes. With two decades of experience in the industry, Meredith has worked in various roles across hotels, tours, attractions, and travel technology. Recognising the need for modern booking systems, she aims to help tourism operators streamline their operations and boost sales by providing guidance and education on available technology options. The ultimate goal is to achieve 100% adoption of connected booking systems among tourism businesses in Australia.