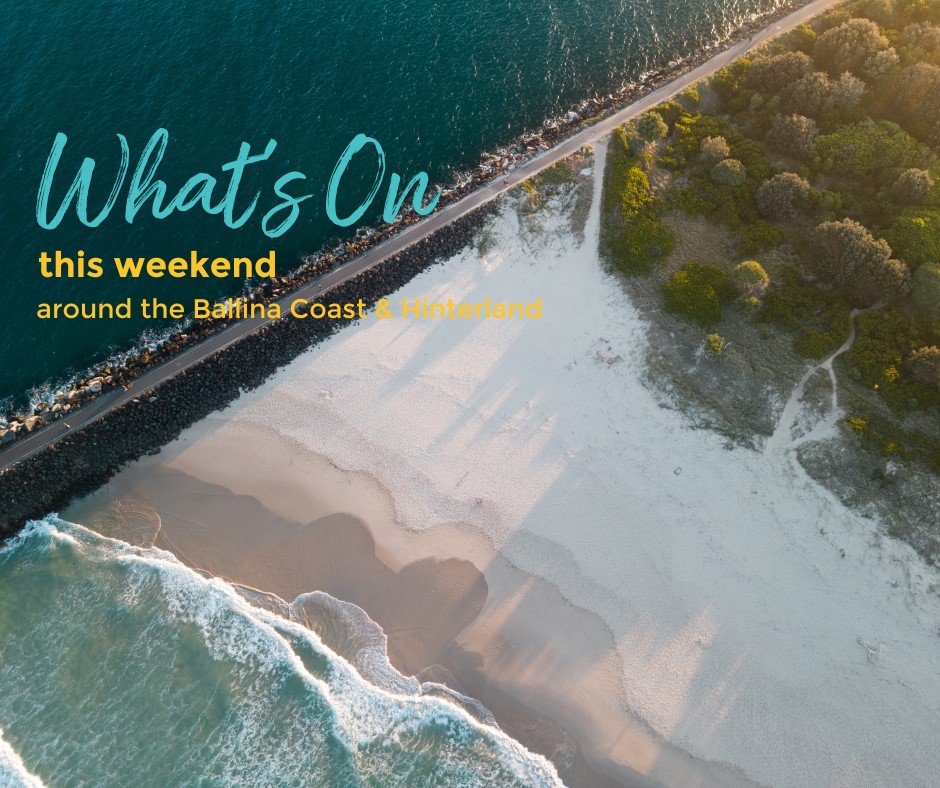 Find out What's On around the Ballina Coast & Hinterland this weekend!
Help celebrate the longest raft voyage in history at the Ballina Naval Museums' Las Balsas 50th Anniversary this Saturday from 11am until 2pm. The Ballina Shire Band will be performing, along with music from local ukelele group The Paradise Pluckers.
Test your wildlife knowledge prowess at Byron Bay Wildlife Sanctuary's Wild Trivia Fundraiser at the Ballina RSL. With quizmasters Dr Chris Brown and comedian Mandy Nolan, you'll learn, you'll laugh and you'll be wildly entertained.
In support of the Movember Foundation and Healthy Minds Club, get involved in the Movember Cup Spectacular at the Ballina Jockey Club. This is a ticketed event and there will be food, fun, friends & all for a good cause.
Ballina Art Society are hosting their annual exhibition and open to the public Friday afternoon and all day Saturday & Sunday. A well-known event held at the picturesque hamlet of Tintenbar in the hall.
Ballina Players latest production is in its second week and one not to be missed. The Carole King Musical, is a musical based on Carole King's life, and includes most of her top hits.
With a great line up of events, markets and activities to explore make sure you don't miss out on anything - view the full list on Discover Ballina