CONFERENCE AND BUSINESS EVENTS


This email address is being protected from spambots. You need JavaScript enabled to view it.
We invite your conference or business event to the Ballina Coast & Hinterland! Experience our unique environment, laid back lifestyle and venues in perfect locations.
The team at the Ballina Visitor Information Centre have a wealth of local knowledge and can assist you planning your business event. Whether it be finding the perfect venue, securing accommodation, recommending team building activities or, supplying local gift packs, to finding that perfect dining option and much more to make your event perfect and memorable. Take a look at our Business Events Destination Fact Sheet here
Staff are here to help put you in touch with local contacts. Give us a call on +61 2 6681 0511
VENUES & CONFERENCE FACILITIES
Ballina Shire Council operates a range of Community Space venues from cultural centres to auditoriums or meeting rooms these spaces are available to hire for your event. You can view and request to book one of the venues from the Community Spaces website.
There are some other great venues and conference facilities available in the region for all types of conferences and events big and small, we can help you find the perfect space. Search our website for venues or get in touch with the Ballina Visitor Information Centre.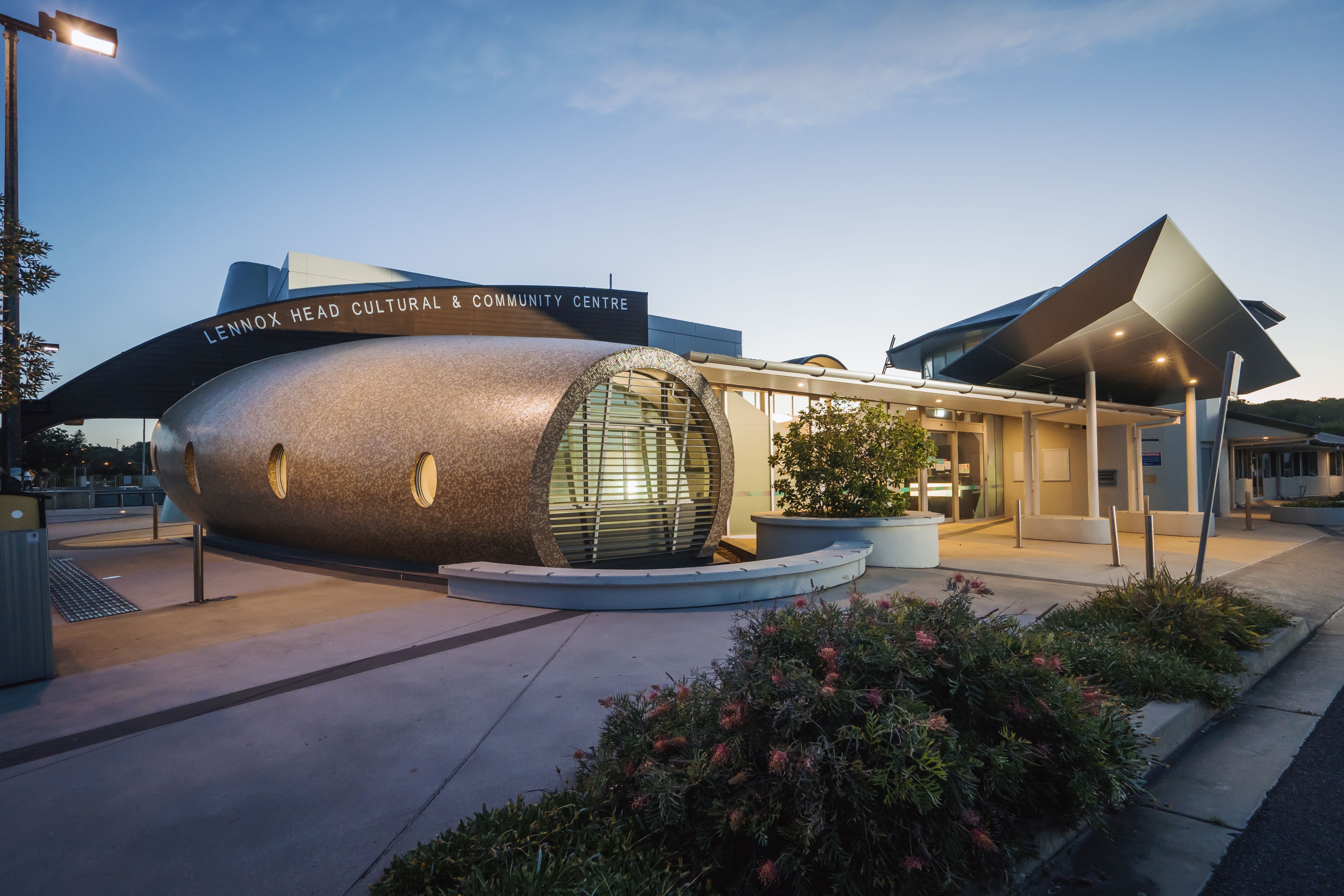 Find a list of purpose caterers here or get in touch with the experienced staff at the Ballina Visitor Information Centre for inspiration on local catering services to suit your conference or event and wow your delegates with fresh seasonal produce.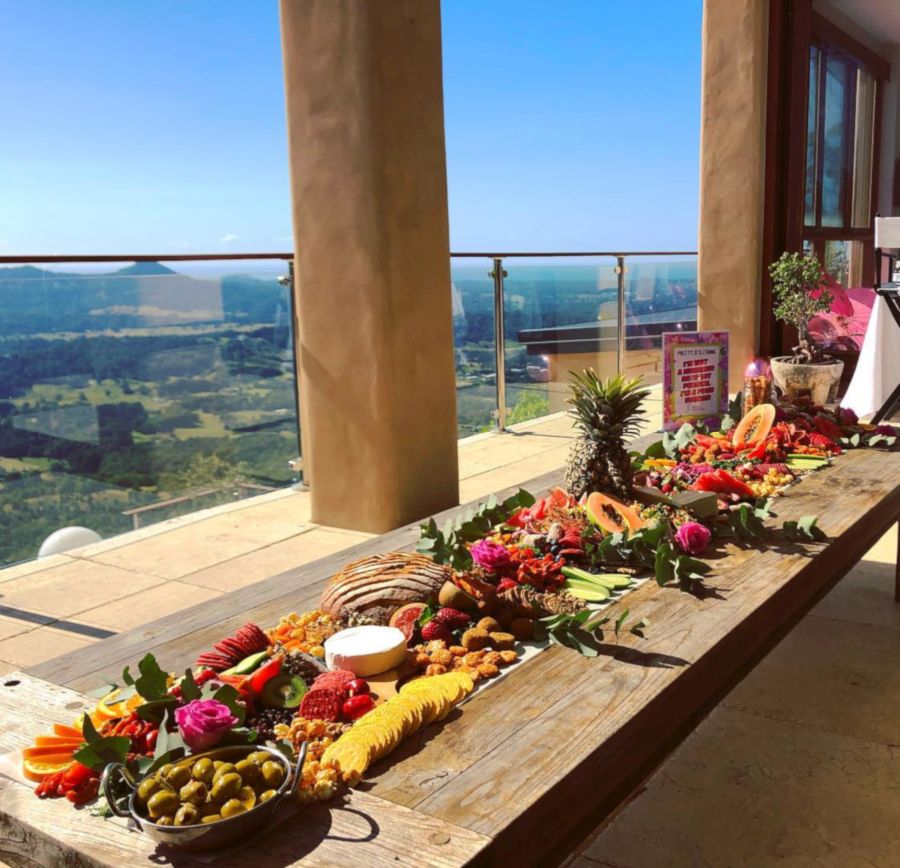 TEAM BUILDING TOURS AND ACTIVITIES
Whether its a relaxing river cruise and exciting whale watching or ocean adventure a cocktail making workshop or tour of our local breweries we have some great ideas for your team building activities. Browse our bookable tours and experiences or get in touch with one of the team at the Ballina Visitor Information Centre by calling us on 1800 777 666.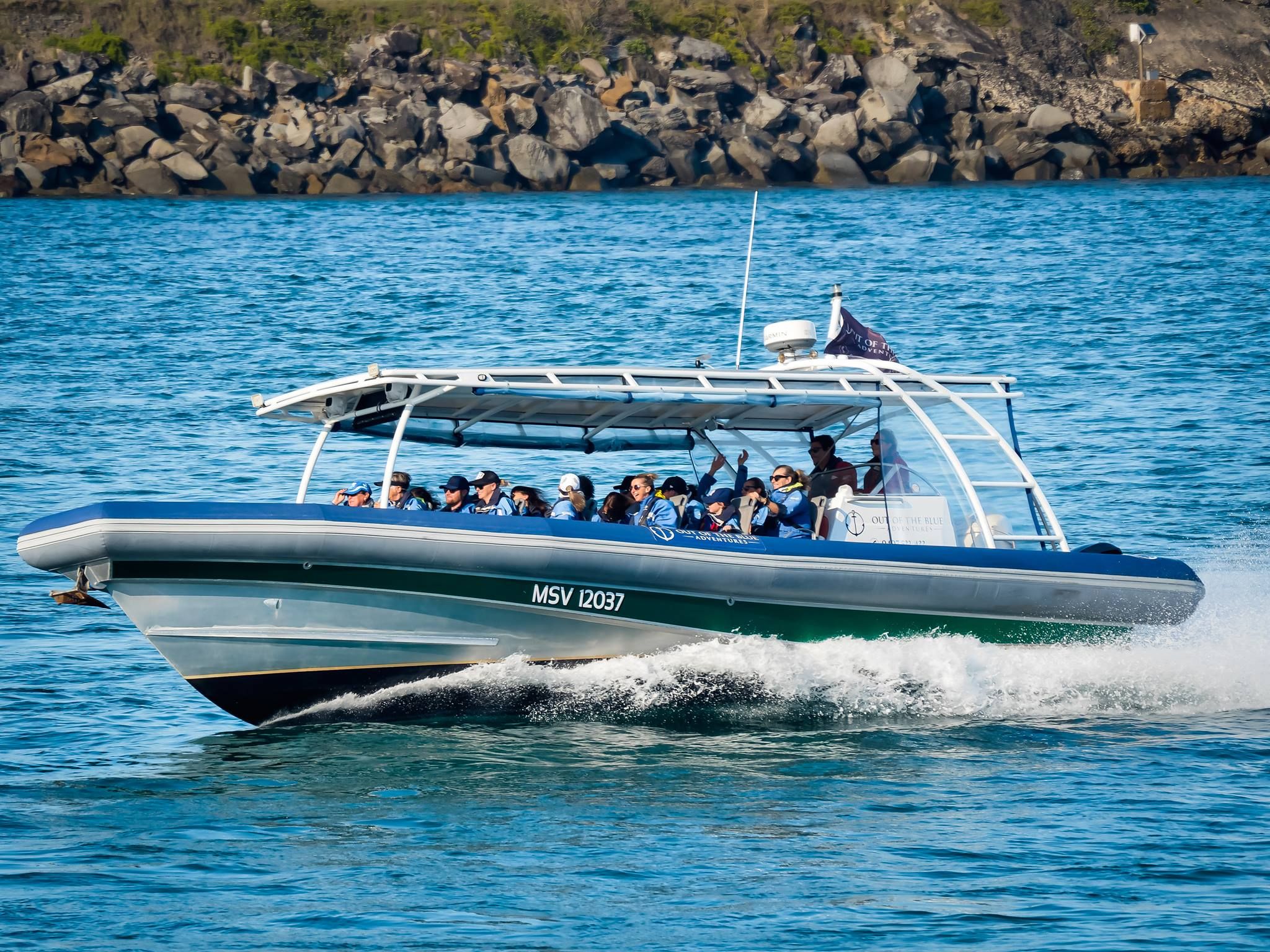 Stay an extra day or three after your event and explore the natural beauty of the Northern Rivers with its pristine beaches, fertile valleys, National Parks, rainforest & waterfalls. Combined with a rich culture of the arts, entertainment and a flourishing food and dining scene, the Ballina Coast & Hinterland is perfect place for some rest & relaxation before heading back to work.

In fact, businesses select to host their event in the Ballina Coast and Hinterland as an incentive for their hard working staff, it's a great reward to get staff into a refreshing environment to learn. Delegates and their families can stay on after the conference to explore the region and take part in a unique regional event.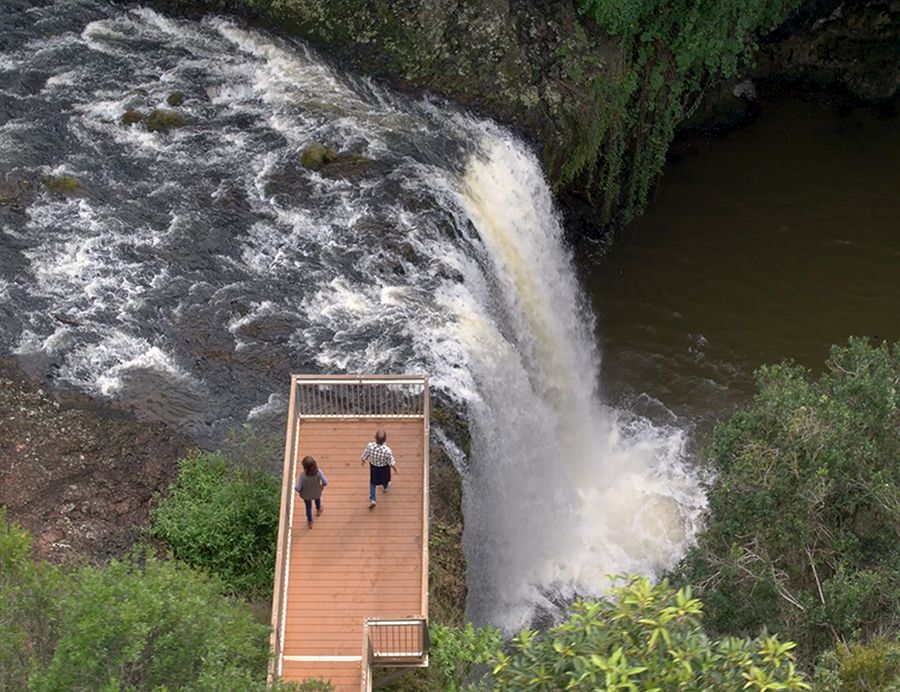 Let us help you find a restaurant to hold your post-conference dinner or lunch. We have some of the areas best dining options listed on our Great Dining options for Groups. Browse local eateries or take advantage of our dining experiences, bookable exclusively through the Ballina Visitor Information Centre.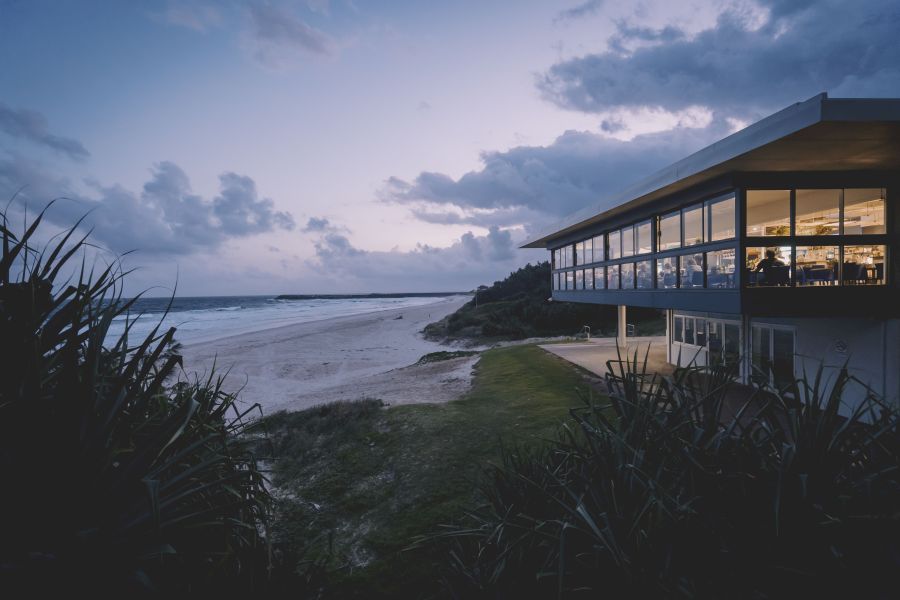 The Ballina Visitor Information Centre can help you book accommodation for your delegates and guests. Our staff's local knowledge and expertise will ensure your delegates needs are met, be it a quiet room with waterviews or the most convenient location to the conference venue. Let the experienced team share their knowledge with you. Contact them on 1800 777 666 to discuss.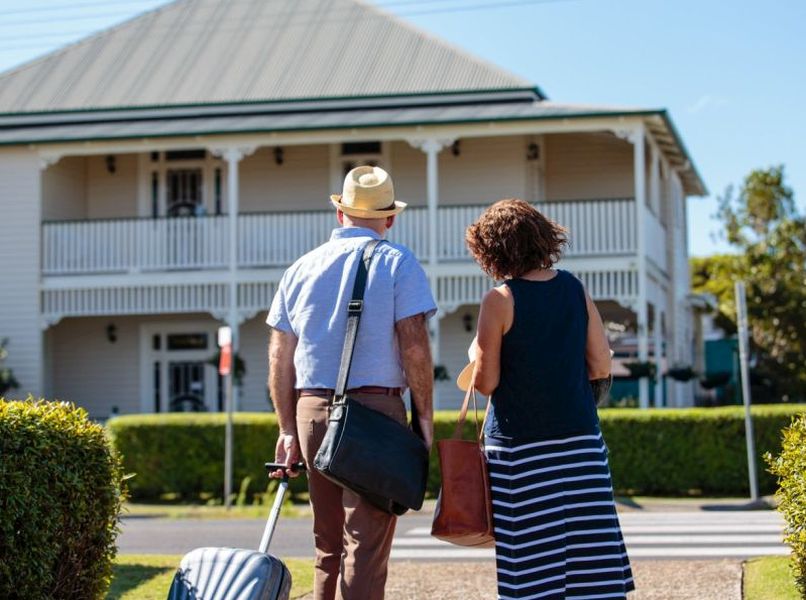 CORPORATE SPEAKER & DELGATE GIFTS
The Ballina Visitor Information Centre stocks a beautiful range of locally made products and gifts perfect for saying thank your speakers, delegates and guests. We can put together hampers filled with local goodies chosen by you or our expert team at the Ballina Visitor Information Cente.
If you need someone to brainstorm with and connect you with industry experts to speak at your event, This email address is being protected from spambots. You need JavaScript enabled to view it.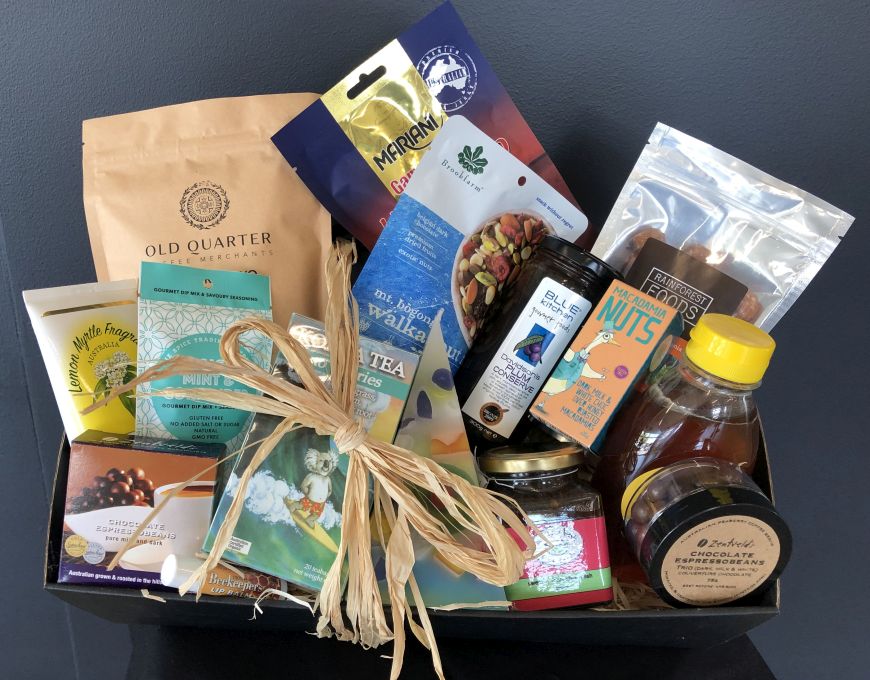 The Ballina Visitor Information Centre can provide you with information packs for your guests. The packs include maps, the Northern Rivers Visitor guide, tourist drives and any other information on hand tailored to your guests. Please pre-order your packs by calling the Visitor Centre on 1800 777 666 or sending us an email with your request to This email address is being protected from spambots. You need JavaScript enabled to view it.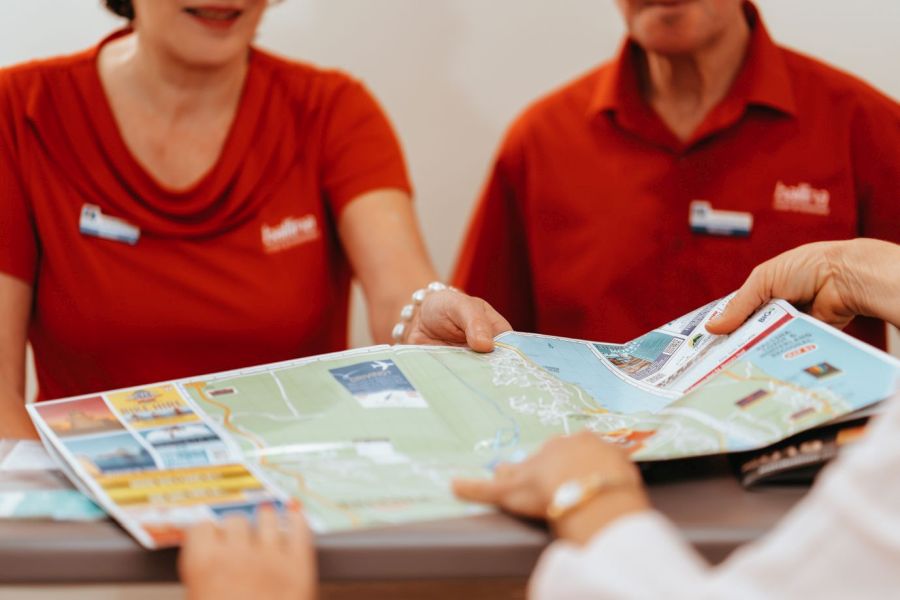 The Ballina Byron Gateway Airport is the gateway to the Northern Rivers with direct flights from Sydney, Melbourne, Newcastle Canberra and Dubbo. Flights are serviced by Jetstar, Virgin Australia, Regional Express, FlyPelican and Qantas airlines. With flights times of one hour 15 mins between Sydney and Ballina be here quicker than most Sydneysiders work commute.
Once you have landed there are plenty of options to get you on your way. Here is a list of ground transport options to help you get around.
Flights arrive into the Gold Coast Airport from all major cities and some regional centres. Gold Coast Airport is only a short drive south to Ballina and Byron Bay. Information on transport options to get you here can be found on the Gold Coast Airport website.