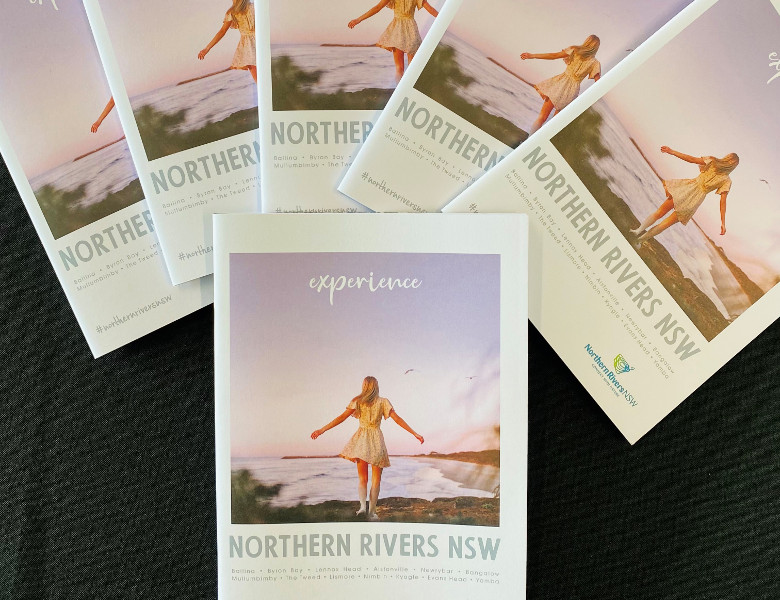 Do you need more copies of the Northern Rivers Visitor Guide to display at your business? Pop in to the Ballina Visitor Information Centre located at 6 River Street and pick up a box, handful or however many you require so your visitors can be inspired to explore the region.
The Visitor Centre is open 7 days a week - Monday-Saturday 9am-5pm and Sundays 10am-2pm.
If you have any questions please dont hesitate to contact the team on 1800 777 666.