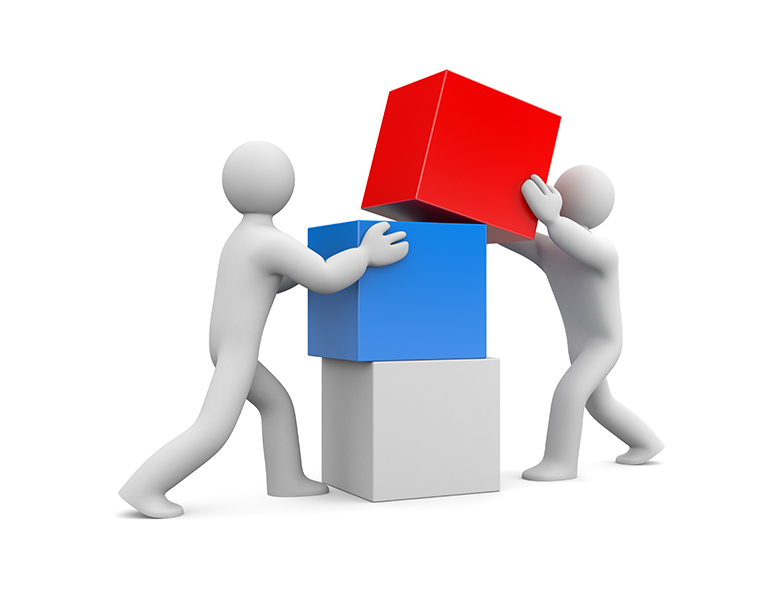 As part of the ongoing restructure of tourism across regional NSW, Adam Marshall, Minister for Tourism and Major Events and Member for Lismore Thomas George have announced that Lismore will be the location for one of the newly formed Destination Networks driving the visitor economy in regional NSW.
Destination North Coast has taken the lead in being the first new Destination Network to announce its location and key staff appointments.
Phil Harman has been appointed as the new General Manager and Jacquie Burnside in the role of Business Development Manager. Mr Harman brings a long history of regional tourism experience within Australia and more recently tourism related product development in Asia. Mr Harman will drive the strategic vision for Destination North Coast in achieving its regional goals for the visitor economy. Jacquie Burnside, as Business Development Manager, will focus on building relationship networks across the NSW North Coast.
Source: Destination North Coast
Image Credit: Palto