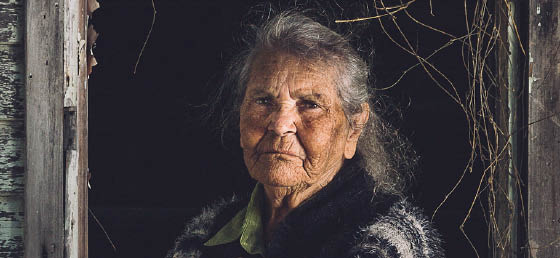 Northern Rivers Community Gallery (NRCG) Ballina launches four exciting new exhibitions this month and welcomes community and visitors to join us in the Gallery.
Saturday Morning | Group Exhibition
A small group of Northern Rivers artists brought together with the common purpose of creating, learning and enjoying good company over a cuppa and homemade cake. Exhibiting Artists include Katka Adams, Angela Bettes, Maggie Cross, Pam Eliott, Carmen Guzman, Lee Hunter, Ian Lennon, Lindy Margan, Jane Trappes, Emma Walke and Julie Witt.
Poetic Silence | Shelly Anfield
The artist uses the silent language of painting to express a poetic inner landscape of deep questioning and contemplation that she cannot easily translate to words. Using a limited palette and layers of finely blended oil paint to achieve an atmospheric glow, the vast and seemingly infinite skies act as a metaphor for the complexities of human life.
REPLY | Bec Duff
Drawing on parallels from the coast to the hinterland; referencing the ocean, coastal tree lines, rockfaces, flora, waterways, hills, flats and valleys. This exhibition presents a series of watercolour works on paper capturing conversations between open and rhythmic elements of the natural landscape.
Shifts in Perspective | Victoria Pitel
Shifts in Perception is inspired by ancient terracotta toys, children's literature and shared childhood experiences. Through this work the artist asks the question; what is it, exactly, that our next generations will inherit?
All exhibitions open Wednesday 7 February 2018 and continue until Sunday 4 March 2018. The official launch event is Thursday 8 February from 5.30pm – 7.30pm and all are welcome to attend.