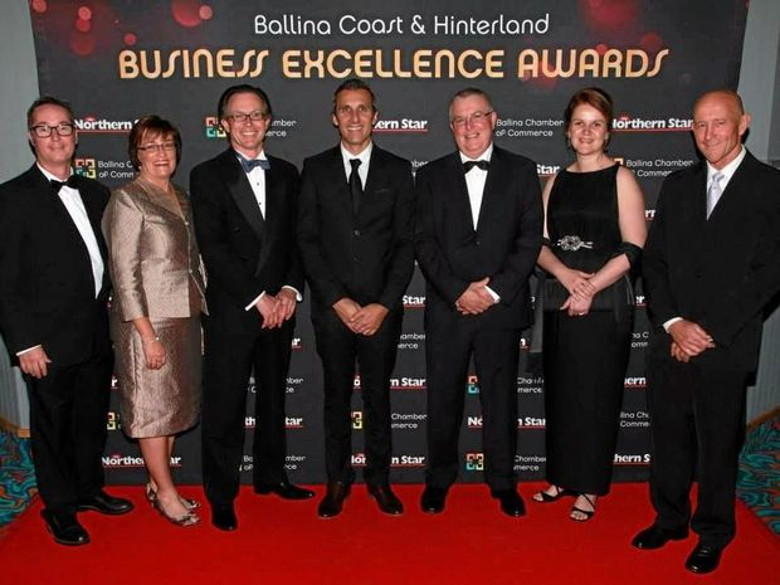 Connect with fellow members in a social setting at one of the Ballina Chamber of Commerce special networking events.
Hosted by a different Chamber Member each month, these events provide members with a valuable networking opportunity in an informal setting and give the host a chance to showcase their product and service to fellow members who, in turn, become a powerful marketing force via "word of mouth".
The February networking event will be hosted by Curves on Tuesday, 13 February from 5.30pm - 7pm. Located at 1/8 Martin Street, Ballina - why not bring a client or colleague who might be interested in joining the Chamber?

Curves is a facility especially designed for women providing resistance training workouts that are fun, fast, affordable and effective. On this occasion, however, they will be opening their doors also to men, so you can see what "women's business" happens at Curves.
The winner of two Business Awards since new ownership in 2014, Curves also are a community within. They pride themselves in participating in many charitable activities in the area, particularly Relay for Life, having raised over $50,000 the past 4 Relays.
They look forward to meeting you at the gym and yes, there will be more than carrot and celery sticks to munch on. Plus they will have two great door prizes to give away to lucky Chamber Members who bring their business cards along!