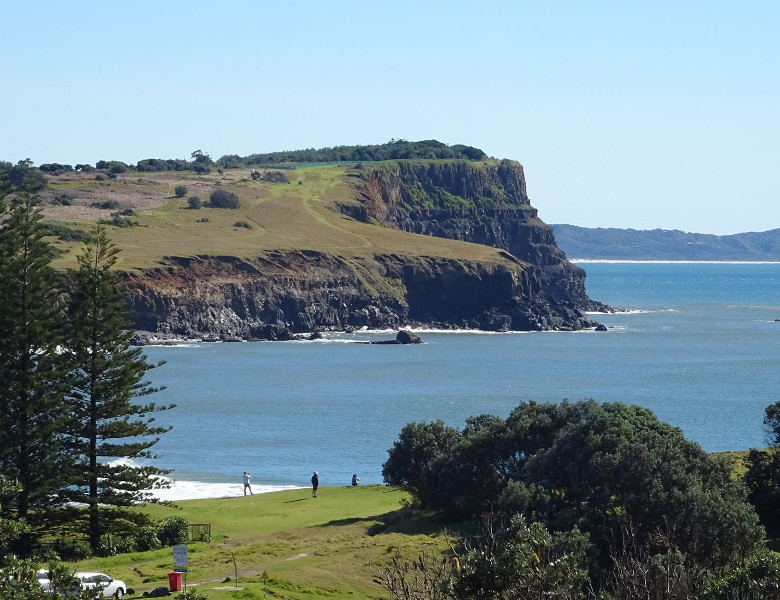 Ballina Shire Council will recieve $880,000 in federal funding for the constructions of a coastal shared pathway from Skennars Head to Lennox Head.
The path will continue from the existing paths and extend from the Skennars Head Road roundabout and follow The Coast Road towards Lennox Head to connect to the Pat Morton Lookout Carpark.
This funding will complete the shared path connecting Ballina and Lennox Head.
NSW Senator John Williams joined Nationals Parliamentary Secretary for Northern NSW Ben Frankloin in announcing the funding under the Regional Jobs and Investment Package, which is part of the Federal Government's committment to stimulate jobs and drive economic growth in Australia's regions.