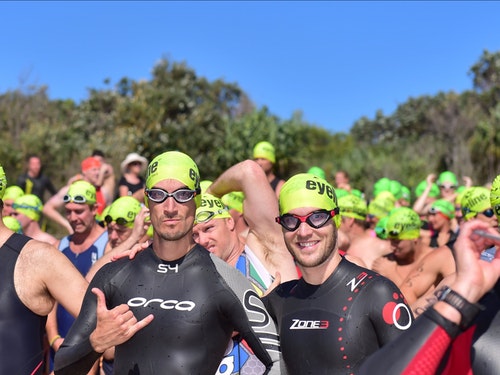 Event details are yet to be finalised but a Ballina Triathlon is to be held on the weekend of August 25 and 26, 2018.
On the Sunday morning from 7am-10.30am their will be road closures around Shaw's Bay from Pop Denison Park at Fenwick Drive through to Suvla Street and also Lighthouse Beach to Angels Beach will be closed for the ride.
It is expected to attract approximately 300 athletes to the area plus family and friends so this is just another reason to have a profile on discoverballina.com - our shires official tourism website.
We will keep you updated as more details come through about this exciting event.