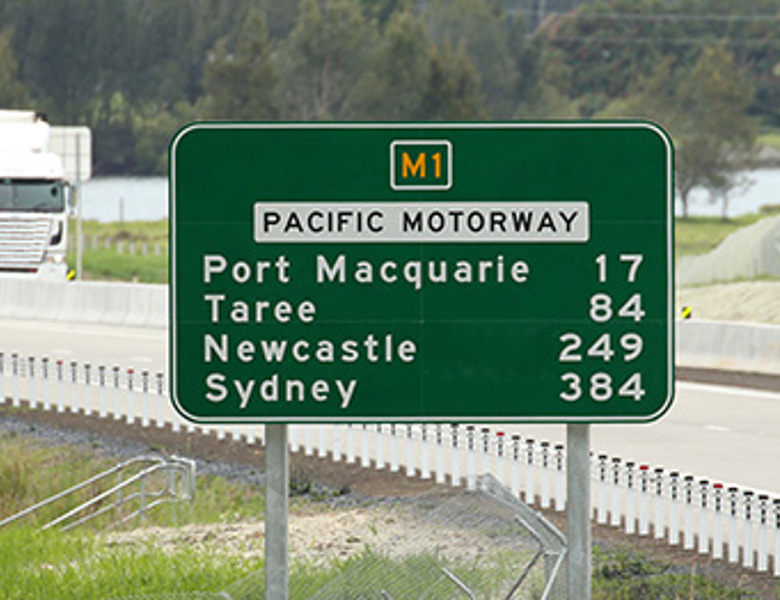 The Australian and NSW governments are jointly funding the Woolgoolga to Ballina Pacific Highway upgrade. Roads and Maritime Services' Pacific Highway Project Office, Pacific Complete and contractor partners are working together to deliver the project.
The project team is seeking feedback from the community and stakeholders on the draft directional signage plan for Glenugie to Ballina. The plan provides information about where they are proposing to install directional signs (big green, brown and blue signs with white writing) along the highway and also shows which towns will appear on the signs.
The draft plans are available to view on Roads and Maritime's website.
They are seeking community feedback until Friday 15 June 2018.
They will be holding information sessions so you can view the plans and ask questions of the project team:
Thursday 7 June
• 10am to noon – Wardell Hall, 49 Richmond Street, Wardell
• 2pm to 4pm – Woodburn Visitor Information Centre, River Street, Woodburn
For more information or to provide feedback, please contact the project team on 1800 778 900 (dial 1) or email This email address is being protected from spambots. You need JavaScript enabled to view it..