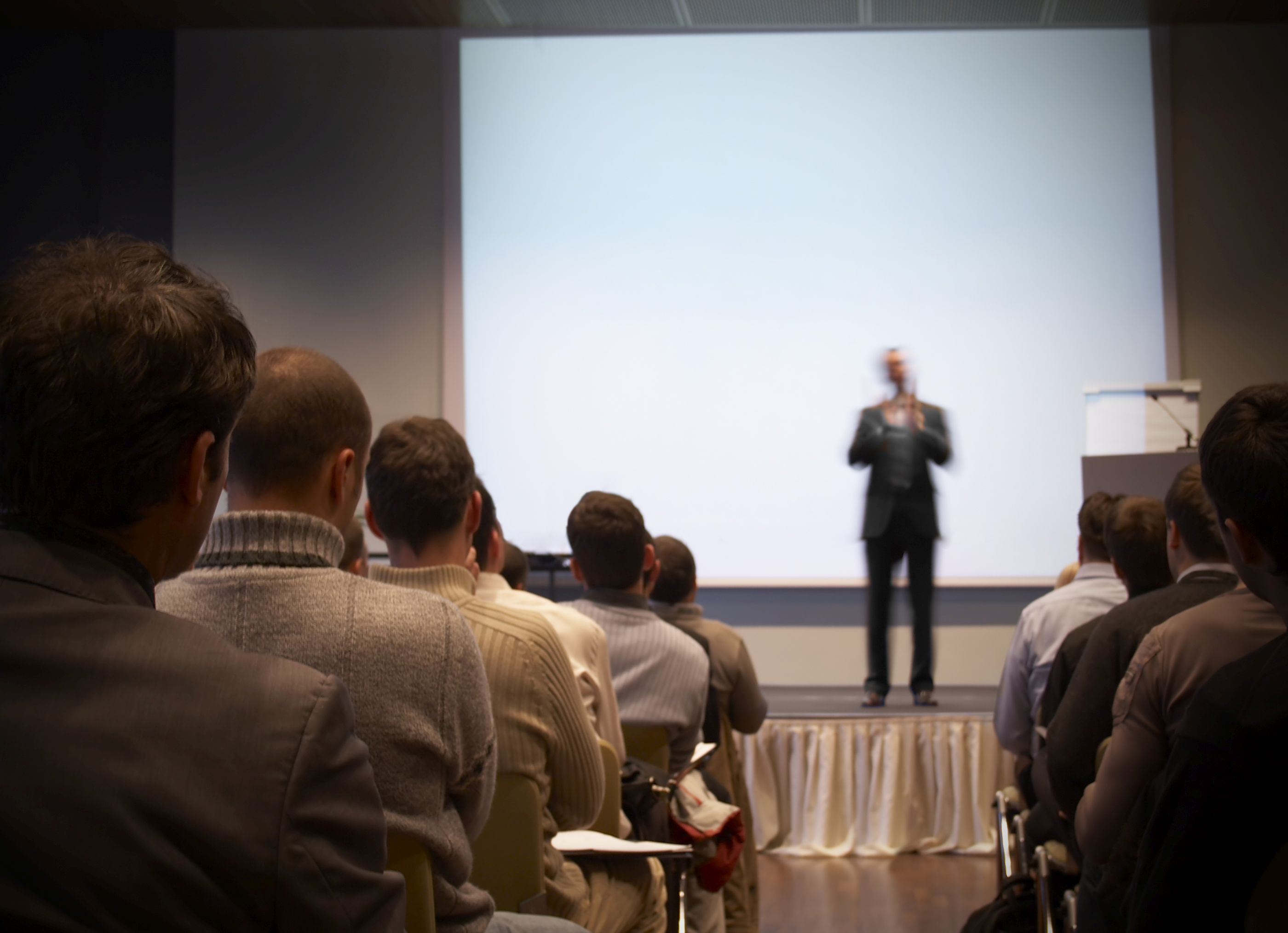 Destination NSW has launched their upcoming training workshops for the 2018-19 financial year as part of the NSW First Program. There are a number of topics that will be focused on throughout the year that can assist your business within the Tourism Industry.
Workshops continue to include face-to-face workshops across New South Wales and online webinars and webcasts that can be accessed 24/7 by NSW tourism businesses.
The NSW First Program provides businesses with vital tools and knowledge to help further develop, promote and sell their products. As well as this, businesses will develop the skills that they require to gain a competitive advantage in the industry.
To view a full listing of the workshop program and to register for the upcoming financial year click here.