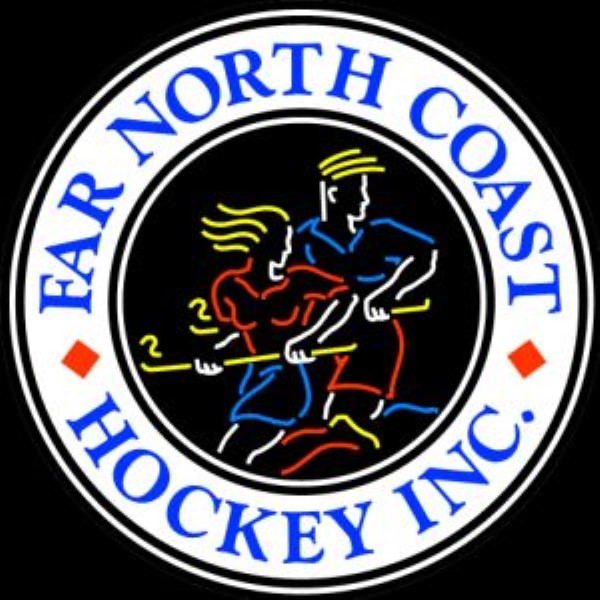 Far North Coast Hockey is hosting the National Men's Hockey Championships at the Goonellabah & Ballina Hockey Centre's in September 2018.
This Championship is competed in 5-year age groups from O/35 to our more senior O/75 and will bring 83 teams, plus supporters to the Northern Rivers for over 2 weeks. Games will start on Friday 21 September with the finals being competed on the Saturday 6 October.
There will be around 300 matches played daily between the Goonellabah and Ballina complexes from 8:00am to 9:30pm. All players and supporters (approximately 2,500 to 3,000) will be enjoying our area visiting local attractions, restaurants, hotels and services. Most teams will arrange dinners and daily outings.
Each player (1500) will be provided with a welcome pack containing the official playing program, local area visitor guides and information and an A5 sponsor advertising and discount booklet.
Far North Coast Hockey Inc. Board of Management are offering space in the advertising booklet at very reasonable rates.
Full Page Ad - $500
Half Page Ad - $250
To book an advert in the booklet or for more information about the Championship please contact:
Trevor Dancer – Chairperson
FNC National Men's Hockey Championship Committee
Email: This email address is being protected from spambots. You need JavaScript enabled to view it.
Mobile: 0404 070 331