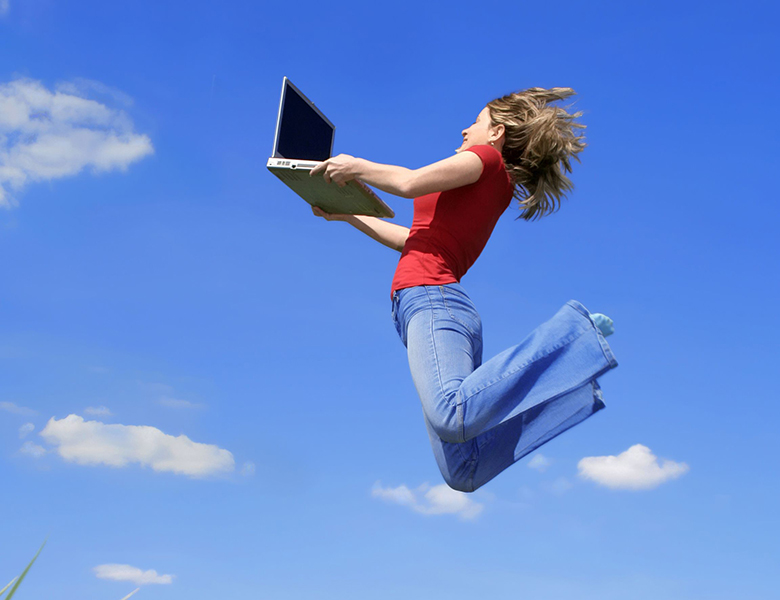 The NSW First Workshop Program run by Destination NSW is hosting export-ready workshops to assist businesses as they prepare to sell their tourism products to the International travel trade.
These Inbound Strategy Workshops have been designed to prepare tourism businesses for the finals stages of developing their products before marketing and selling them to the International travel markets. Workshops will provide tips on tailoring products to suit different markets, polishing business processes, planning sales strategies and insights on the different markets.
There are a number of workshops being held in NSW that are suitable for businesses that have been operating for a year or more and have previously watched the Export 101 webcast online or attended a workshop.
The upcoming Inbound Strategy Workshops will be held at the following locations:
Port Macquarie - Wednesday 1 August
Newcastle - Tuesday 21 August
Kingscliff - Thursday 13 September
For businesses beginning to look into the International market, there is a series of online webcasts and webinars focusing on the Inbound Strategy and how to become Export-Ready that can be viewed in preparation for the workshops.
With the Chinese market becoming one of the fastest growing inbound markets in NSW, Destination NSW has prepared a China Market Toolkit to assist businesses wishing to further their knowledge on this growing and changing market. Click here to view the China Market Toolkit.
To register for any of the upcoming workshops or online webcasts visit Destination NSW and register online.
Source: Destination NSW