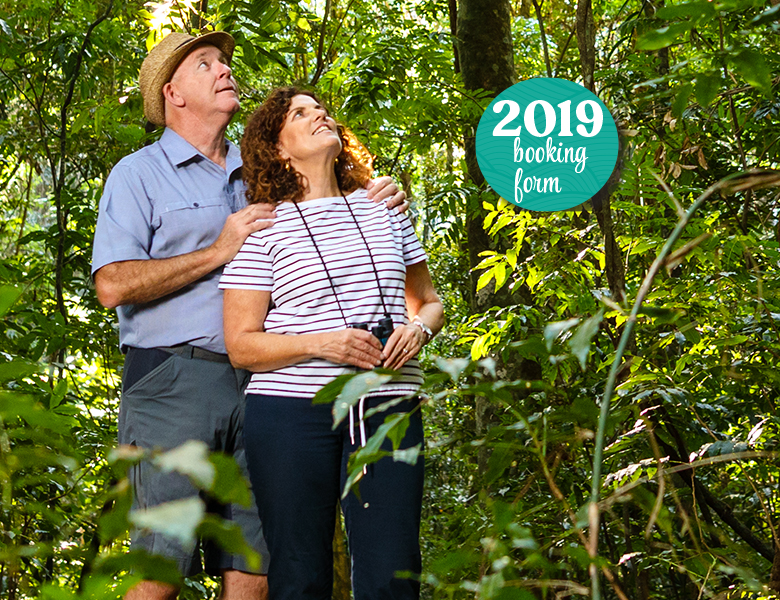 The 2019 Marketing Prospectus produced by the Ballina Tourism Team is here. There are exciting new opportunities to promote your business available for a limited time.
We asked you what you wanted and we have listened. The industry workshops we ran last year before Christmas told us what's important and where you want the marketing dollars spent to give the biggest bang for your buck. Our focus is coordinating a number of new collaborative marketing initiatives to benefit individual businesses as well as attract the right visitors to our region.
There are a range of opportunities to be involved and include:
New format Visitor Guide designed to inspire visitors to experience the region like a local
Web links in blog articles on ballinabyronlife.com
Website homepage banners and/or website display ads on the Discover Ballina destination website
Editorial in Ballina Shire Council's quarterly Community Connect magazine
Tap into the strength of our distribution network and put your business in front of the right customers. All funds raised go directly into the campaign, there are no markups or inflated pricing and you can be part of it for as little as $300.
Whether your business is targeting locals, visitors or interstate travellers - our distribution covers all bases.
To view the new marketing opportunities in the prospectus click here.
All bookings close on Saturday 22 March 2019, so get in quick and call us on 1800 777 666 to book your spot.