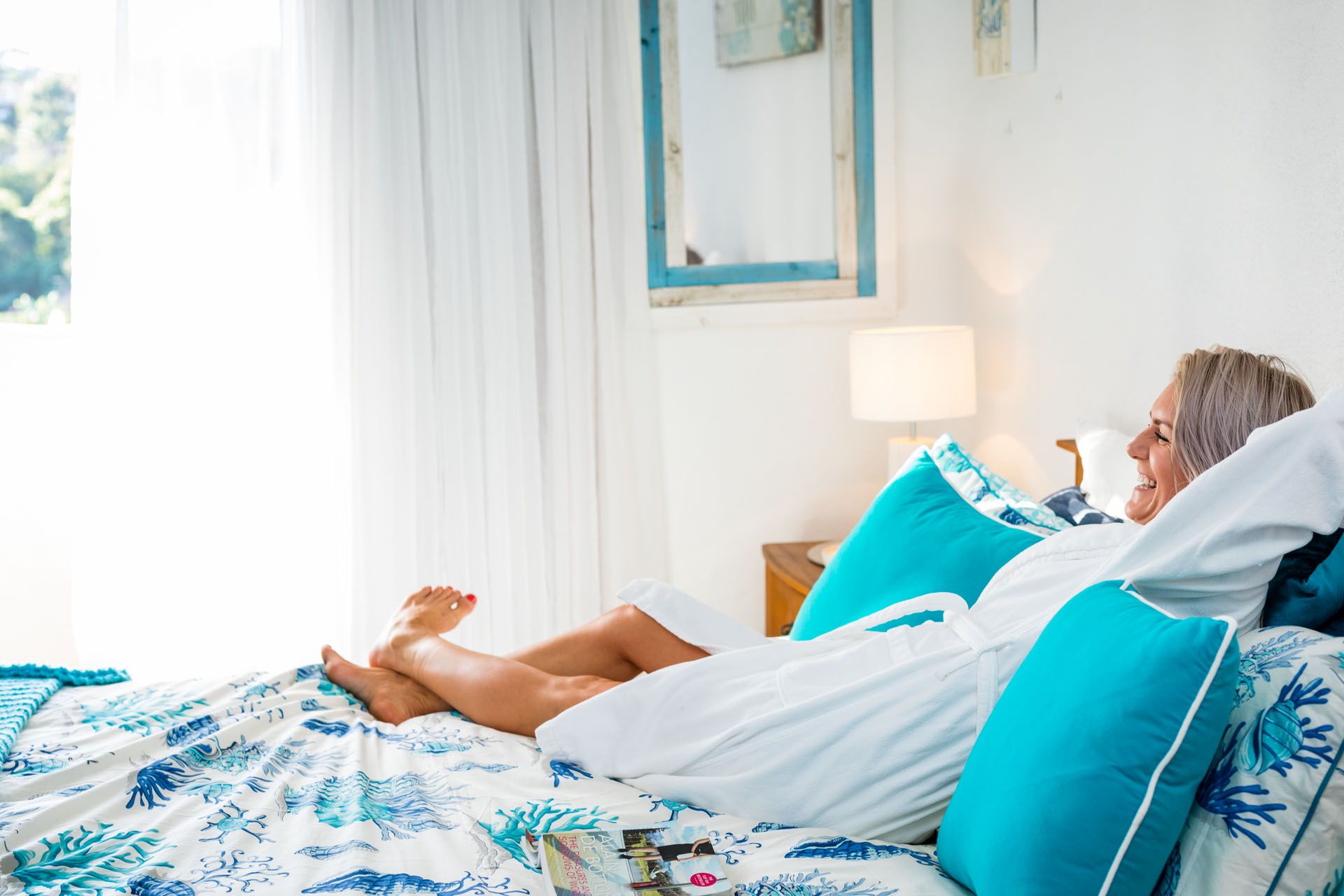 Airbnb raises polarised opinions amongst residents. Do you have a story to tell about Airbnb?
You may be an Airbnb host or you may be the neighbour of an Airbnb short-term holiday let. You may be a retailer capitalising on new customers in the area as they holiday with Airbnb….Or you may be a renter having been evicted from a long-term rental property in peak season to allow the property to let through Airbnb.
Whoever you are amongst Ballina Shire residents researchers from Southern Cross University are keen to hear your story. The research findings will be shared with Ballina Shire Council and community.
You can take part in the survey until Sunday 29 September.
The survey will approximately take 10-15 minutes to complete and is completely anonymous.
Here is the link to the survey https://www.discoverballina.com.au/visit/shortterm