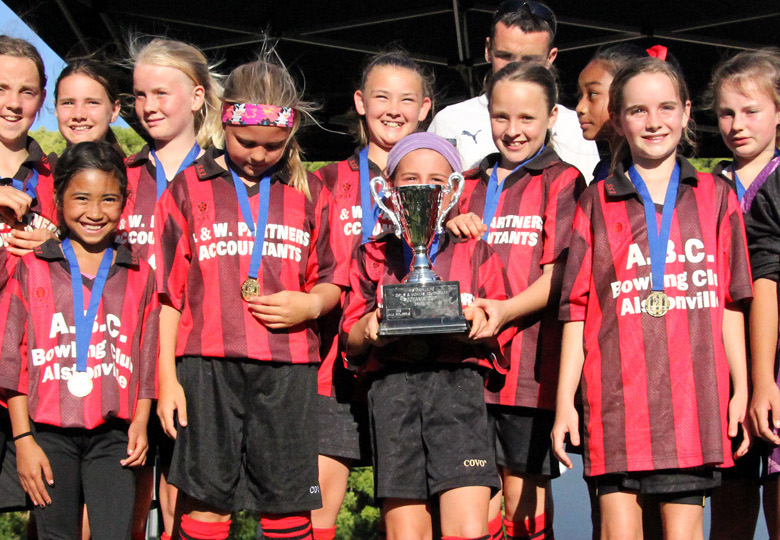 The annual Oceania Cup will be held on the 5 & 6 October 2019 with sporting teams travelling from all over the country to the Northern Rivers to particpate.
The Oceania Cup is a girls and womens football tournament that brings not only sporting teams to play soccer all weekend but family and friends come too and often stay longer or arrive earlier to enjoy what the Northern Rivers has to offer.
You may have guests staying at your accommodation, paying to visit your attraction or see them doing some retail shopping!
Make sure you extend a big Northern Rivers welcome!