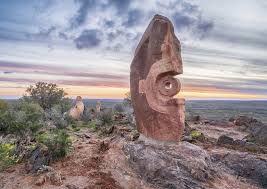 Businesses in the NSW visitor economy are being encouraged to have their say by participating in a new industry sentiment survey.
The survey is part of the NSW Government's Visitor Economy Index (VEX) - an initiative of the Visitor Economy Industry Action Plan 2030 (VEIAP) which provides insights into the overall performance of the State's visitor economy.
"Tourism has grown significantly throughout NSW over the past decade and that is largely due to the collective efforts of those who are on-the-ground and see the workings of our industry day in and day out," Minister for Tourism Stuart Ayres said.
"The industry sentiment survey forms a key part of the Visitor Economy Index, which is crucial in not only seeing where our tourism industry has excelled, but also pinpointing areas we can bolster and focus our attention on."
The survey is online and will be open until Friday 18 October 2019. Click here to access the survey.
Source: Destination NSW