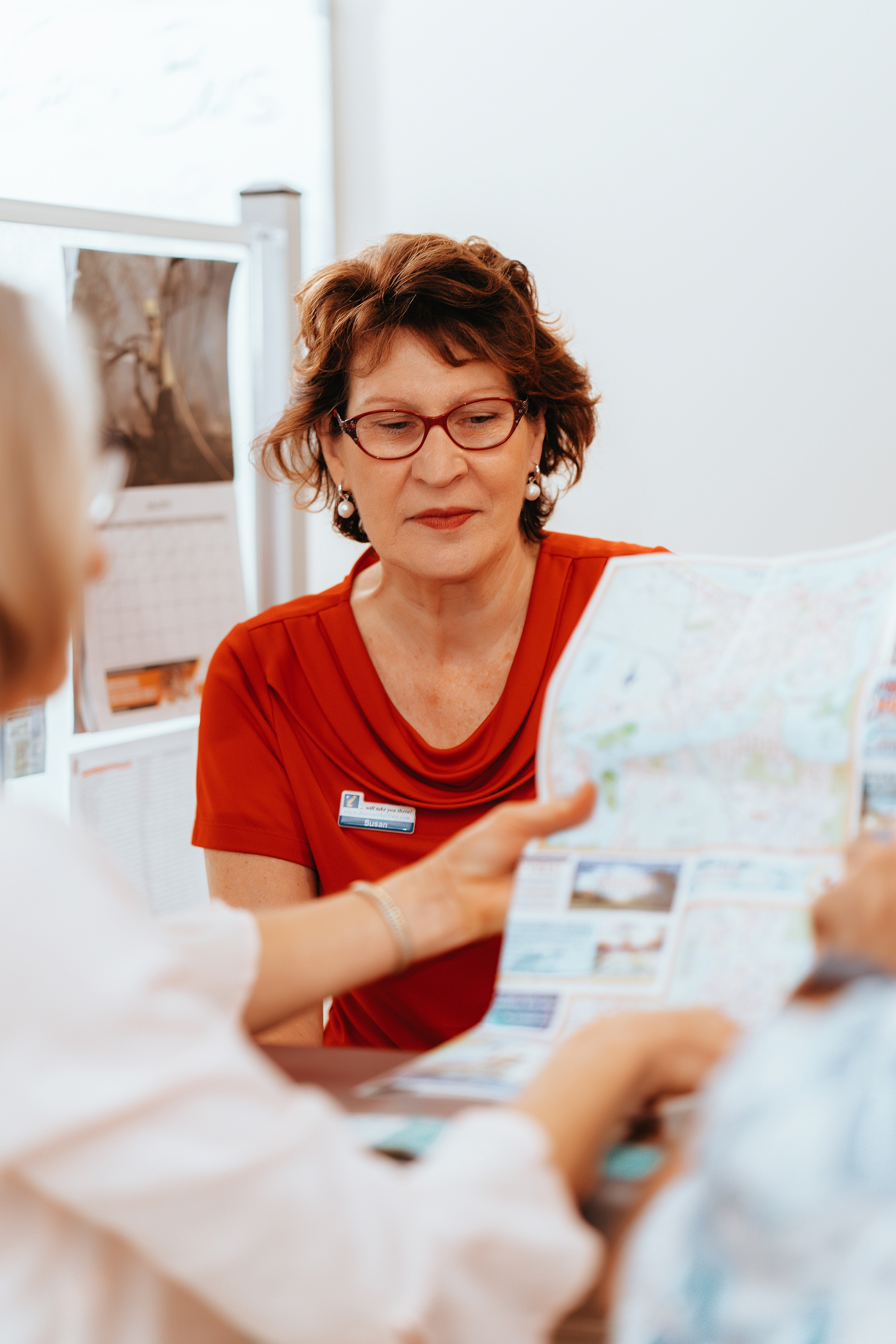 ATE 2020 APPLICATIONS ARE NOW OPEN
Applications to attend Australia's largest annual travel and tourism business-to-business event, Australian Tourism Exchange (ATE), are open.
ATE 2020 will be held from 10 to 14 May at the Melbourne Convention and Exhibition Centre. Registration for all delegates will take place on Sunday 10 May followed by appointments and networking functions from Monday 11 May to Thursday 14 May 2020. Approximately, 1400 Australian seller delegates from 550 companies and 600 key buyer delegates from over 30 countries will be brought together in a forum to showcase their products directly to tourism wholesalers and retailers from around the world. For further information on the event and to register, please visit the Tourism Australia website.
Source: Destination NSW