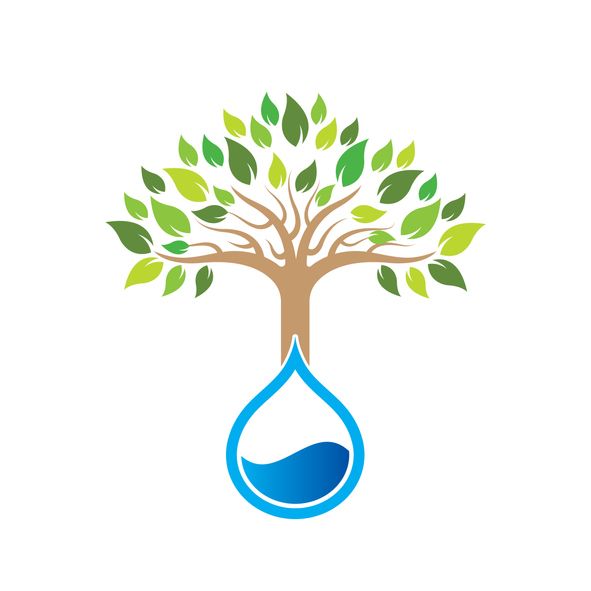 To communicate the importance of saving water to visitors, Rous County Council has produced some marketing materials specifically for local accommodation providers. This includes a small sticker and table top cards to be displayed within guest rooms or bathrooms. These are now available to collect for free from the Ballina Information Centre, within business hours.
Level 1 water restrictions have been in place since 7 December 2019. These restrictions were introduced by our region's bulk water supplier, Rous County Council, due to high community demand, low rainfall and a dry outlook for summer. These restrictions apply to residents and businesses across the shire.
Please assist visitors to save precious water resources. Visit the Ballina Visitor Information Centre located at 6 River Street to collect the communications for guest rooms. The Ballina Visitor Information Centre is open Monday - Saturday 9am-5pm and Sundays 10am-2pm.