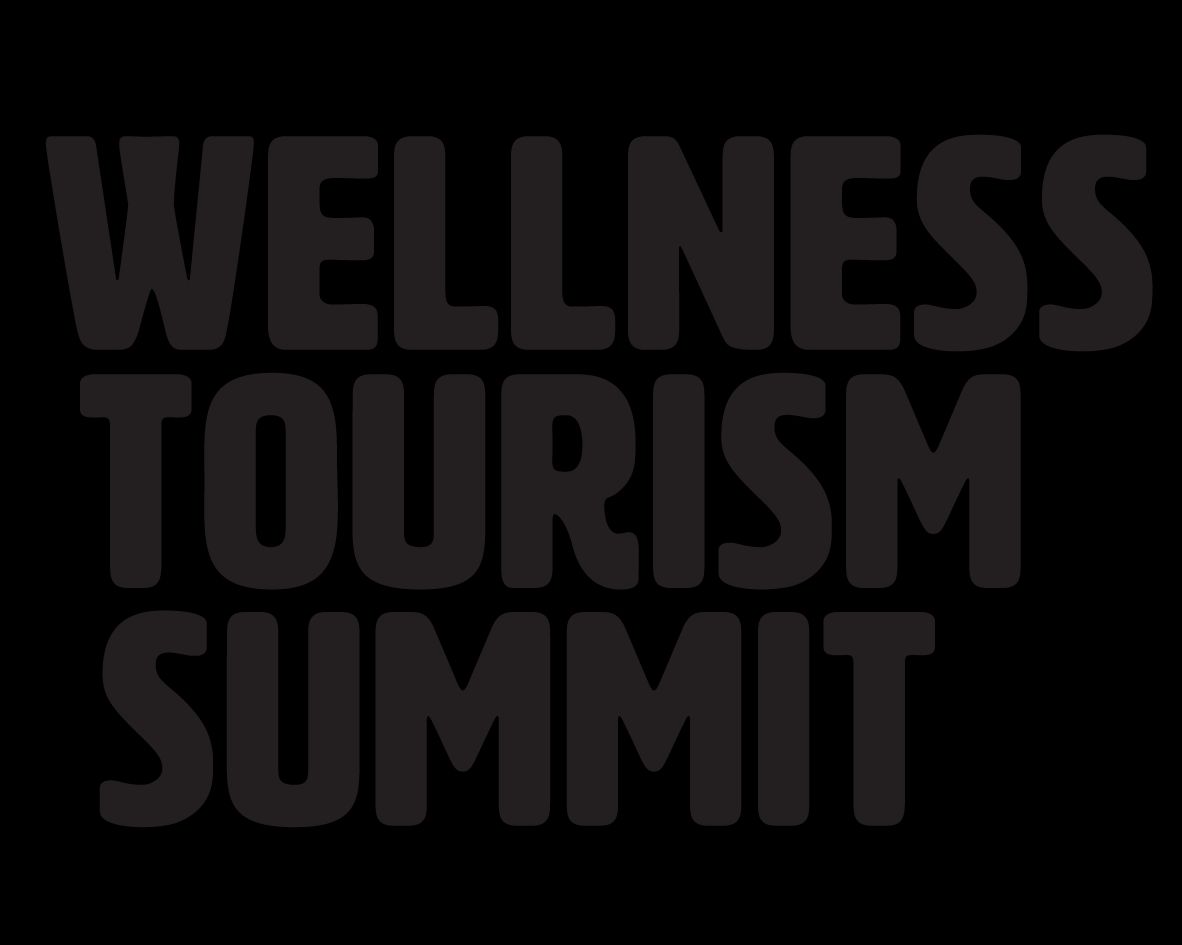 Australias first Wellness Tourism Summit is taking place on March 19 & 20, 2020 in Noosa. Tourism Australia is a proud partner of Australias first Wellness Tourism Summit.
Over 30 leading global and local wellness travel experts will be presenting at the Summit on the latest research, consumer trends and best practice for operators and destinations in this space. Speakers from Paris, China, Singapore and New Zealand are joining this stellar speaker line up.
The wellness sector in Australia receives over 1 million trips a year from international and local visitors. These visits deliver over $15billion in visitor expenditure annually.
For tourism accommodation providers, nature-based attractions, spas, retreats and food experiences looking to attend, the summit will assist with understanding the needs of this fast growing consumer travel segment for Australia.
The summit program also includes a complimentary Wake up to Wellness program for all delegates. For the full Summit program https://www.wellnesstourismsummit.com.au/final-program
To book your Summit tickets https://www.wellnesstourismsummit.com.au/tickets