Le Petit Brekkie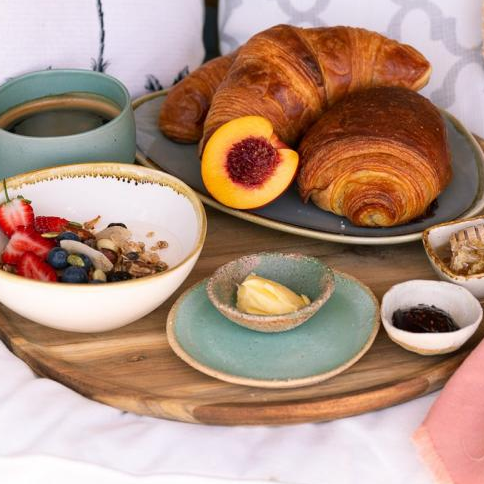 Details
Looking for a bigger box or catering for a large group?
Whether it's a breakfast meeting, wedding breakfast or bridal shower we will happily tailor our breakfast boxes for larger groups.
Please contact us to chat to us about your event and we will create the perfect for your needs.