Lismore Rollerworld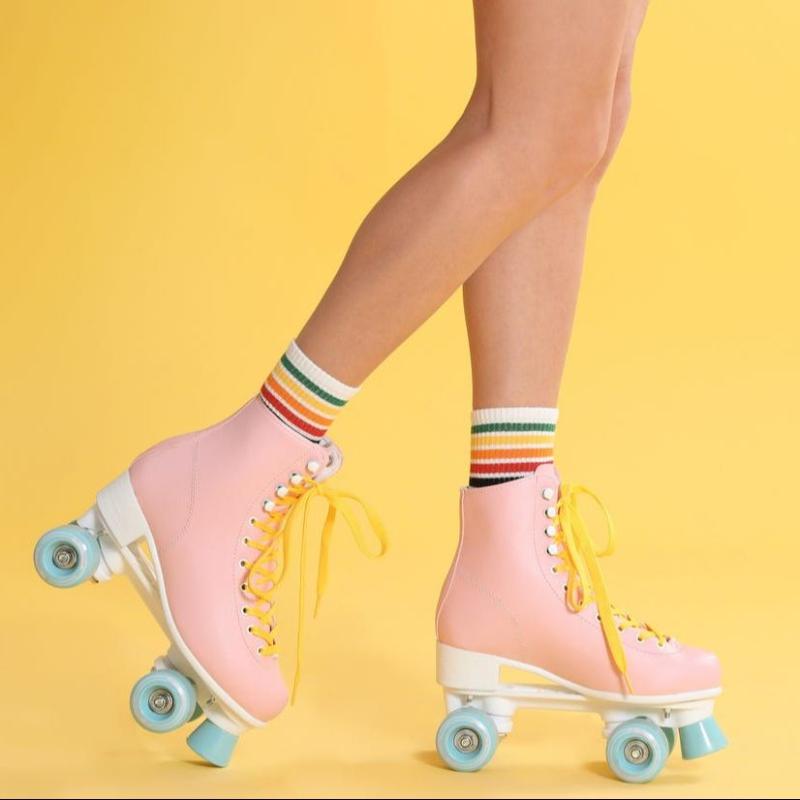 Whether you are a rollerskater or rollerblader - Lismore Rollerworld has you covered! Good fun for all the family.
Details
Lismore Rollerworld is the perfect place to be on those rainy days - indoor, active and FUN!
Open 7 days, brings your own wheels or hire them from the centre - either way you are guaranteed for a laugh.
For more information visit Lismore Rollerworld