Macadamia Oils of Australia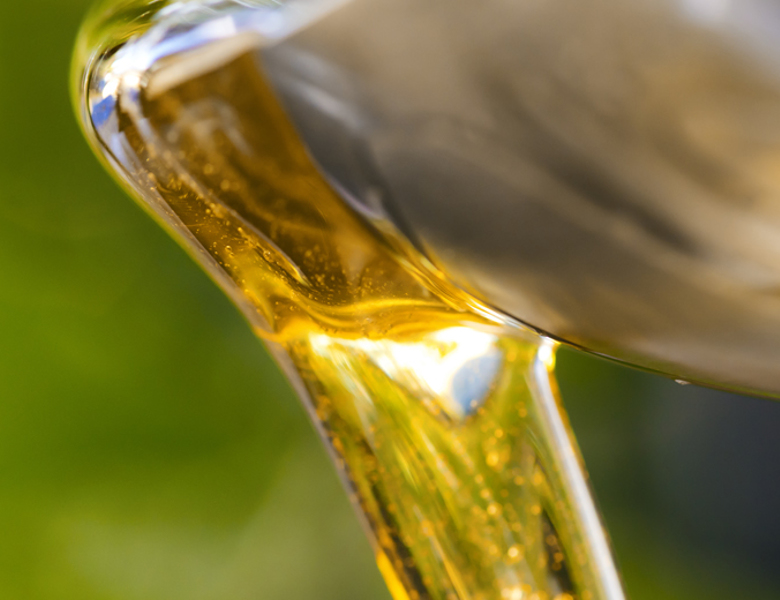 With 29 years of knowledge and experience, Macadamias Direct consider themselves experts when it comes to every aspect of macadamia oil production.
Details
Macadamia Oils have developed a reputation as the world's leading supplier of Premium Food Grade and Refined Cosmetic Grade Macadamia Oil. They are the only major vegetable oil producer in the world that solely specialises in the production of macadamia oil.
Visit the shop to explore the range of oils and beauty products they produce and sell.
Open Monday to Friday 8.30am-4pm