Norton Street Heritage Trail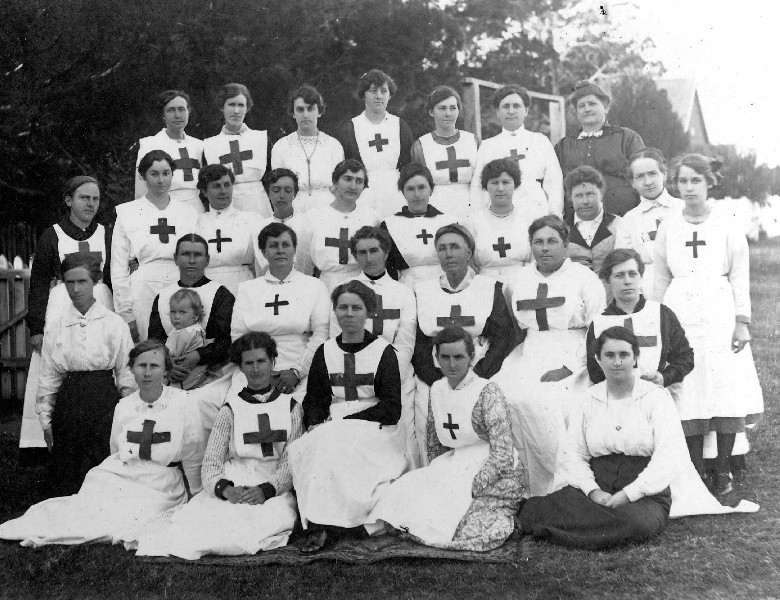 This trail takes you along a street lined with majestic Norfolk Island pines and dotted with delightful old cottages steeped in Ballina's Heritage. Highlight of the trail is the free historic tour of Ballina Manor.
Details
Take a leisurely stroll from the Richmond River (River Street) to Meldrum Park along the edge of North Creek.
Along this walk you will be taken down one of Ballina's most historic streets, Norton Street. Along here you will find old buildings and cottages along the way and can see how they have transformed over the years.
Stop at the Historic Ballina Manor for a free tour (when available) of what used to be the North Coast Girls School. The tour of the Manor will show you how it has transformed from an all girls school to a beautiful boutique hotel and restaurant full of heritage items and beautiful antiques. Tours run at 2pm most days (phone 6681 5888 for availability).
Please respect the rights of property owners along the way.