Open Table Catering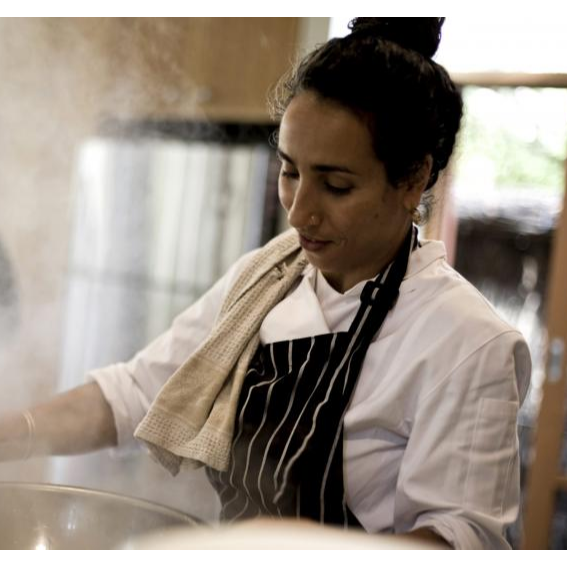 Details
The focus is on fabulous sumptuous flavours and excellent service, producing stunning and memorable events for clients of all cultural backgrounds and any special dietary or religious needs.
Open Table's mission is to provide professional catering service suited to your needs and the finest cuisine for your budget. Making your event not only unique, but sublime.
The vision and foundation of Open Table is to enable body, mind and spirit to be deeply nourished.
Our focus remains on creating fabulous tasting and deeply nutritious food, where we aspires to fuse nutrition with contemporary trends. Our ongoing research and experience with cultivating nutrition enables us to accommodate special dietary requirements with ease and creativity enabling us to create new, healthful cuisine.
Open Table proudly supports local sustainable produce – using organic, kosher, pesticide free ingredients wherever possible.
Open Table recognises the unique requirements of every client and is well known to deliver the finest tailor made dishes for you occasion.
We are dedicated to making a most memorable event for clients of all cultural backgrounds and dietary requirements.
There is also an Open Table Cooking school, where guests can attend cooking classes on a range of different cuisines.
Find out more here
| | | | |
| --- | --- | --- | --- |
| | | | |
| Licence available on request | | Wait staff available | |

Food drop off service avaliable