Explore Our Coast And Hinterland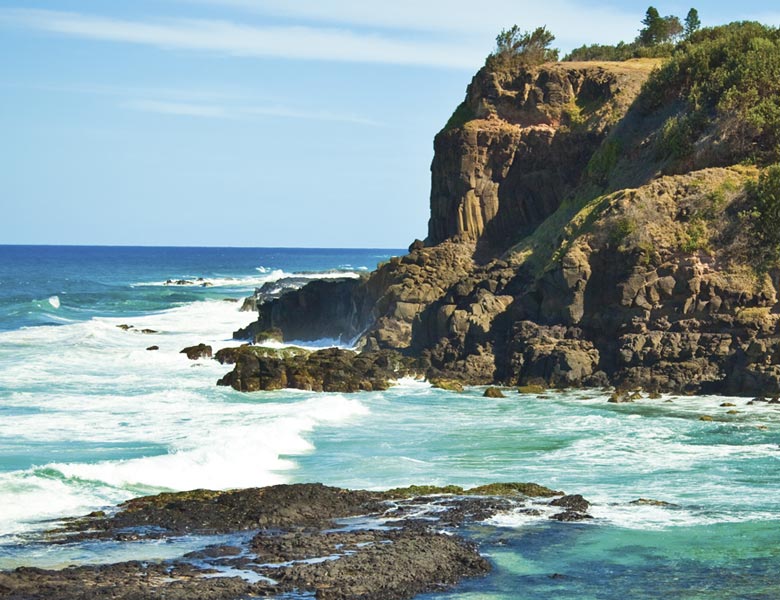 Jingi Wahla, or welcome, to the Ballina Coast & Hinterland, the traditional Nyangbul Country of the Bundjalung nation!
Our region is one characterised by great bio-diversity, with a laid back lifestyle and friendly, diverse communities. We extend a warm welcome for you to come and spend some time with us and discover why visitors, 'sea changers' and 'tree changers' flock to this area.
'Ballina' - believed to have been derived from the Aboriginal word 'Bullinah' meaning 'place of plenty or big stomach, plenty to eat'.
Subcategories