A region blessed by mother nature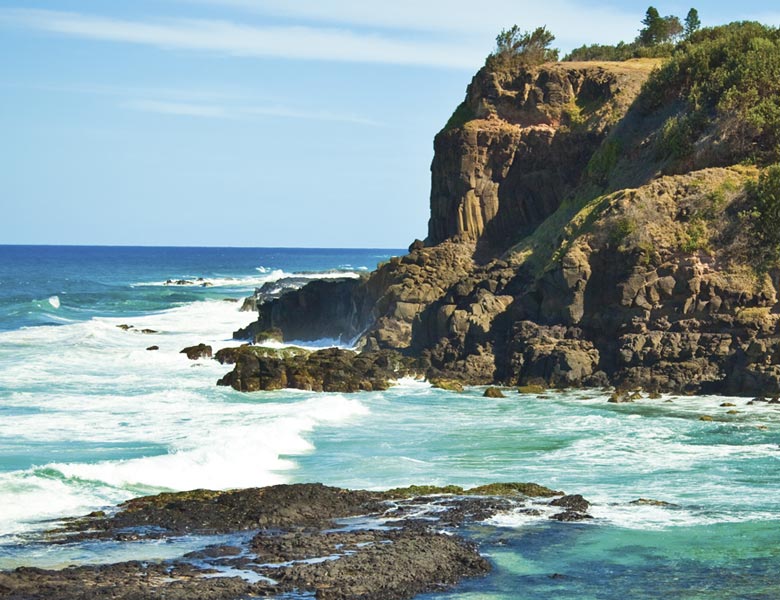 Jingi Wahla, or welcome, to the Ballina Coast & Hinterland, the traditional Nyangbul Country of the Bundjalung nation!
Ballina, in the heart of the Northern Rivers NSW region, is characterised by great bio-diversity, with a laid back lifestyle and friendly, diverse communities. Dive into our website, get lost in the suggested itineraries and be inspired by the beautiful imagery of our destination on Instagram!
There is much here to inspire you from the pristine, uncrowded Pacific beaches, tidal bays and fertile valleys meandering around the region's rivers. To the National Parks that showcase lush rainforest, wildlife and waterfalls with hinterland villages offering a rich food and arts culture.
So get busy, develop your wish list and plan a visit. If you have any questions, or are looking for any personal advice, our team is only a phone call away on 1800 777 666 or email us at This email address is being protected from spambots. You need JavaScript enabled to view it.
We look forward to welcoming you!
Subcategories