Penny Lane Lennox Head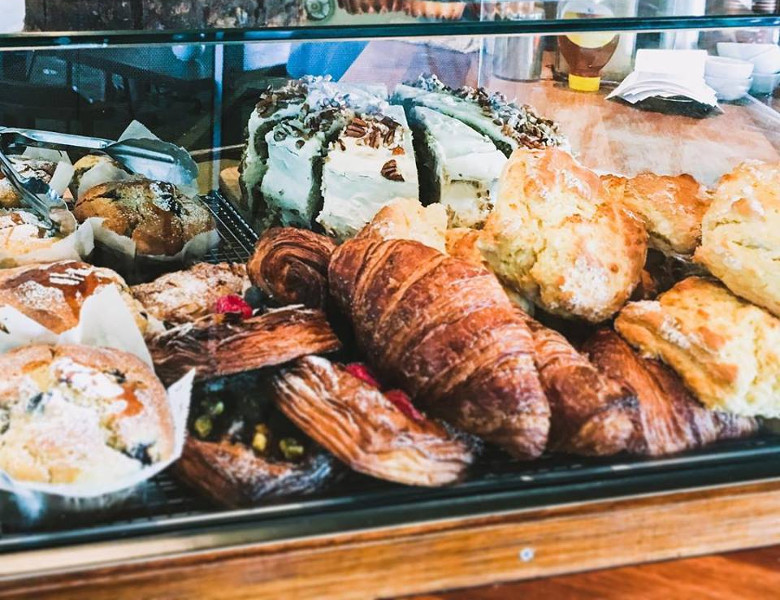 This family owned café provides fresh café style food for lunch, morning or afternoon teas. Always beautifully fresh and delicious. The owner prides herself on presentation and will happy set up and will happy set up and style for your event.
Details
Penny Lane is a family owned and run business that provides a cosy and charming atmosphere with a delicious menu sourcing local produce, creating meals with European flavours used as inspiration.
If you are looking for locally sourced coffee, look no further than Penny Lane who offer Moonshine Coffee from the small town of Federal located in the hinterland.