Poliglide Paragliding Flights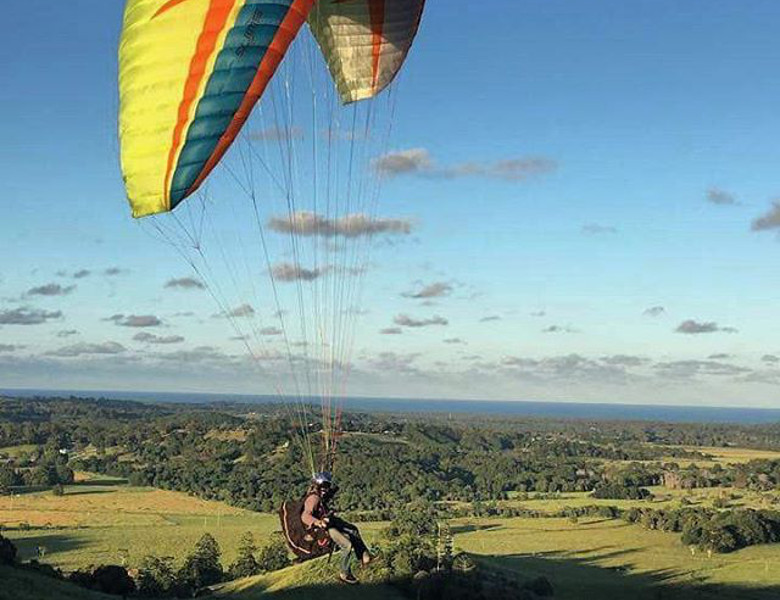 Poliglide offers a premium instructional service in paragliding and paramotoring. Offering both tandem flights and training. This is an amazing way to experience the beauty of our region.
Details
Poliglide cater to all levels of interest. Whether you are visiting the area for a short time and are looking for a flying experience; you are planning to take up the sport and wish to complete a licence course; or you are looking to advance your skills, Poliglide can assist you.
A bucket list experience, souring over Pat Morton Lookout with views of Lennox Head coastline!
For more information or to get in touch with the team at Poliglide visit Poliglide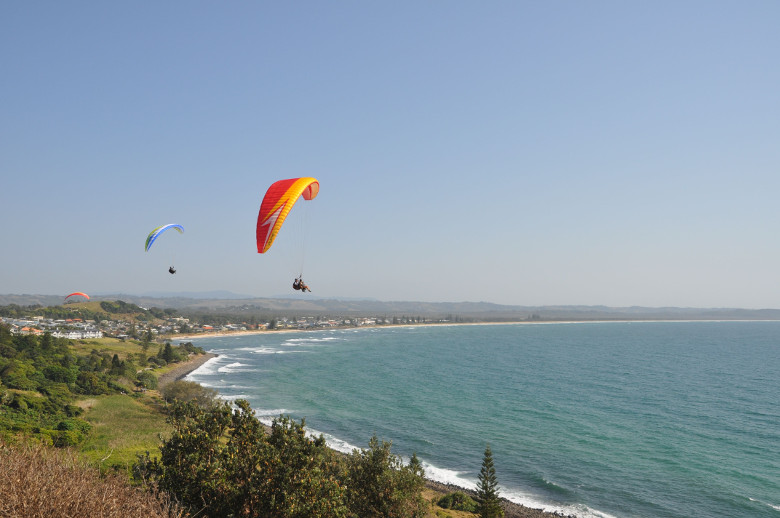 Business Hours:
9:00am -5:00pm
Cancellation Policy
Customers that fail to come to their booking and have not made prior arrangements with Poliglide will forfeit their fee.Paragliding is a weather dependent sport. The wind strength and direction dictate the locations and times we are able to fly.