Rakuu Japanese Restaurant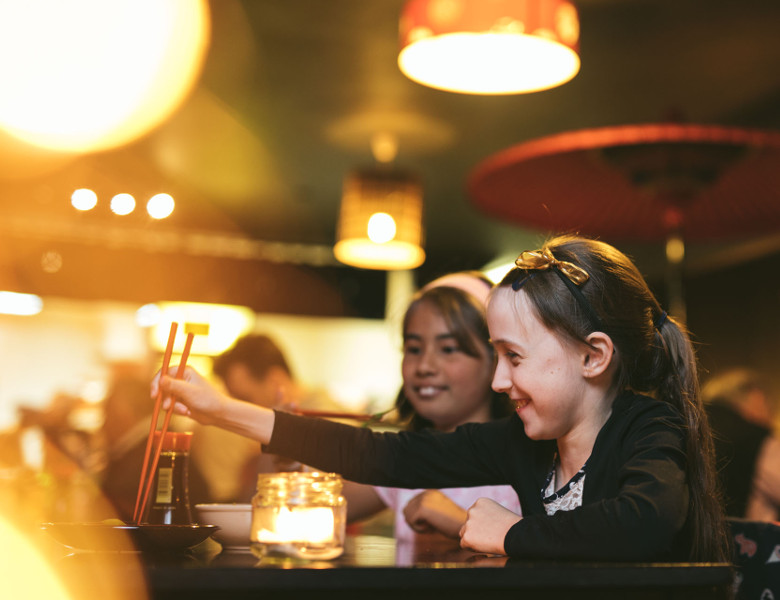 Located in the CBD of Ballina, Rakuu offer their customers healthy slow food with antibiotic-free fresh chicken, fresh local seafood and veggies, MSG-free seasonings and purified water. Tasty, simple, honest Japanese taste.
Details
Rakuu is a modest, open cafe with a very relaxed atmosphere. Don't expect fine dining service, more cafe style but do expect tasty, quality food from the friendly Japanese staff in the kitchen.
For more information or to keep up to date with the latest news visit Rakuu