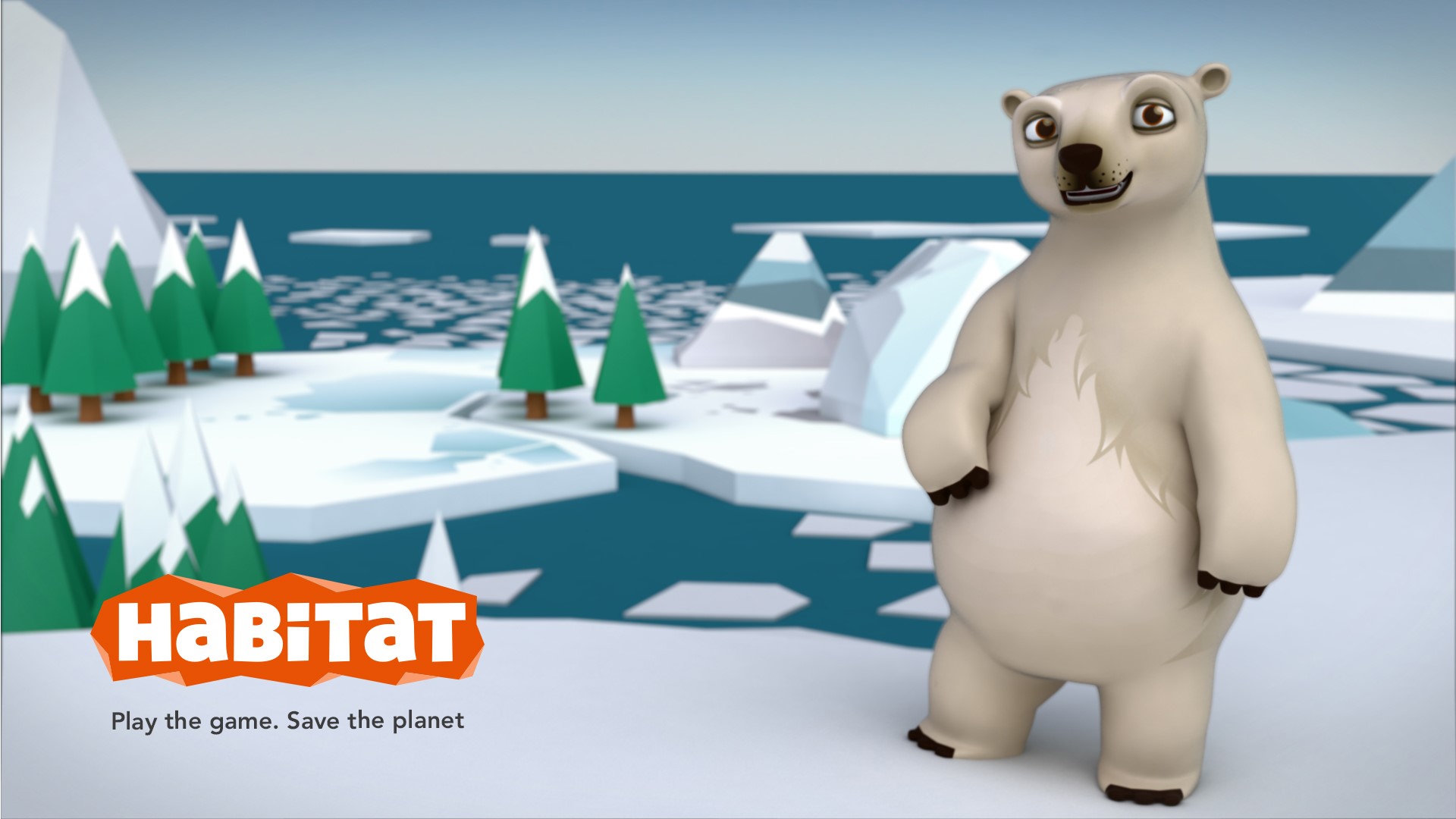 If your kids love a great game, a new adventure and discovering new things, then the game App Habitat the Game could be a real game changer for your family.
Sadly, world habitats are in danger but you can help save them. In Habitat, game players will adopt a polar bear, that you can name and make your very own. To keep your bear alive and healthy, players need to successfully complete actions in the game and in real life. This could be things like switching off lights, composting your food scraps or saving water. By completing these tasks players will progress through levels, increasing the health of the environment and their bear and earn badges of recognition for their efforts. Ultimately the goal is to save the world by improving the bear's health.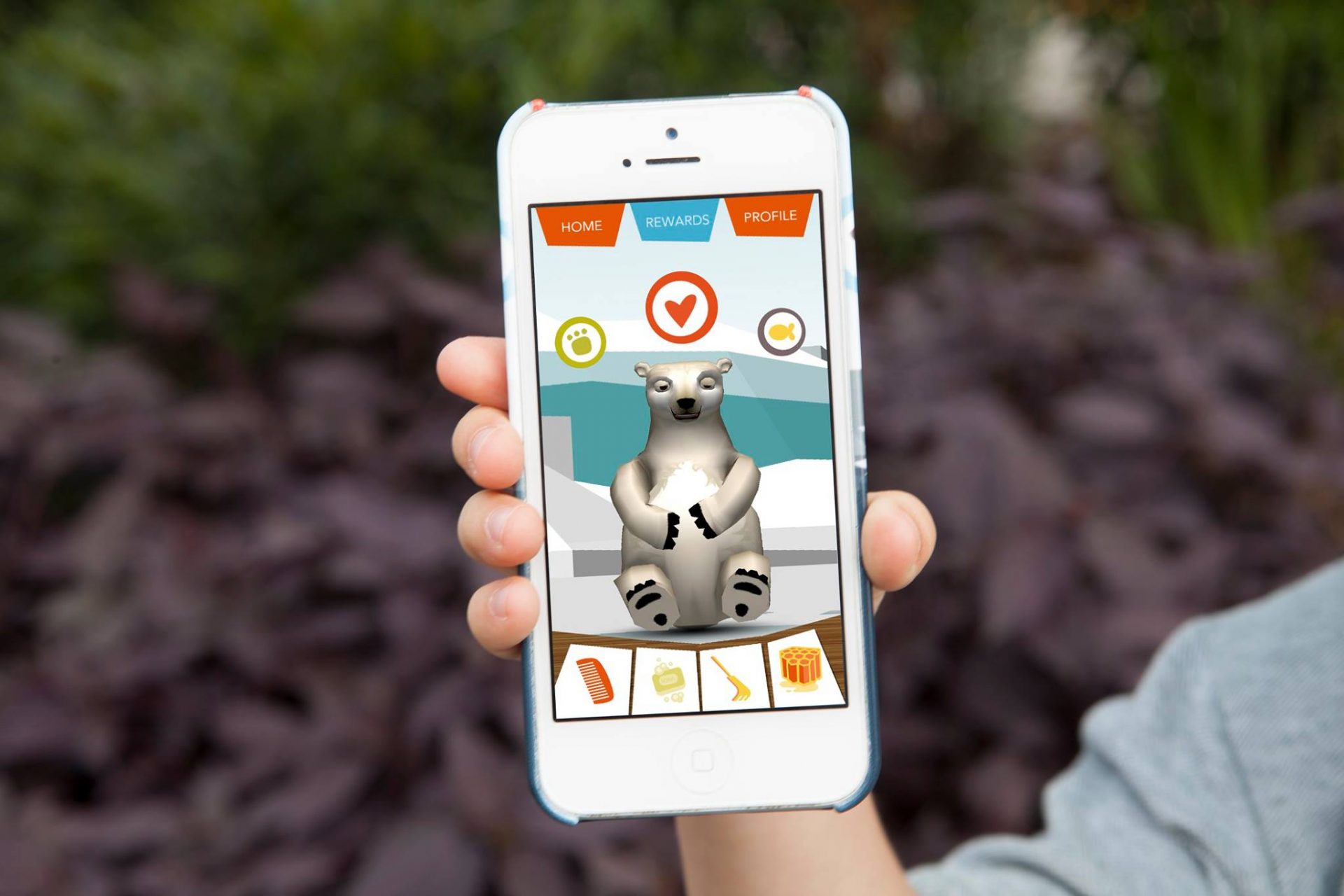 So, are you ready to accept your mission?
In addition to performing tasks that make a difference to the environment, there are animal and plant pins that you can find and collect in a scavenger style hunt. The Northern Rivers currently has 8 unique virtual animal pins to collect. The animal pins are located in Ballina, Nimbin, Richmond Valley, Clarence Valley, Kyogle and surrounding villages. There is a map to help you locate them and as you close in on a pin, it pops up for collection in the game. Sounds fun and exciting right? This game really is your ticket to heading out and discovering the region in a unique, fun and rewarding way!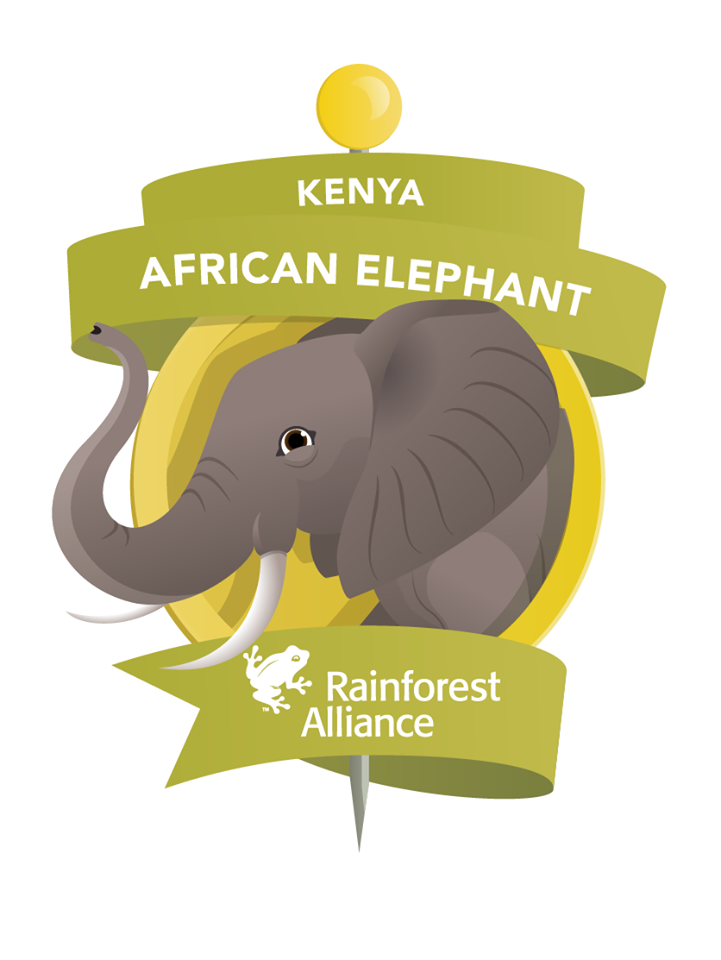 Kids will learn about each of the animal or plant pins that they collect and the areas that are local to them by setting off on these real life adventures to find and collect all pins. As your gallery of pins that you collect grows, you can choose to save them or set up a wish list of pins you'd like to trade and collect from across the globe – perhaps it's an elephant from Kenya you'd like!
Not only will your child be boosting their pin collection but they'll be boosting their knowledge of species from all over the world and having so much fun along the way!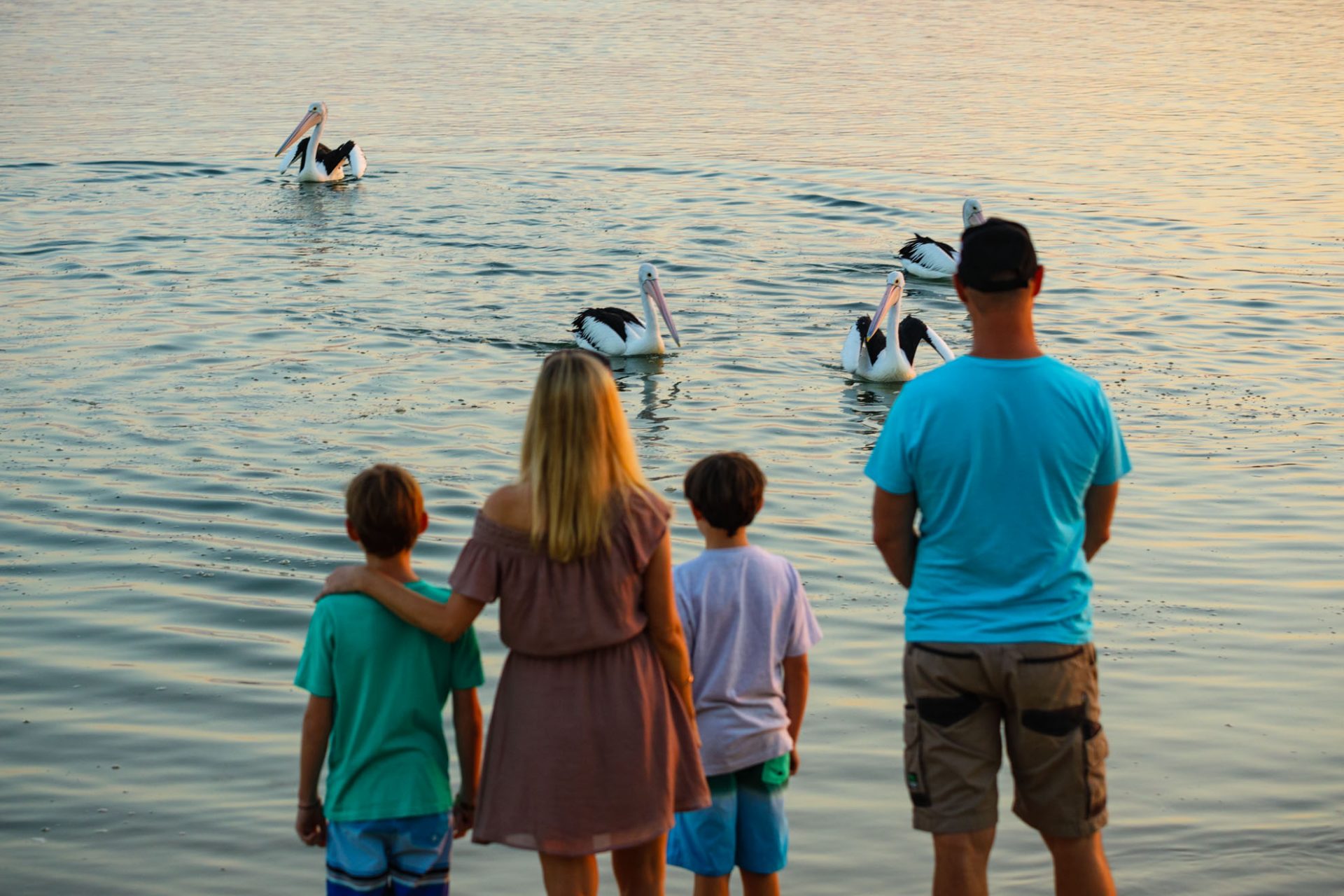 There are over 160 pins scattered across 13 countries; with more pins being added regularly. Of course, you can only collect pins in your area, so unless you're willing to travel the world to find them, you'll need to trade with other players to collect them all.
The Habitat app is FREE and available for iPhone, iPad and Android. If you'd like to know more, or are after a few clues to help find the Northern Rivers pins, the team at the Ballina Visitor Information Centre can help. Pop in and see them at 6 River Street Ballina (hmm this just might be your very first clue!!!!).