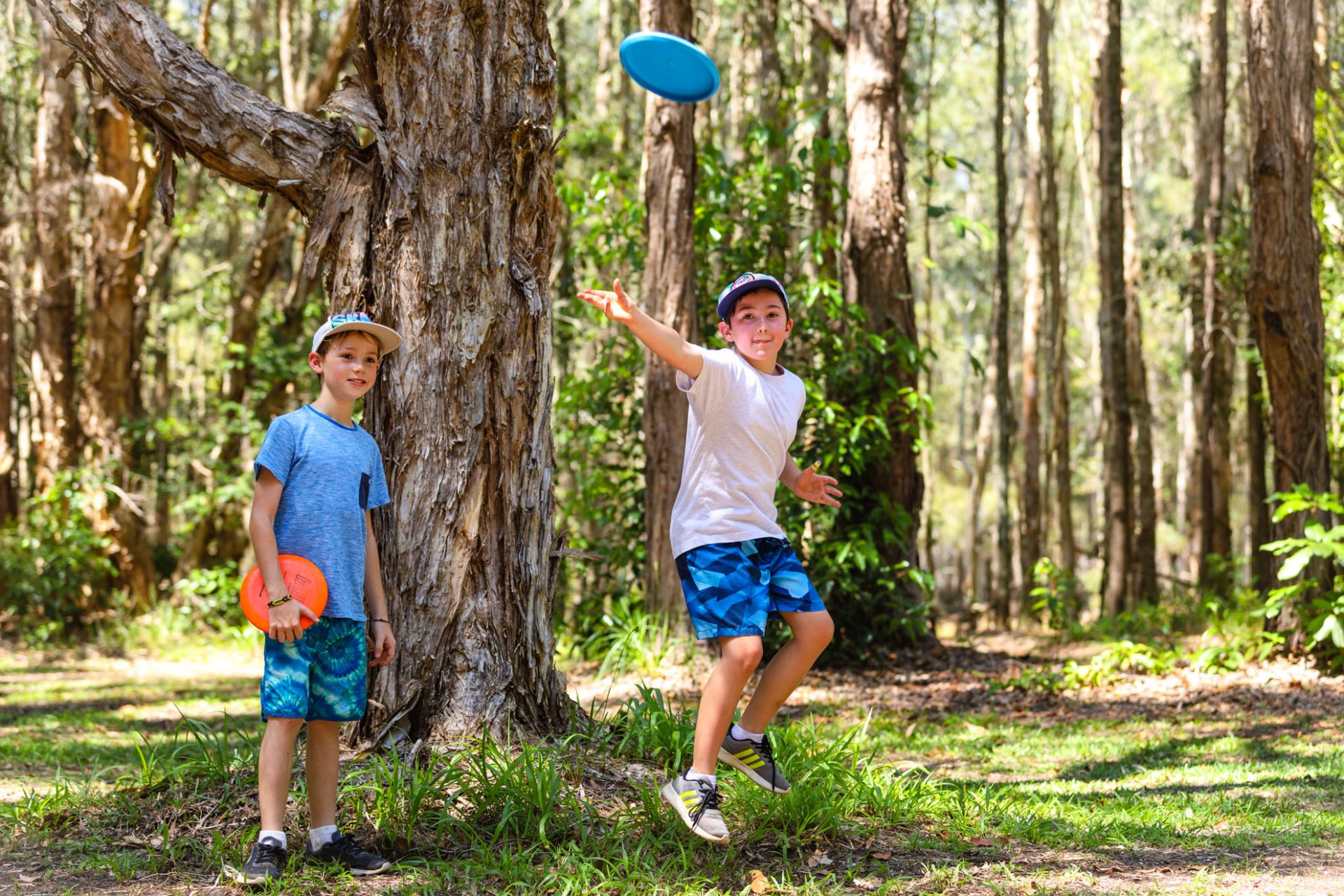 Kids can now learn about and discover the natural beauty of the Northern Rivers through a super fun and educational game app called
Habitat the Game.
Habitat is now available for kids to play at the new Ballina BP Travel Centre on a large interactive screen that is part of a digital visitor hub showcasing the Northern Rivers Region. The beauty of this game is it can be downloaded on any device and taken with you on road trips too.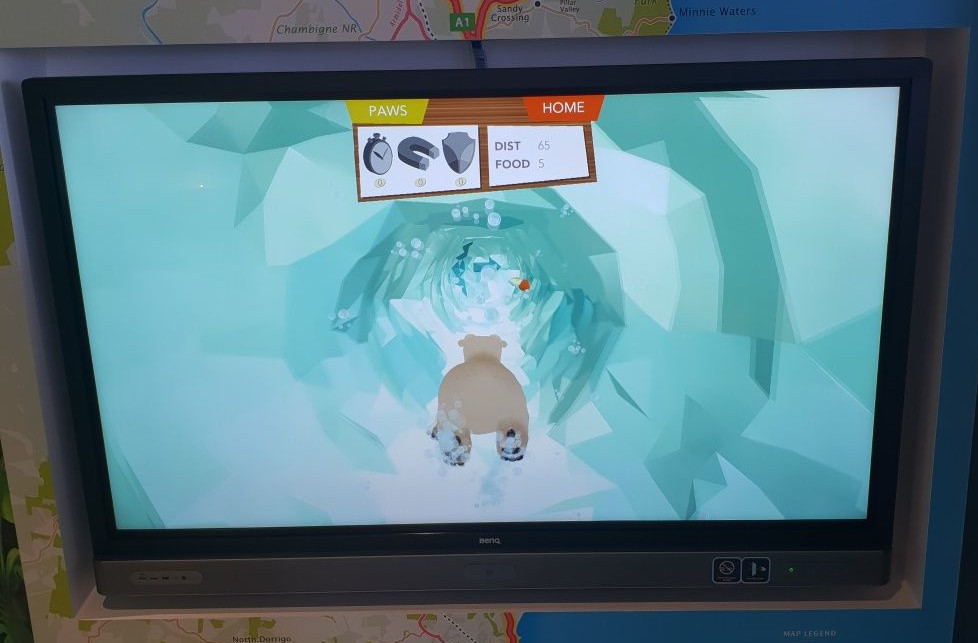 The whole preface behind Habitat is to connect kids with nature, giving them real life challenges and experiences. It really builds a desire and a passion for being outside, teaching them about the environment and how their real life actions have impacts on the world in which we live.
The game is centered around a virtual polar bear. In order to keep the polar bear happy and healthy, kids need to complete real life actions by visiting designated nature locations. It's perfect for kids aged 7-12 years, not only is it fun but it teaches kids ecologically sustainable habits that are both educational and empowering.
Kids will really love this game because they feel they are helping to make a difference by reducing their own footprint on the world!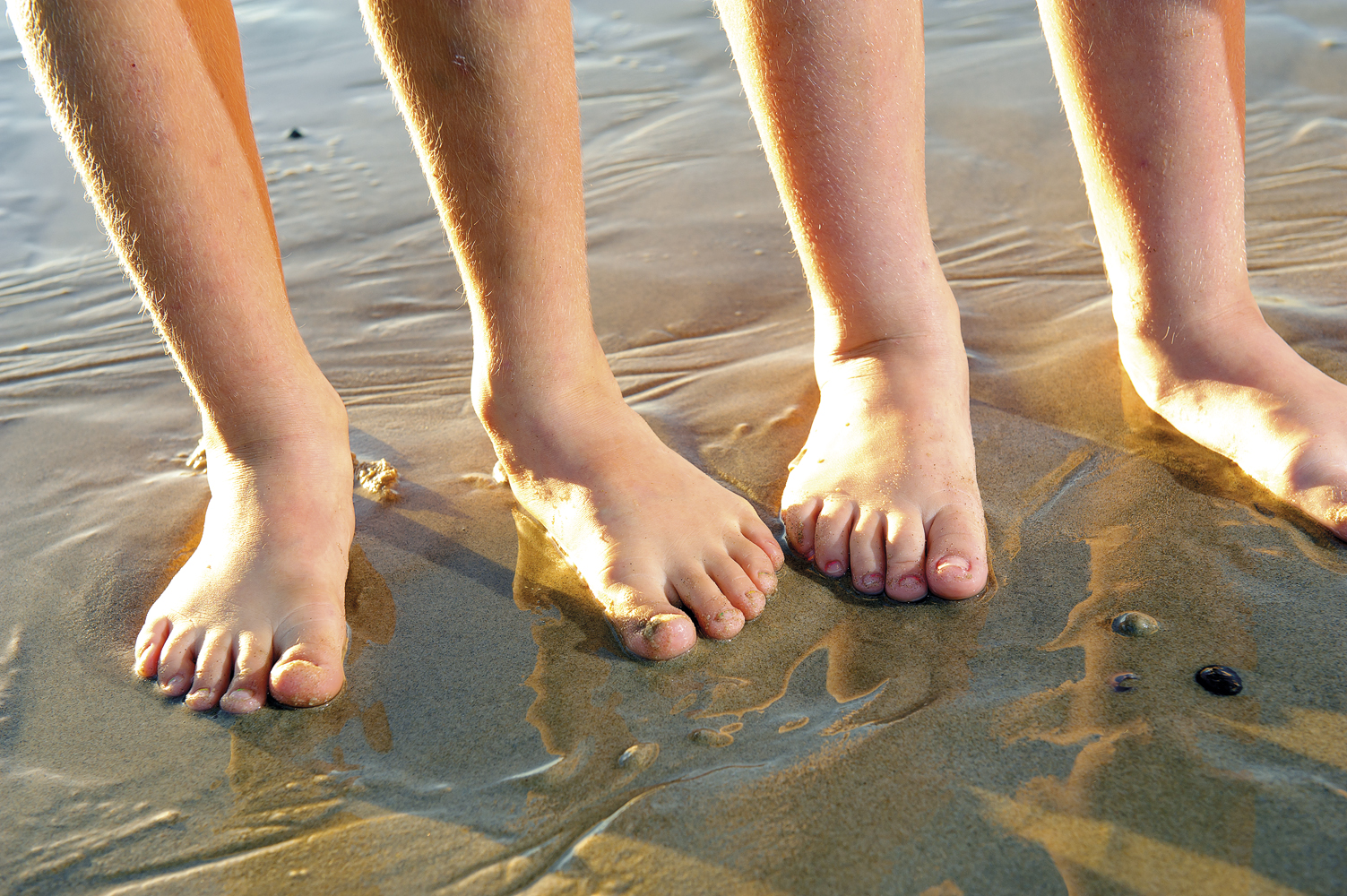 Parents can get involved and will love it too because their kids will want to get out and about, exploring, discovering and playing in nature, rather than sitting at home or in the car on devices.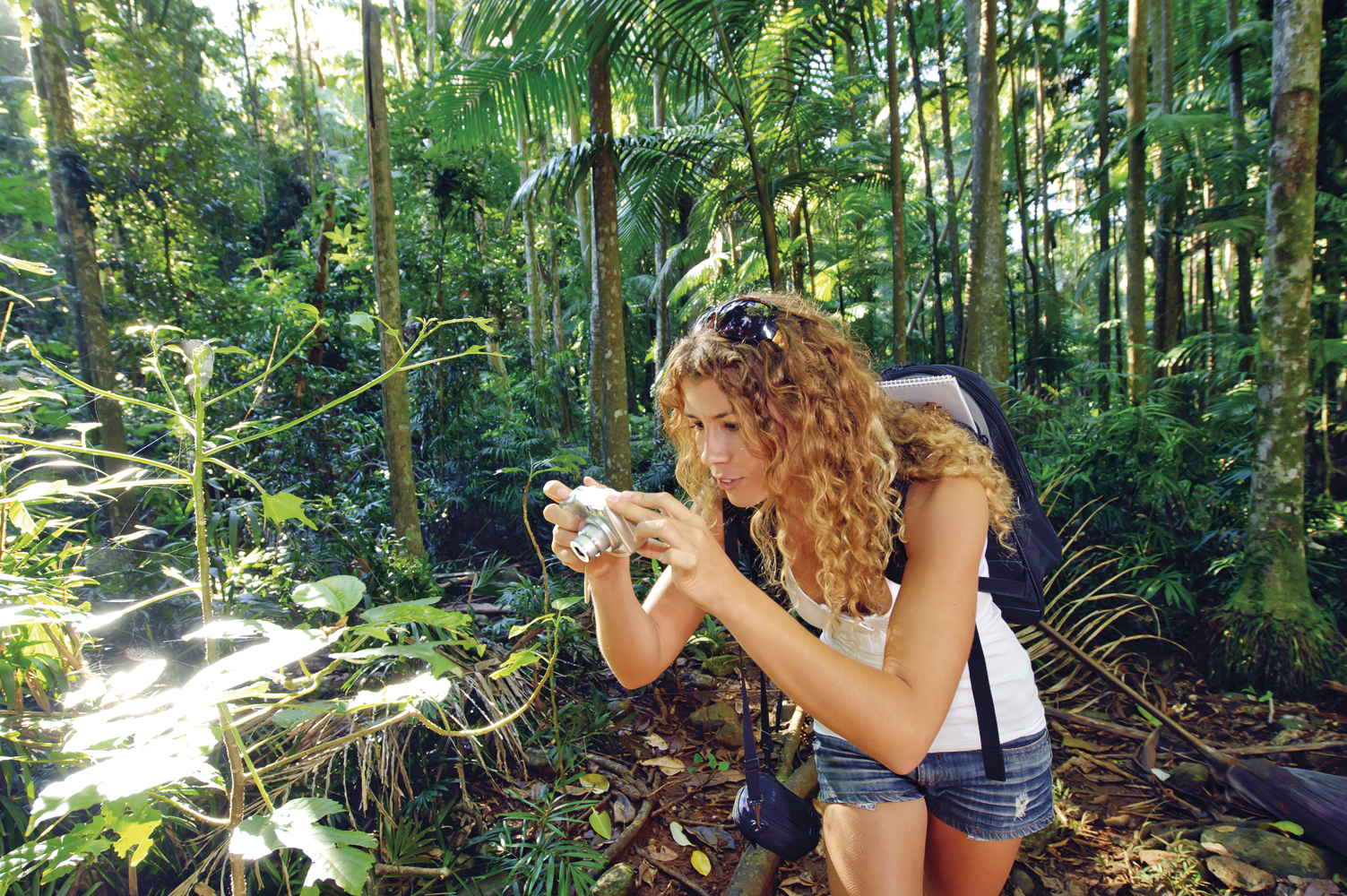 The Northern Rivers is so rich in its natural attractions, wildlife and marine life, boasting world class beaches, heritage listed rainforest and national parks, unique outdoor spaces and environments. It is a wonderland blessed by Mother Nature with endless opportunities for adventure.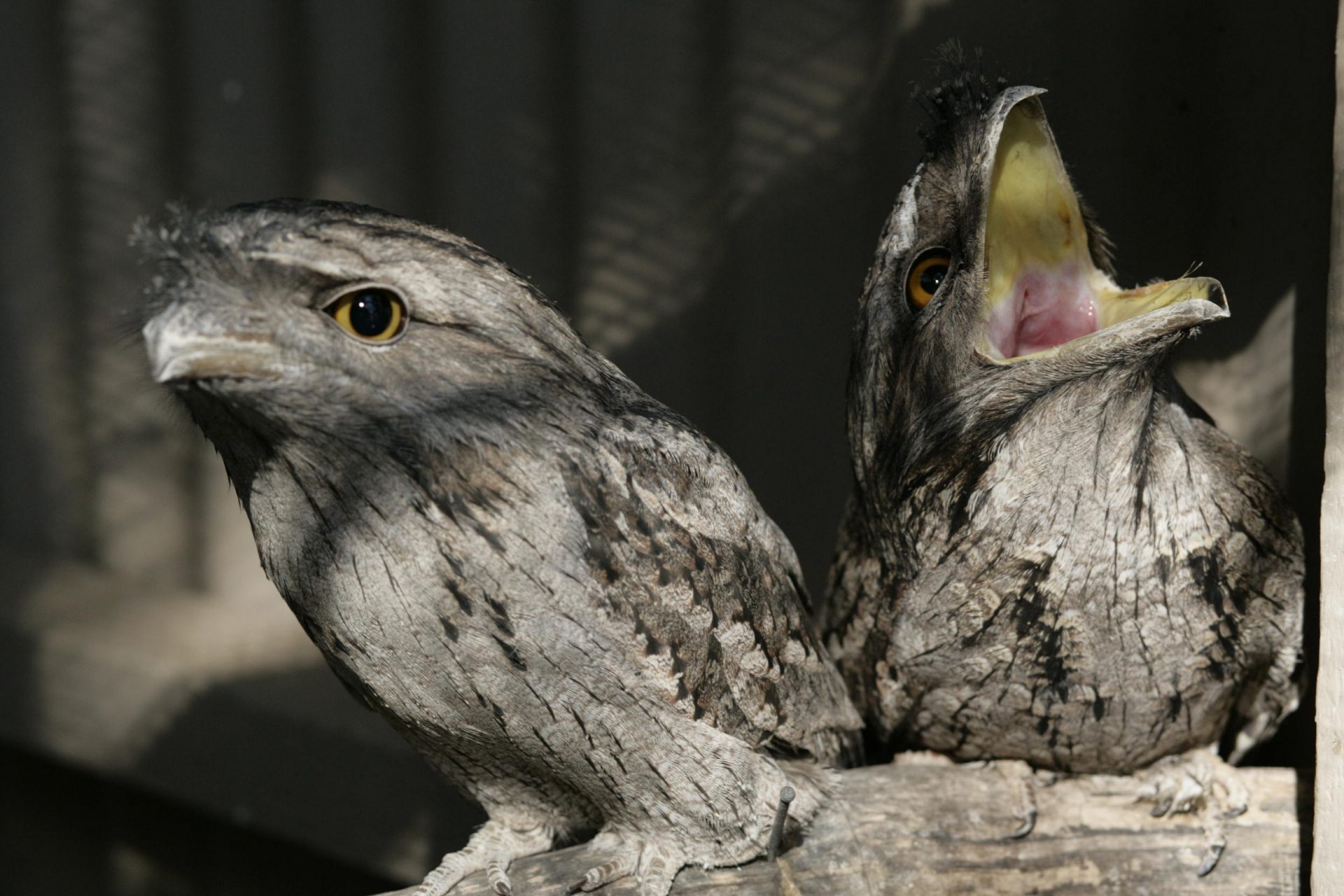 Rewarding kids for demonstrating good behaviours and for spending time outside whilst building empathy for animals and a sense of responsibility for the world around them is a winner in our books!
Entertain the kids with this fun, free educational app and get them outside and saving the world! The app,' Habitat the Game' is free to download from the Apple Store or Google Play, and there are no in app purchases.
For information about how to play the game, there are some great player tutorials at www.habitatthegame.com.