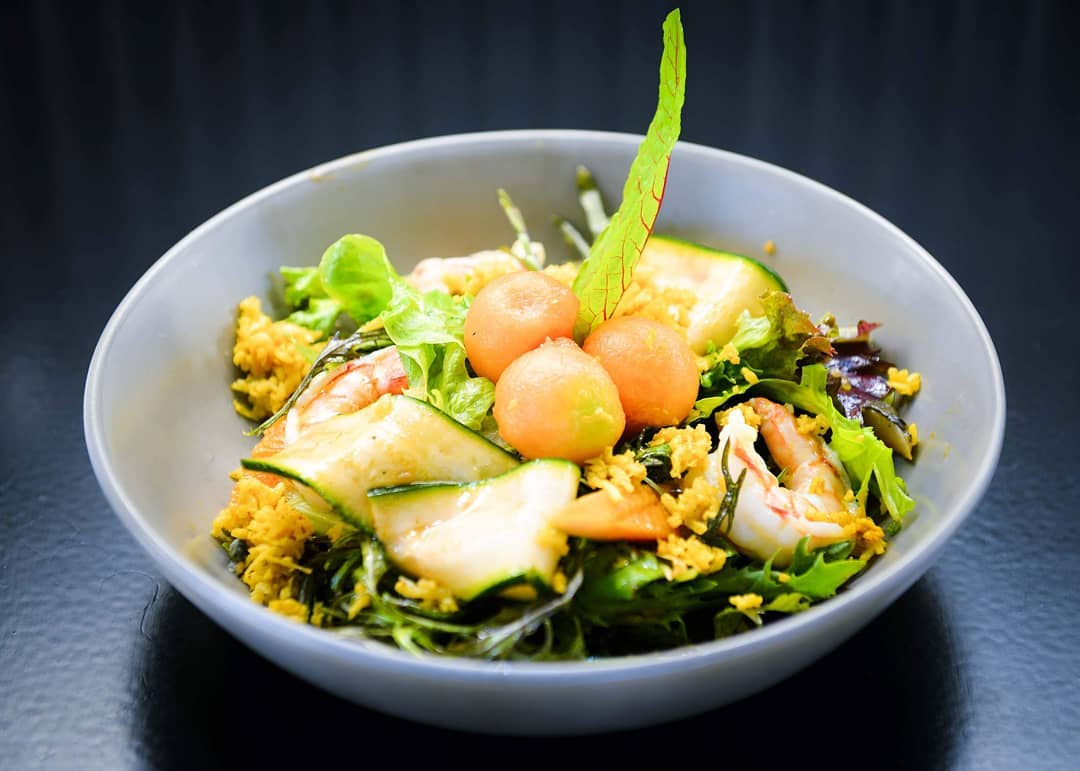 Five exciting new places to eat around Lennox
Penny Lane
Just opposite the golden sands and rolling waves of Seven Mile Beach in Lennox, this little gem opens at 6.30am every day and brews an awesome local coffee until 4pm. The chef and owner having worked at some of Melbourne's best establishments, brilliantly shows off his passion for local produce, with a European influence. The food here is innovative, exciting, modern and extremely delicious. This is one place as soon as the plate hits the table you'll start eating with your eyes, and before you even take a bite you'll be smiling and very happy! Penny Lane is now open Friday nights for local produce dinners, serving cocktails and showcasing the amazing produce of the Northern Rivers.
90-92 Ballina Street, Lennox Head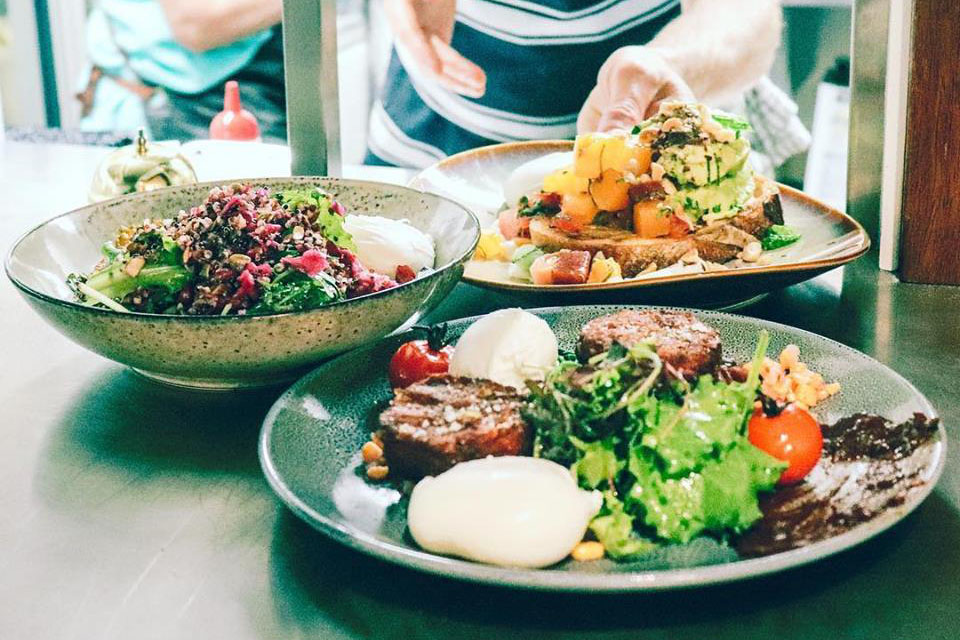 Chef & Shuka
This place is only ten minutes down the road from Lennox, heading into the main street of Ballina. If you are a vego or love middle-eastern food, this place serves up great flavours with a modern twist. Great vegetarian options and interesting breakfast choices, no scrambled eggs and egg and bacon rolls on this menu. The food is really inventive, really fresh and totally delicious. Chef & Shuka take no bookings, just roll up. Open for breakfast, lunch and now dinner a few nights a week.
43 River Street Ballina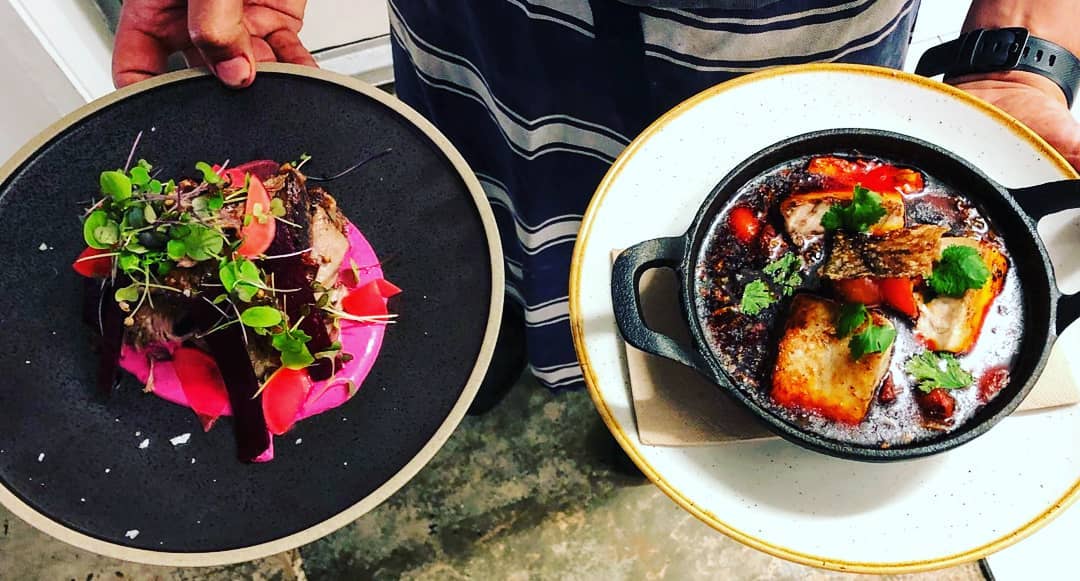 Love Shack
Actually it's called Mr Gao's Love Shack! This place is the real deal as far as Asian street food goes. Fresh made bao buns stuffed with peking duck, local pork belly or crispy soy eggplant!! Oh yum. This place is also dumpling heaven. You are a bit spoilt for choice here cause you can also get a burger, some more traditional styles but others with an Asian twist or go really healthy and get a brown rice vego bowl or a seared market fish noodle salad bowl. You'll just have to keep going back time and time again to try it all. Open lunch Tuesday to Saturday and dinner Thursday to Saturday.
26 Cherry Street Ballina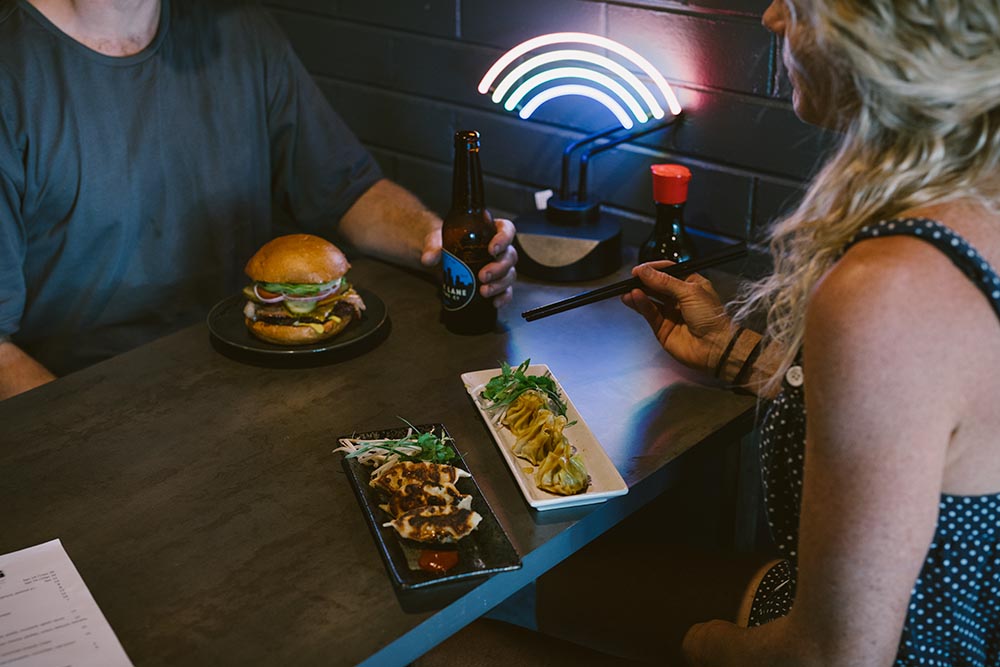 The Cove
Local restauranteur and much loved local Danny treats all his customers like part of the family but you'll appreciate the professional and attentive service. A delicious line up of local fare to choose from, the seafood all sourced locally, extremely fresh and totally devine. The Cove is one place where local seafood shines and if sampling Ballina prawns is on your list, you're in luck. The exotic spiced whole fish just took me right back to the Spirit House near Noosa! With views of the beautiful Richmond River, open for dinner seven nights and breakfast on the weekend.
2 Martin St, Ballina
Che Bon
Ok so this place isn't new to the area, but it is new to Ballina. Che Bon has developed a serious following with the locals. A French restaurant that is open for dinner and offering three courses for $49. Yes the owners and chef is French, Pascale the wife runs front of house. This place is the real deal, the service is great and the wine list is just as impressive as the food, French country cooking but with Northern Rivers ingredient infusions! Don't miss it for a special dinner but you'll need to book ahead, this place can be hard to get into. Cherry Street Ballina, open Monday to Saturday.