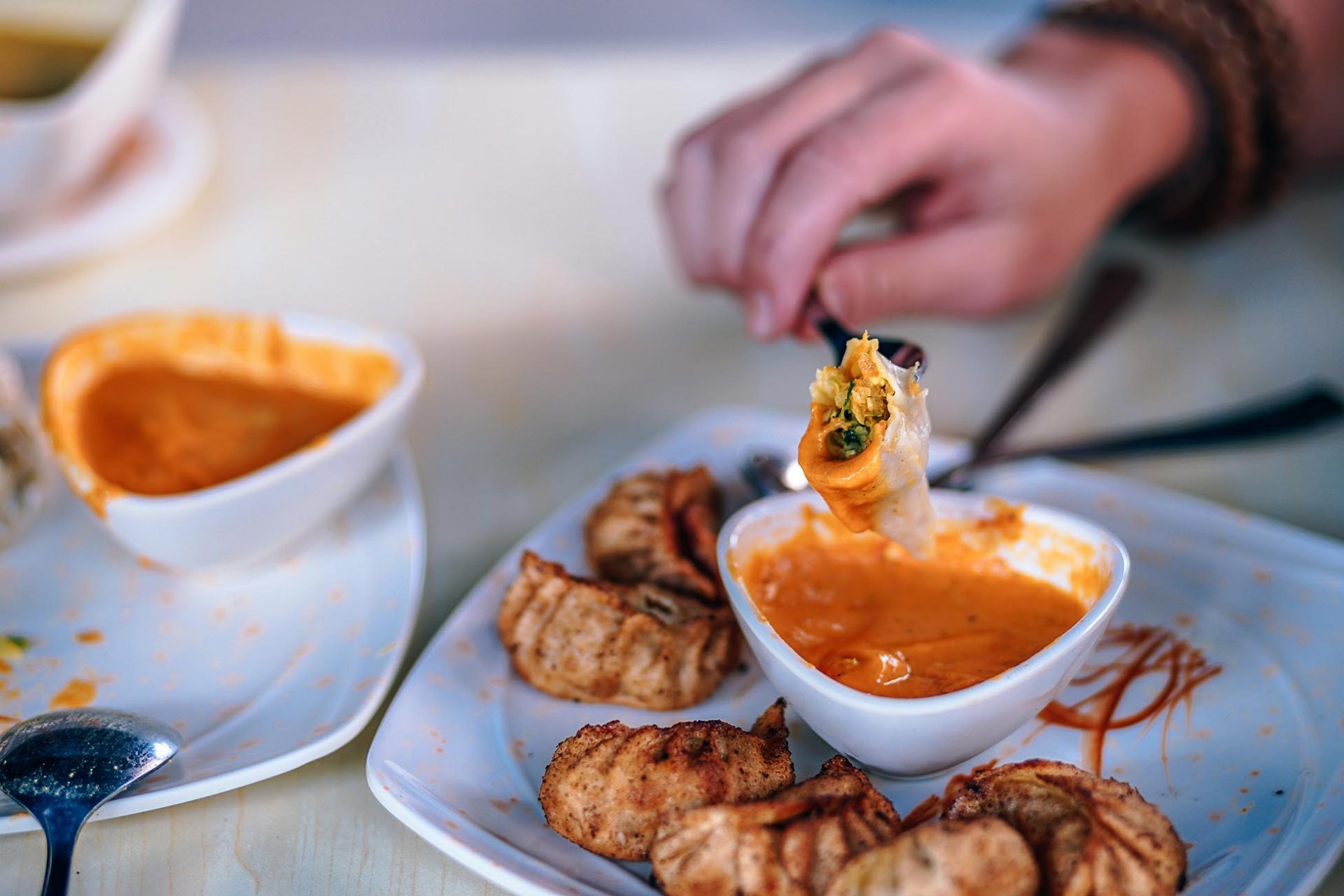 Your guide to local food producers around Ballina
Ballina is famous for the Big Prawn – it even featured on a vegemite commercial! Today this big crustecean stands 9 metres tall after a $400,000 make over at the southern entrance to Ballina off the Pacific Highway. So to say this place loves its prawns is an understatement. But what else does this regional river town have to offer food loving visitors, apart from fresh Prawns?
Richmond Oysters
This little hidden gem of an oyster shack sits on the edge of North Creek along the Serpentine in Ballina. What looks like a little old timber shed houses the most devine fresh shucked oysters where you can sit on the back deck over the waters of North Creek. Choose from natural, mornay or kilpatrick rock & pacific oysters in season. If you love oysters, then you'll be in oyster heaven here and they'll even let you bring a bottle of wine.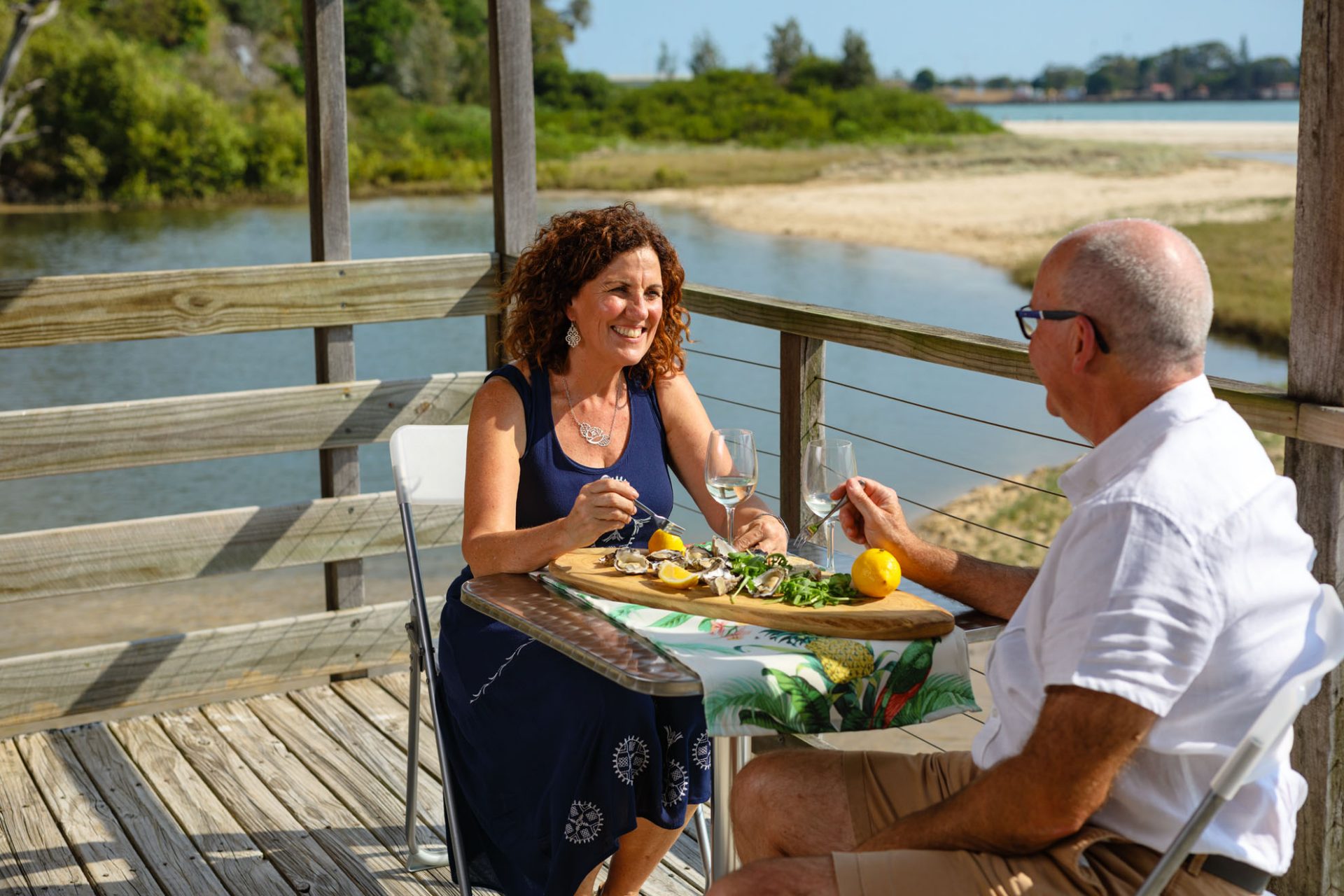 Yum Cha and Dumplings
If you would walk "ten thousand miles" for delicious, fresh made dumplings then this little eatery in Moon Street Ballina will put a big smile on your dial. Fresh, delicious, authentic and tasty! Always fresh and full of local produce – pork and of course prawns!!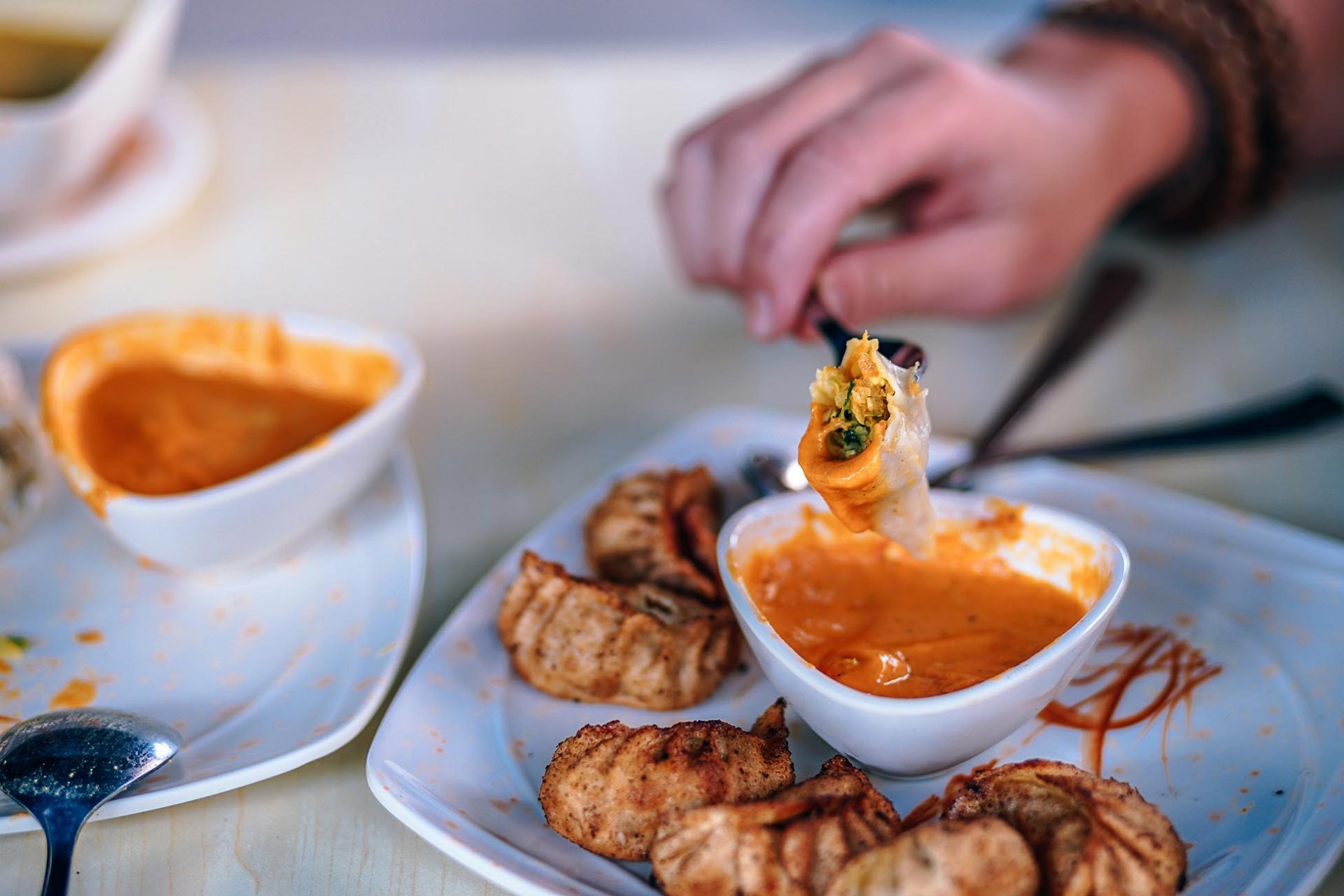 Old Quarter Coffee Merchants
These guys are located just out of town in the Industrial Estate, 2/6 Endeavour Close. If you love your coffee, they roast onsite. Their little expresso bar is like something you'd find in a back alley in Melbourne. Serving fresh light meals too.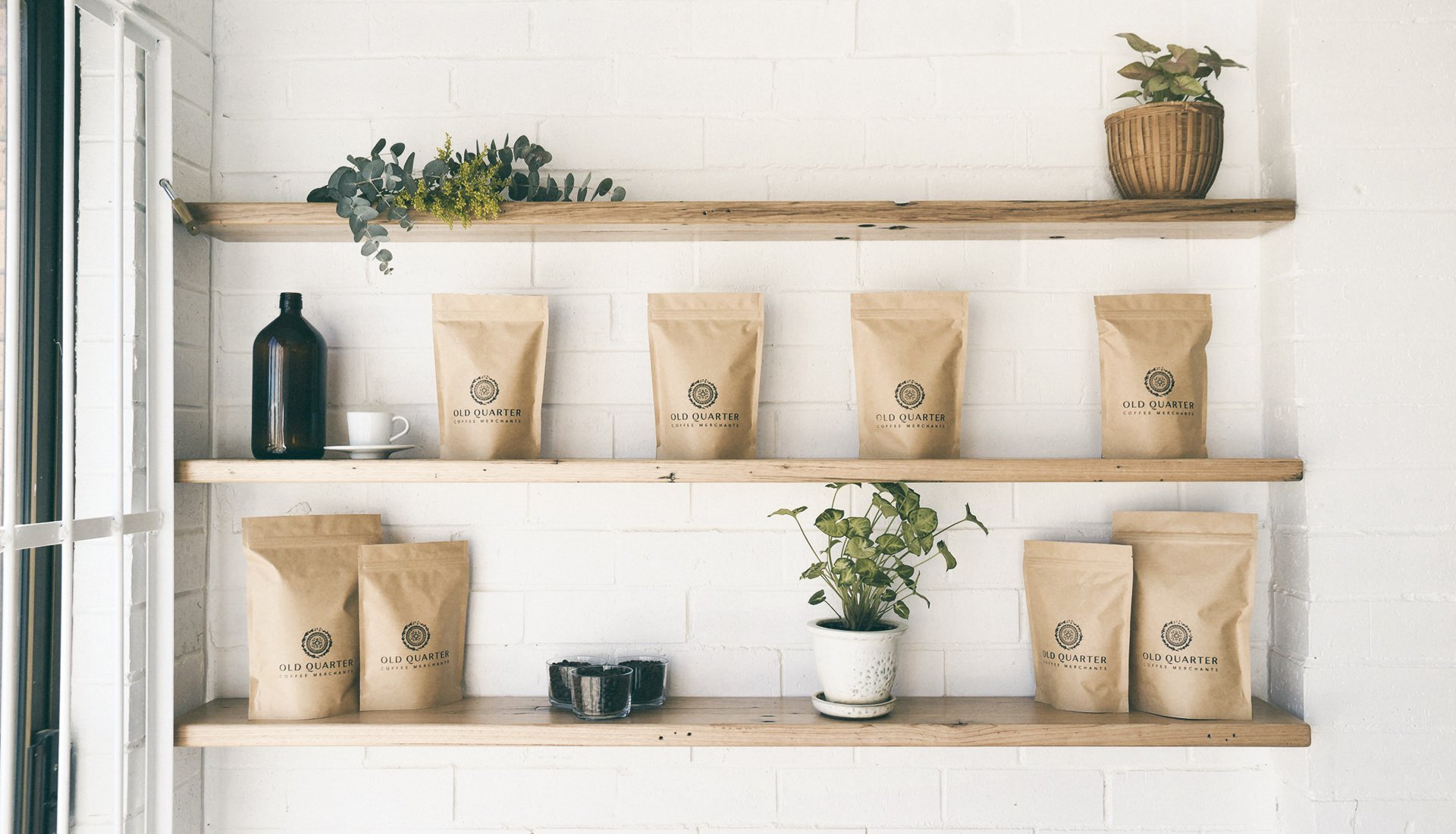 Ballina Farmers Market
This gorgeous market held every Sunday in Ballina sits right on the edge of North Creek, with water views, good coffee, a variety of breakfast choices (including the best roast duck omelette pancake – OMG) plus being able to shop direct from local farmers. This market would have to the be the best in the region. Did we mention chilled Sunday tunes playing too?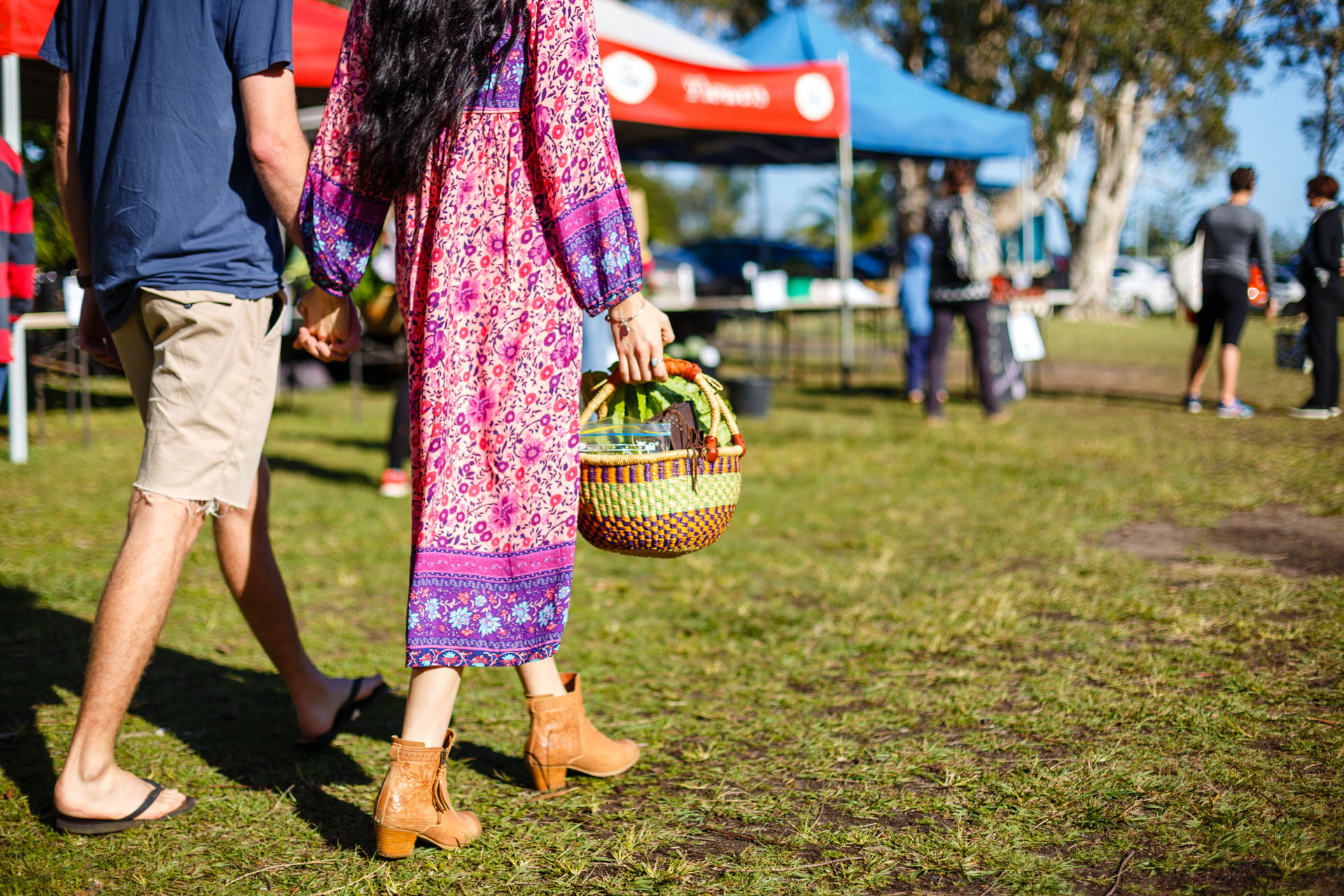 Seven Mile Brewery
Another favourite haunt in the industrial estate is the brewery (202 Southern Cross Drive Ballina) alongside the Ballina Byron Gateway airport. Open from 12-6pm every Friday, Saturday and Sunday, they dish up great food and beer all weekend. Various food trucks onsite, grab a whopper taco for $5 or some smoking hot ribs! We enjoyed the cheese and beer pairing – a match made in heaven!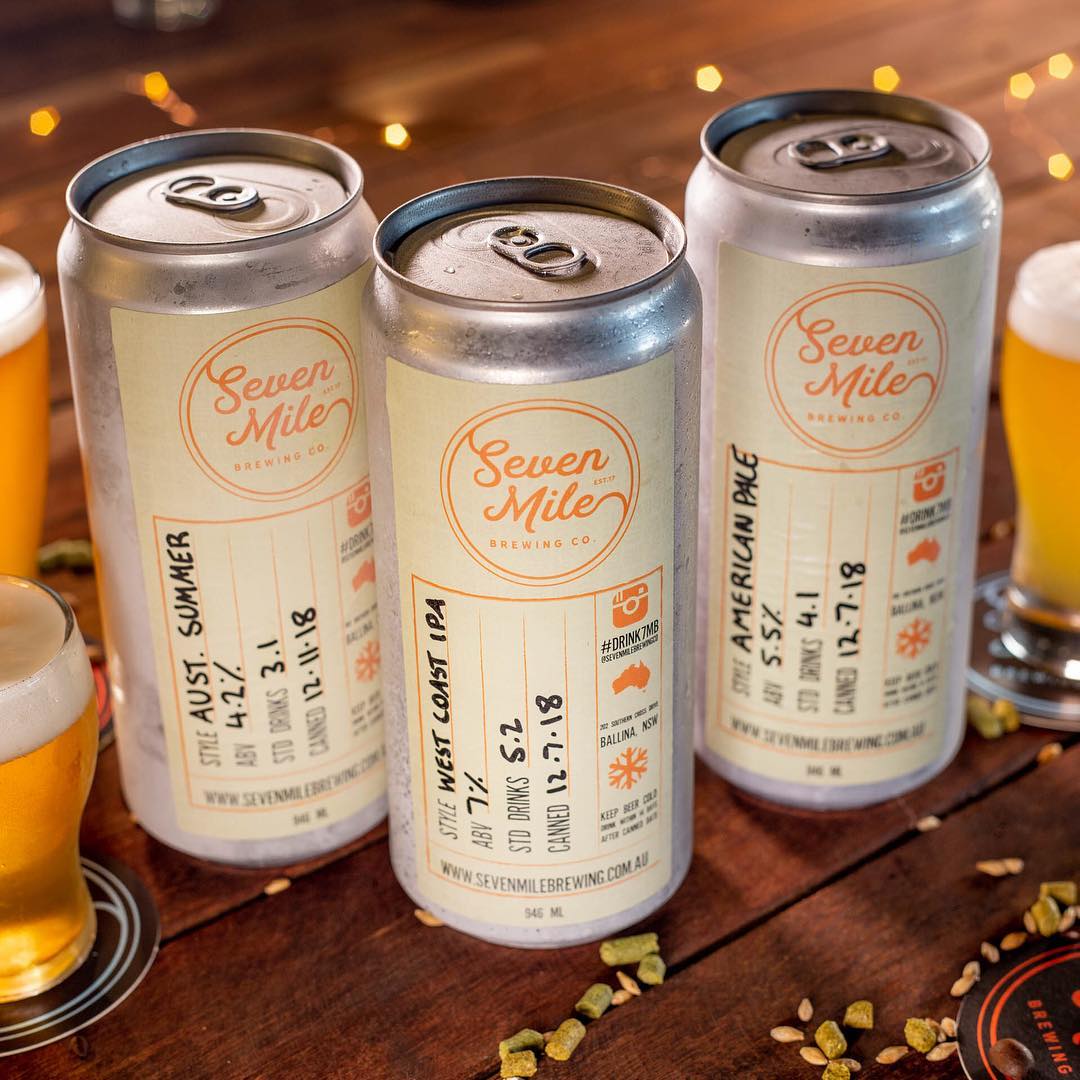 Northern Rivers Seafood and The Fishermans Co-op
Venture along River Street towards the Pacific Highway and you'll find the Fishermen's Co-op (Keppell St) and Northern Rivers Seafood (480 River St Ballina) for the largest variety of fresh and local seafood. Did we mention Ballina is famous for its prawns? Of yeah that's right!