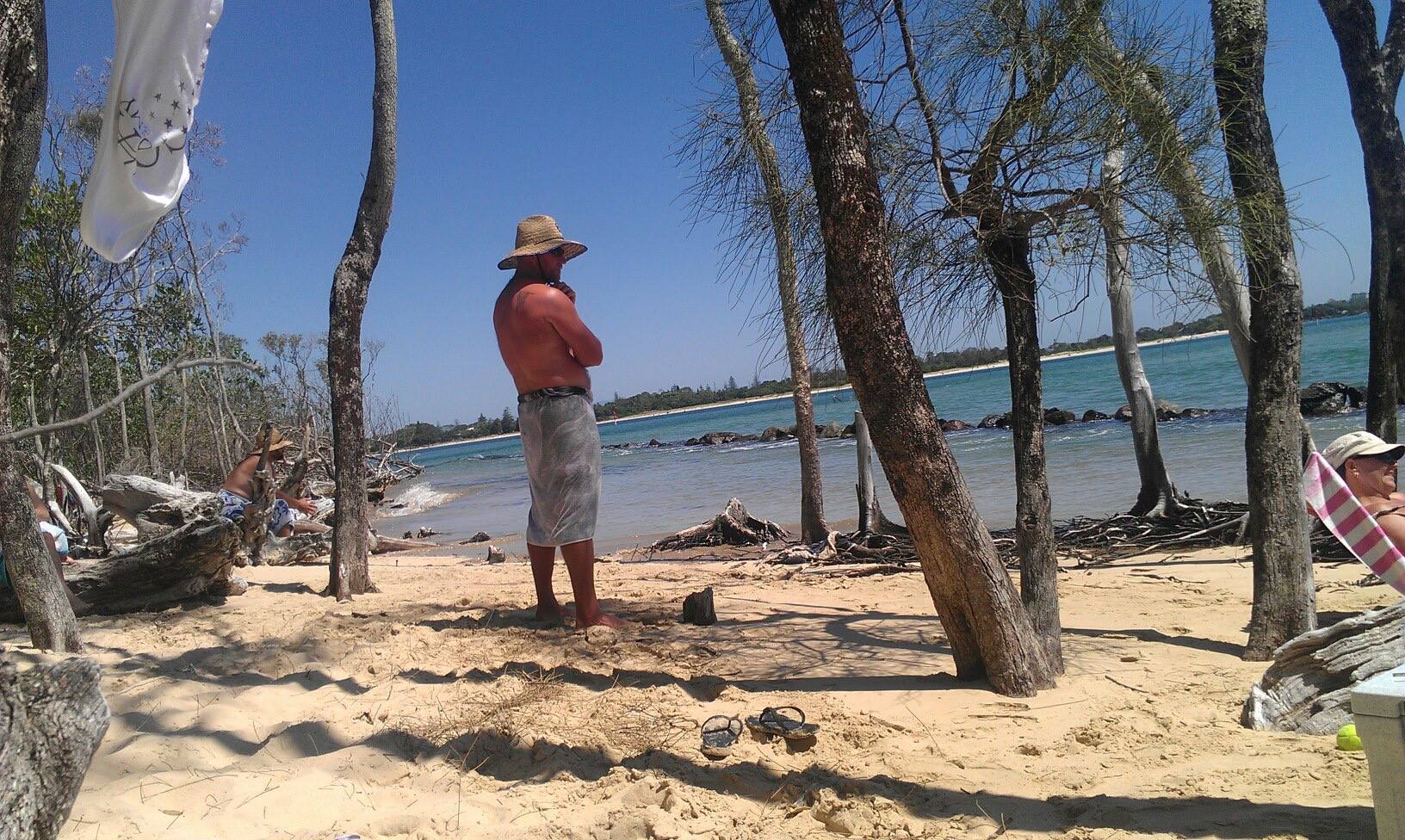 From Ballina, take the Burns Point Ferry that operates 7 days a week from 5:30am until midnight. A one-way crossing starts from $7 and weekly or monthly passes are available.
Swim, keep calm & cool off
There are calm waters at Mobbs Bay which provides beautiful, crystal clear river estuary swimming. We don't recommend swimming at South Ballina Beach because it is not patrolled and the ocean can be rough. Stick to fishing in the ocean instead. If you are staying at Ballina Beach Nature Resort they have two swimming pools to choose from.
Great facilities and dog friendly
Ballina Beach Nature Resort is a fantastic spot to relax and unwind with the family or a group. The campsites are spacious and there is a variety of cabins, some very basic, others more deluxe to glamping tent sites. The amenities here are great, all well maintained and clean, including a great camp kitchen and pool area. It is a short walk to the beach and river, you really feel like you are camping in nature here, sites are very spacious not like a traditional tourist park where your neighbours are a little too close for comfort!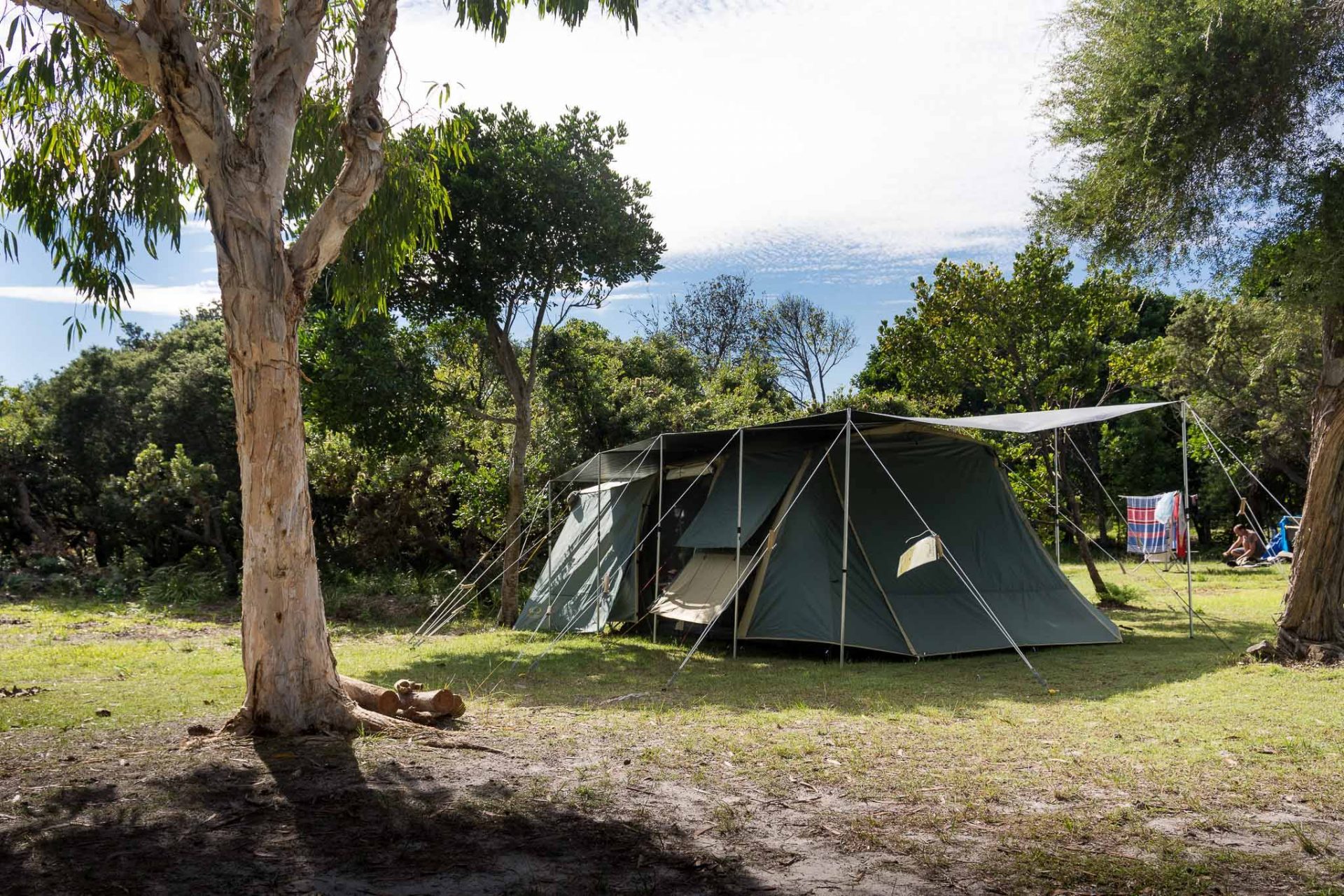 Plentiful fishing
At South Ballina you can do surf, rock and estuary fishing. The Café at the Ballina Beach Nature Resort sells NSW Fishing Licences along with bait and tackle. They have fresh fish and chips on the menu too in case you don't catch anything.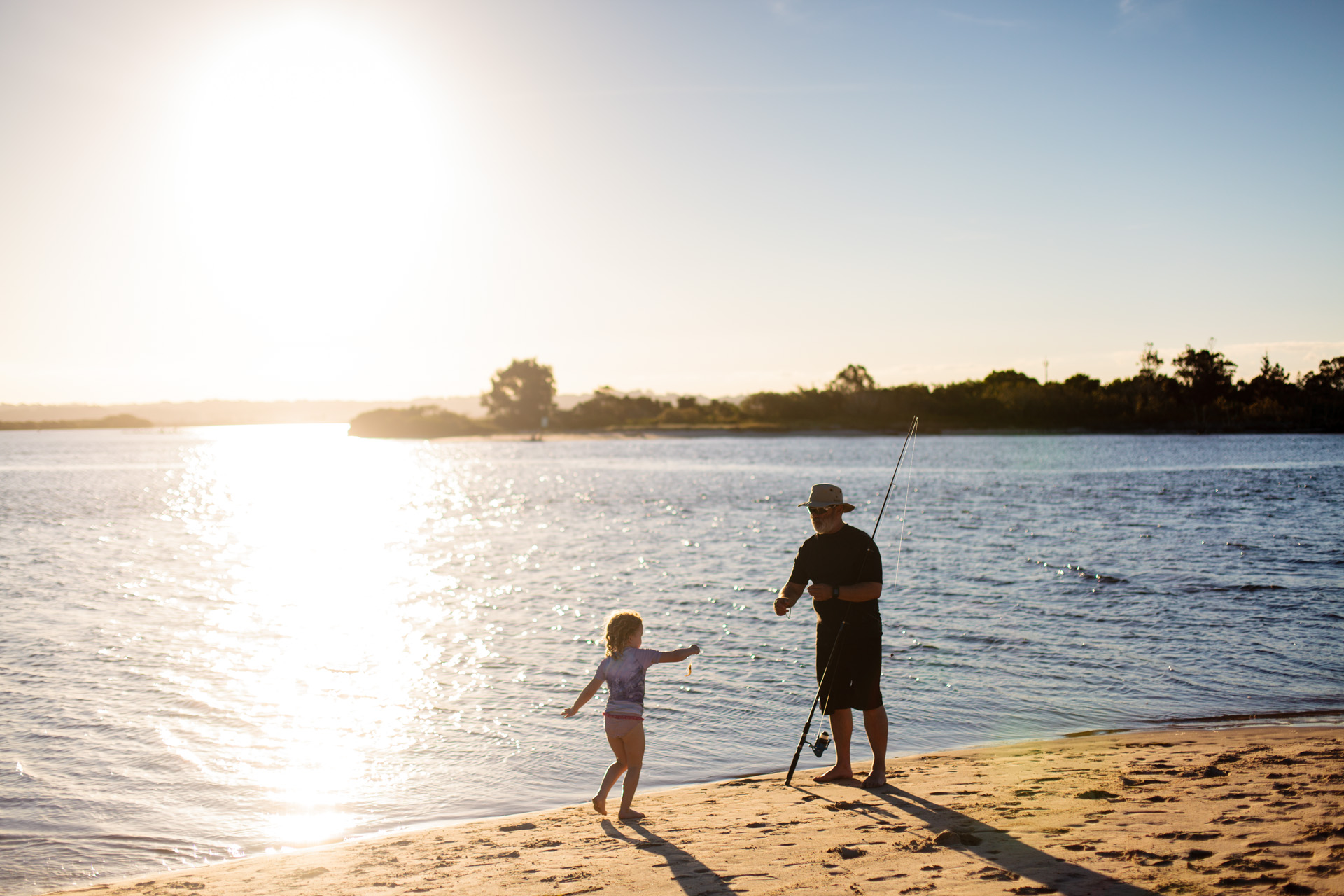 Family friendly dining
The Mermaids Café at Ballina Beach Nature Resort is the only place for eats at South Ballina. The cafe serves breakfast, lunch and dinner Friday and Saturday nights. On Saturday evenings they put on some live music which sets the resort feel and you instantly know you are on holidays. The menu is casual and simple, choices such as burgers, tacos, steak sandwiches and fish and chips but it's delicious. The outside deck also overlooks a cool kids playground (think a natures playground and old ship wharf), so mums and dads can enjoy a coffee or a meal and watch the kids.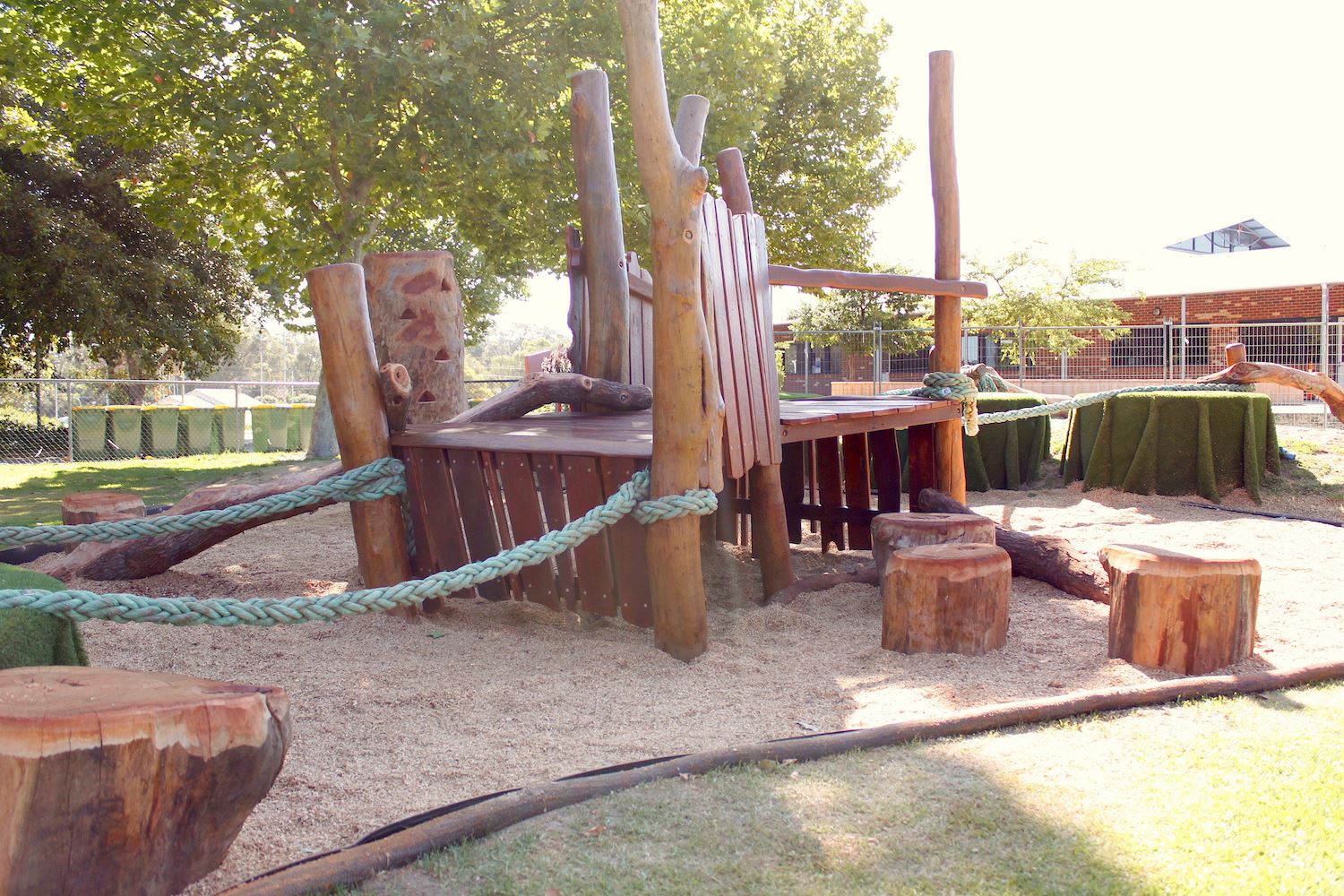 Align & link your mind, body & soul
The full moon retreats are organised around the star signs and the full moon, they offer a three-day, two-night program designed and facilitated by some of the region's leading holistic practitioners; who will take you on a journey to help release and find a new frequency. Start your day with yoga, enjoy nourishing meals, participate in a guided release, the drumming circle, fire ritual, a sound healing and self-guided nature walk.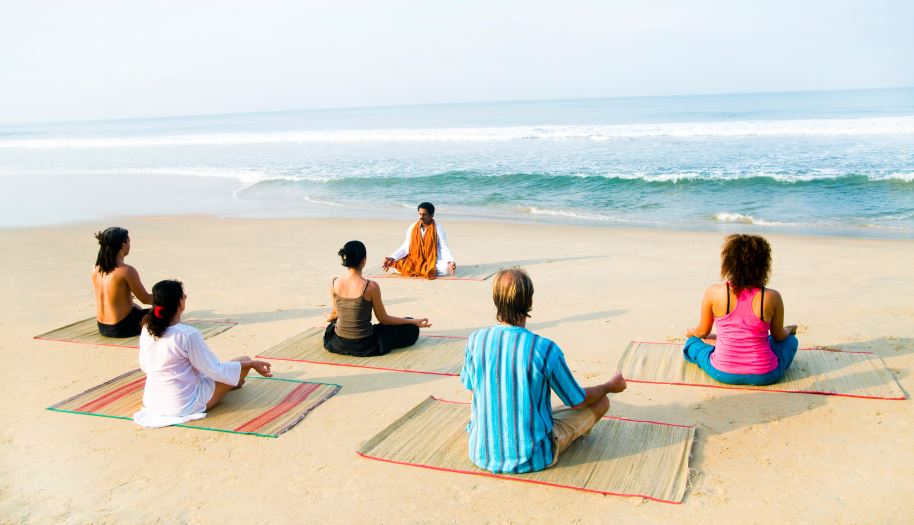 Our Must Dos for South Ballina!
SUNSET PARADISE – Walk to Mobbs Bay at sunset for some great photo opportunities and to spot eagles and dolphins.
NATURE LOVERS – Bring your binoculars for dolphin and whale spotting (in season) and bird watching.
DAY TRIP – Set out for a day exploring along Tourist Drive 28.