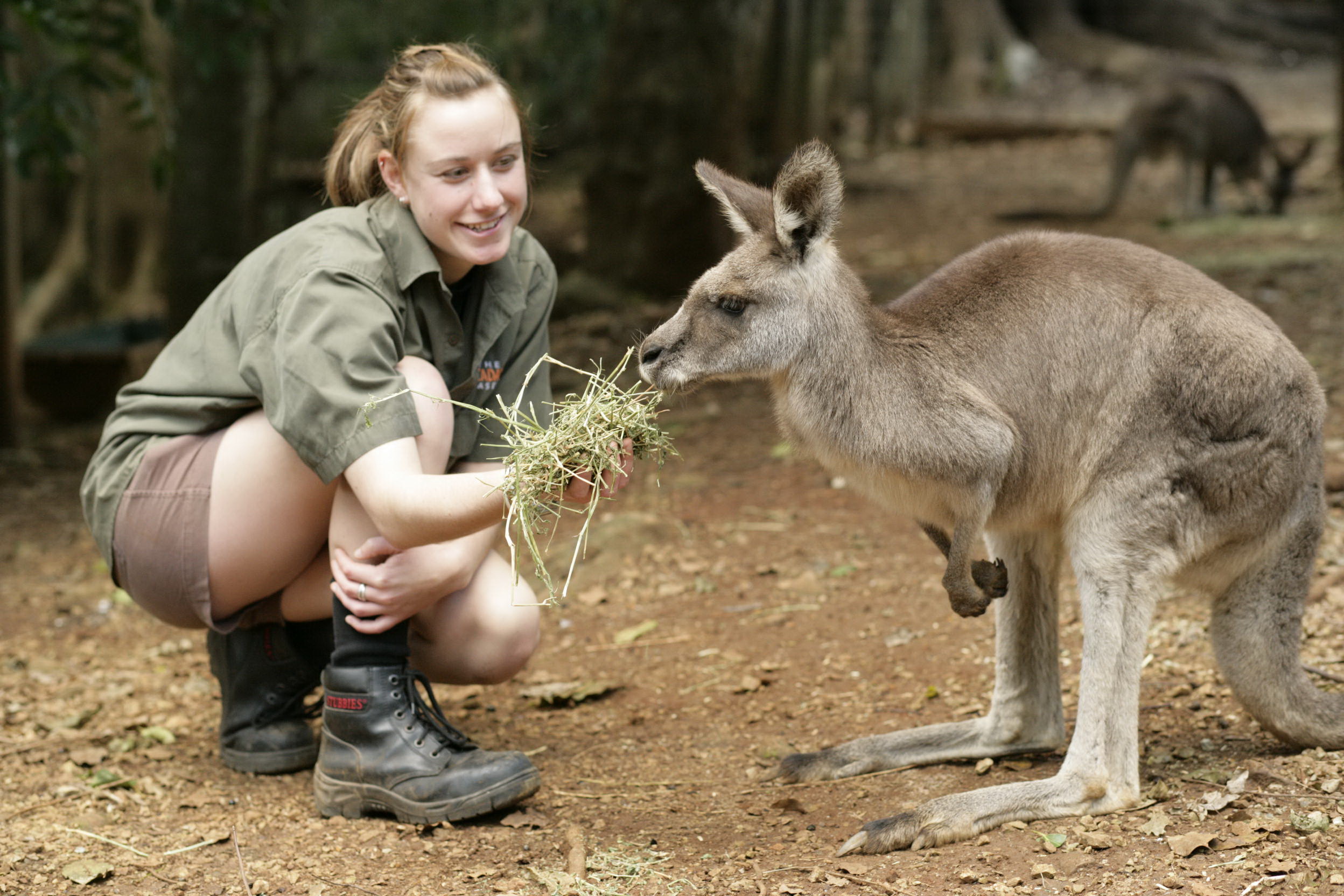 The animal park that is full of surprises!
Animal lovers, kids and big kids at heart of all ages will want to venture to Knockrow, a tiny hamlet on the Hinterland Way between Ballina and Byron Bay. Surrounded by green rolling hills and macadamia farms, you'll find 'The Macca Castle' as locals affectionately refer to it – a destination in its own right and a place to excite all your sense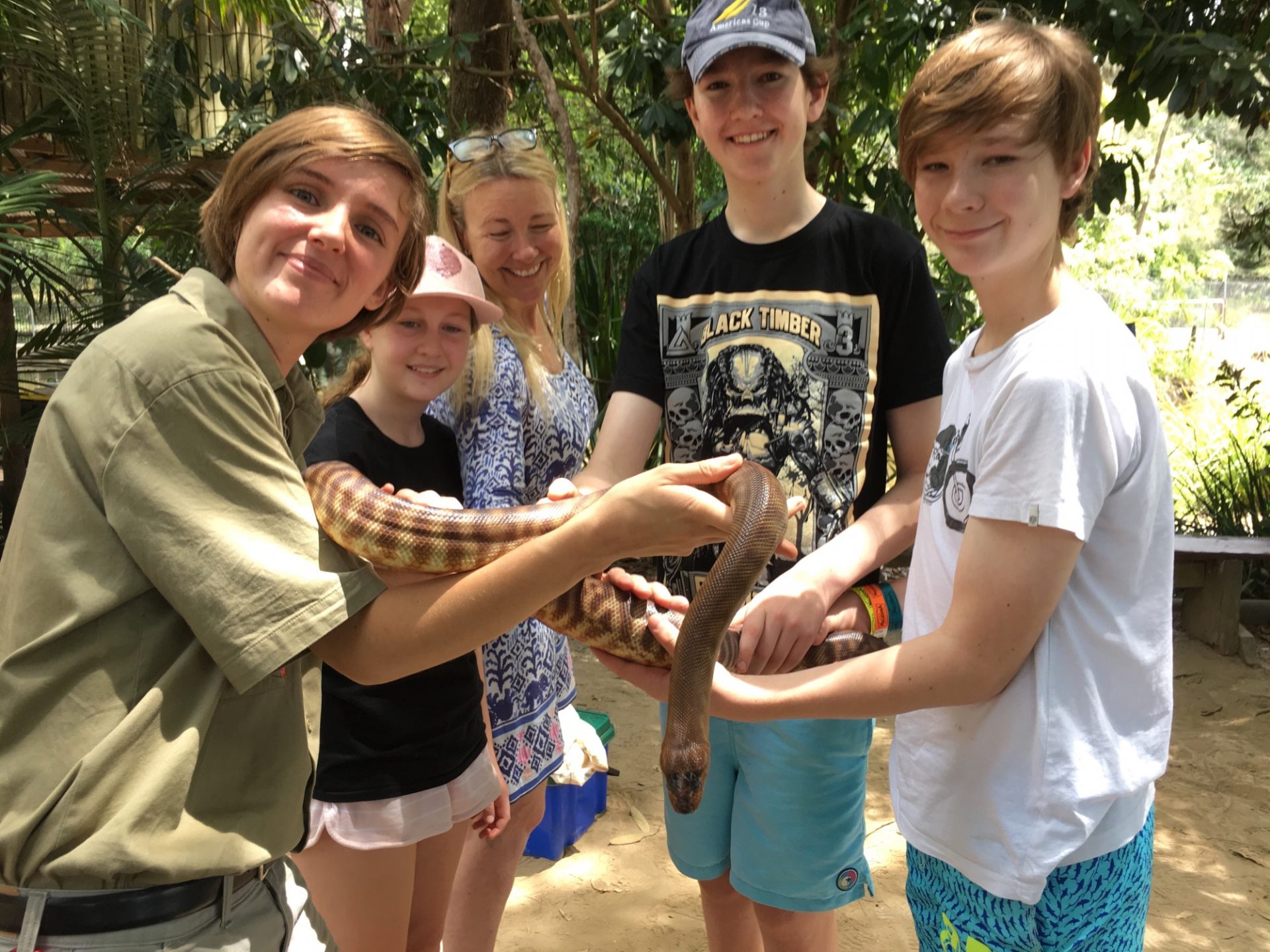 PANCAKES PLEASE
The Castle is so famous for them they've become legendary across the Northern Rivers! The café is serious about showcasing local produce (of course macadamias) and dishes up made to order snacks and meals all day long like beautiful salads, yummy burgers and a good kids menu with plenty of choice. Just warning you – the pancake menu is pretty irresistible and the serving sizes of the meals are on the bigger side.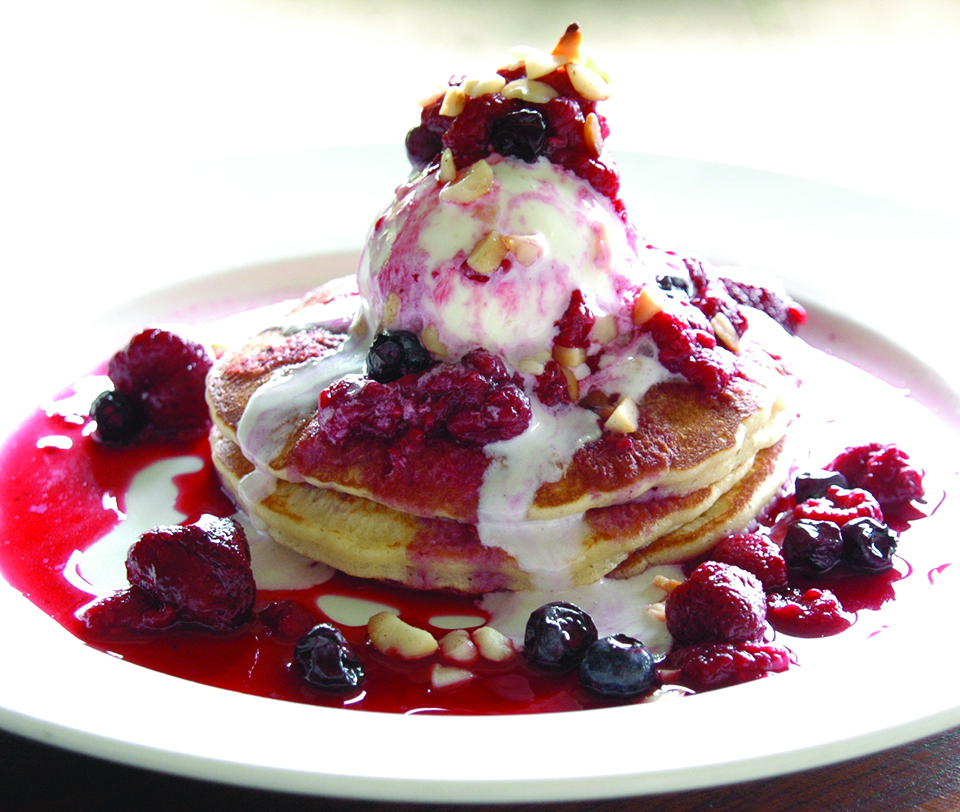 YOU'LL GO NUTS
It hits you the second you step foot inside! The smell from the hot nut bar will make your taste buds water. Head over for a tasting (big must do) and browse over 200 locally made products on sale in their fine food section.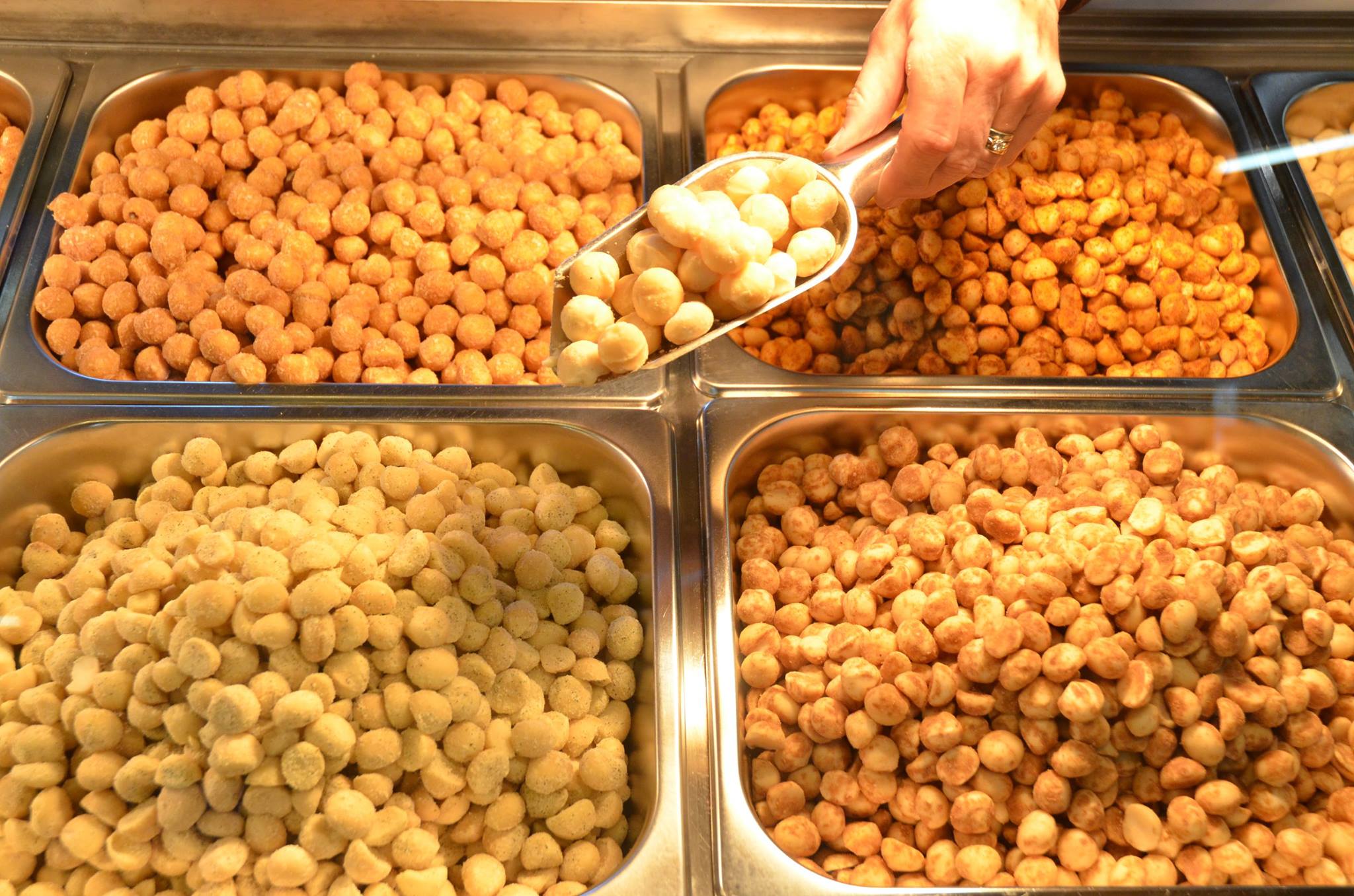 GET UP CLOSE AND PERSONAL
You can talk to the animals, play and feed and have fun with the animals. Get involved in the feeding, just have a pat or a hold, watch one of the educational shows or have your photo taken. There are Kangaroos, rabbits, crocs, lizards, snakes, Koalas, plenty of farm yard friends and more.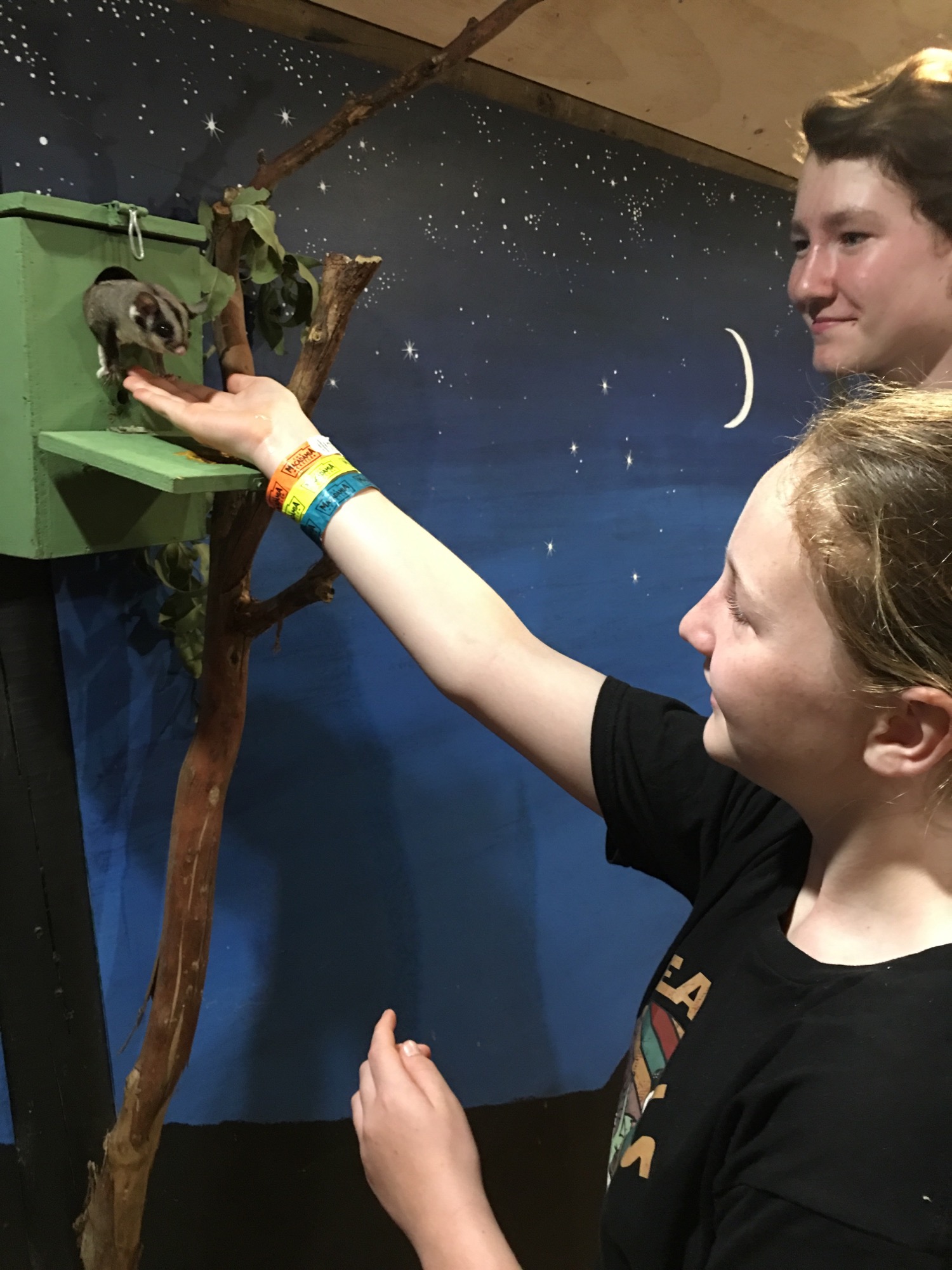 ALL DAY FUN
A flying fox, massive tree house, mini-golf and playground are all included in the park entry. Take your own picnic or use the free barbeques and enjoy a full day of it. The kids will love the free face painting on the weekends and during school holidays. You'll just pay a few dollars extra for the train ride.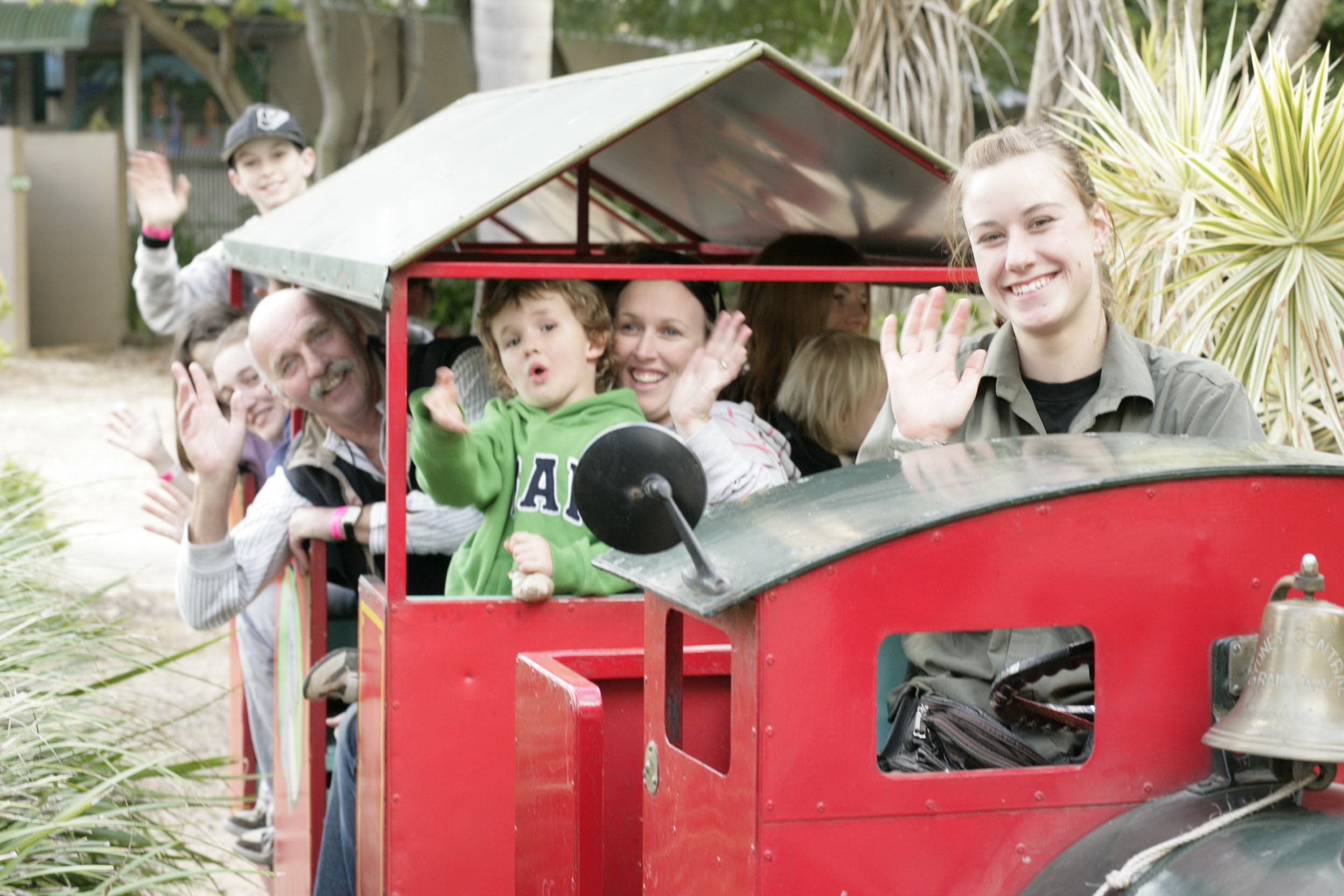 FIND YOUR HAPPY PLACE
Where the kids are entertained and you can enjoy a seriously good coffee. These guys are serious about their coffee and so are their highly skilled Baristas. The coffee served here is locally grown and hand-picked. Ok, so its not this little guys favourite thing by the way he is sticking out his tongue, but sure makes the mums and dads happy.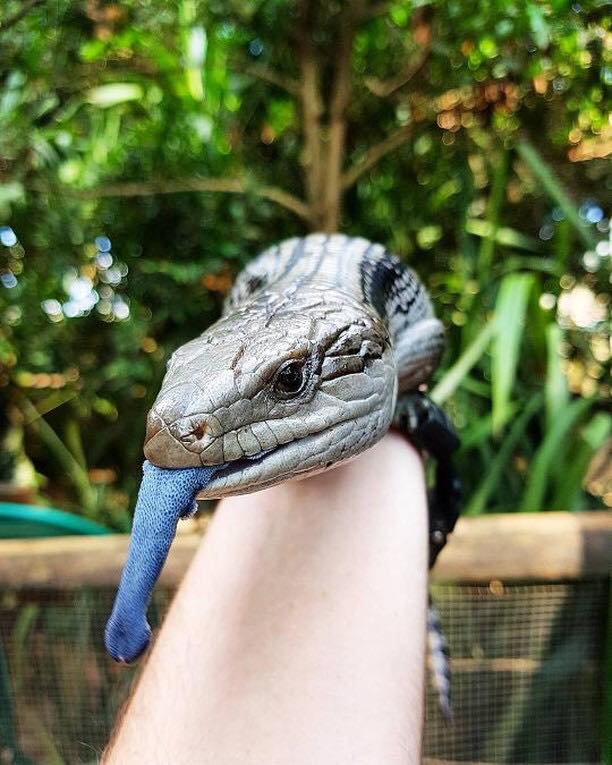 BE A KEEPER FOR A DAY
Does your child aspire to a career working with animals? The Castle is one place that offers an authentic work experience opportunity. Go behind the scenes for a day with a senior keeper. Learn about the conservation of wildlife, animal husbandry practices and experience working at creating and providing enrichment for animals. Plan a stay in the Northern Rivers over the school holidays to enjoy this unique learning experience.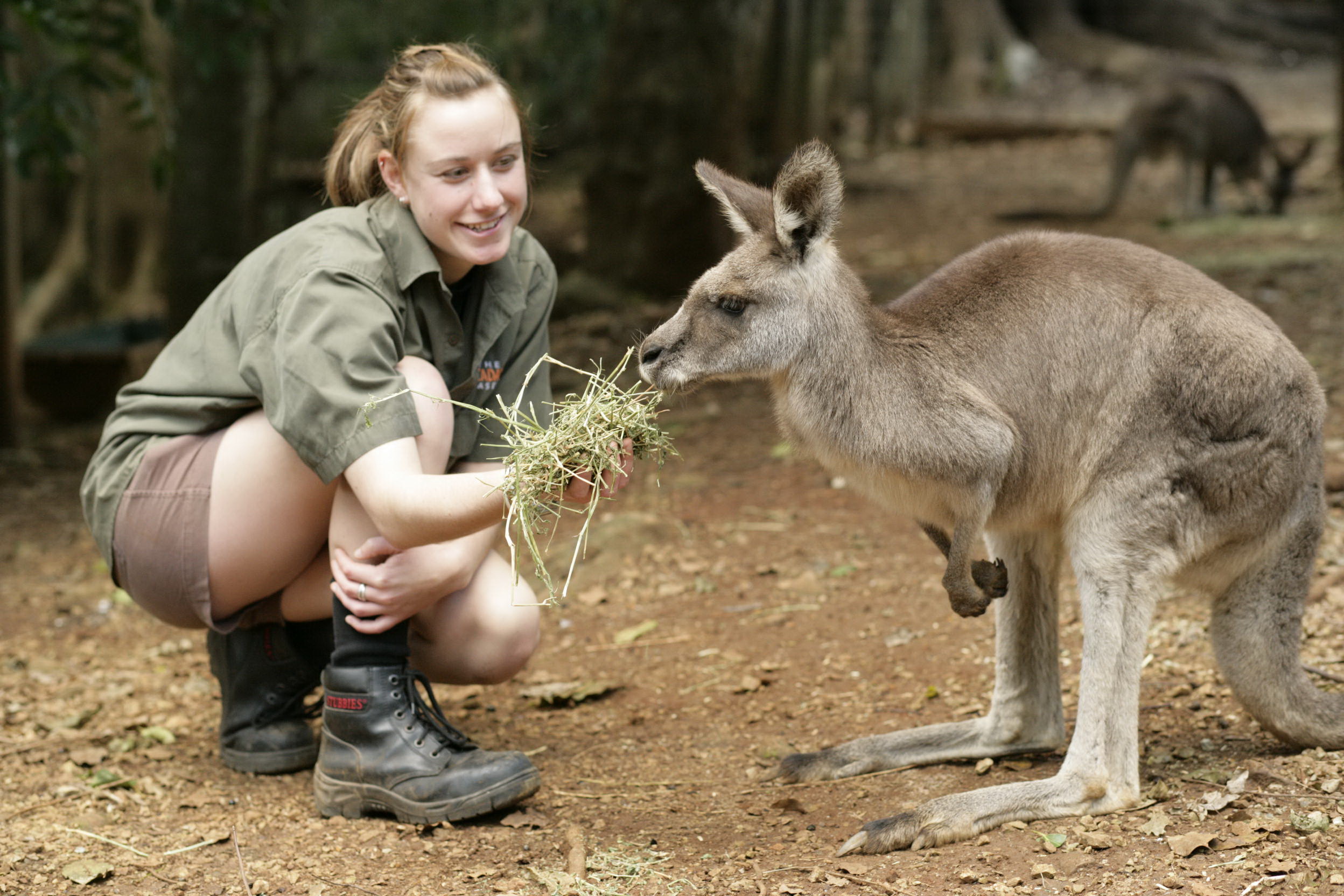 FUN FOR BIG KIDS
Bar Macca has a menu featuring locally produced spirits from Tintenbar Distillery and Husk Distillers, paired with mixers from Pyewacket's Traditional Shrubs. From a refreshing G&T to a Vodka Mint Julep there are a range of local samples to try. Bar Macca is open 12pm-5pm daily.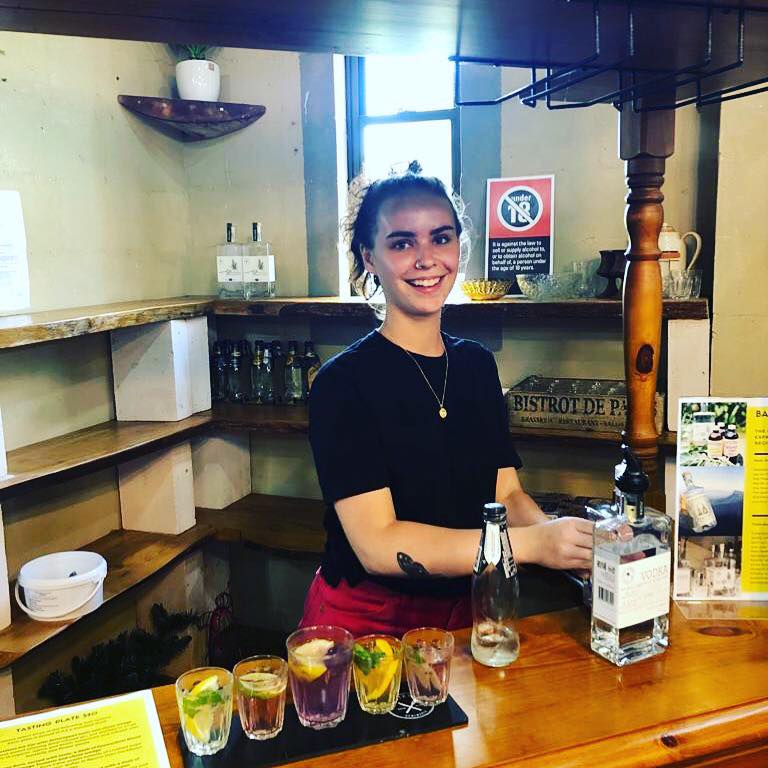 Hint – looking for a pit stop? Then charge up in more ways than one. Powering most of the electricity needs of The Castle, a free charging station is available free of charge and is suitable to most electric cars now available in Australia. Now that's cool!