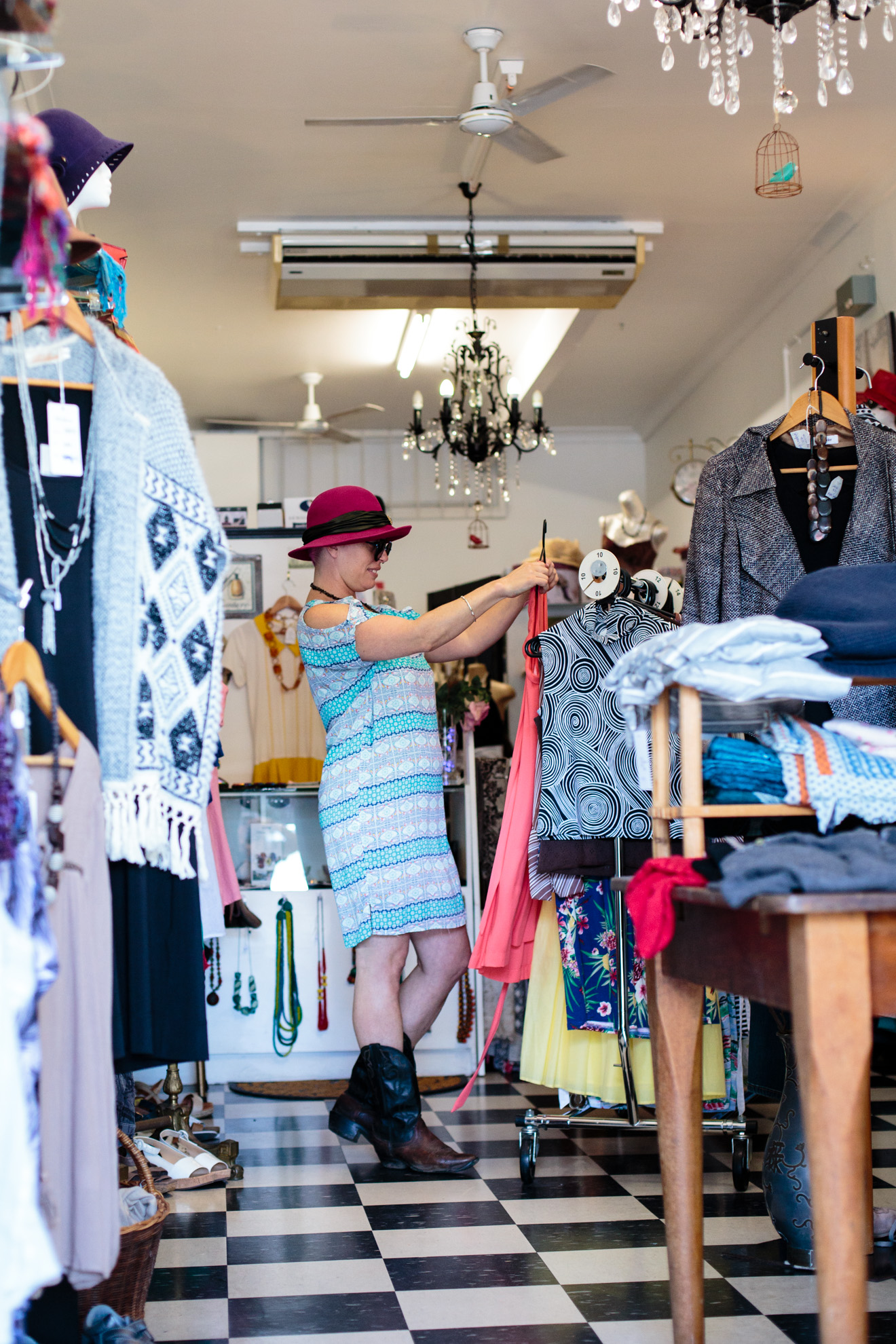 Ballina has affectionately earned the title as the Op Shop Capital so if you like to search for hidden treasures, second hand goods and bargains, then you will enjoy a great day out.
The Ballina Care Bargain Centre is located at 77 Tamar Street. They have everything from large furniture items to clothing, kids toys and household items. If you are a book lover make sure to check out the secondhand book shop a few shops down.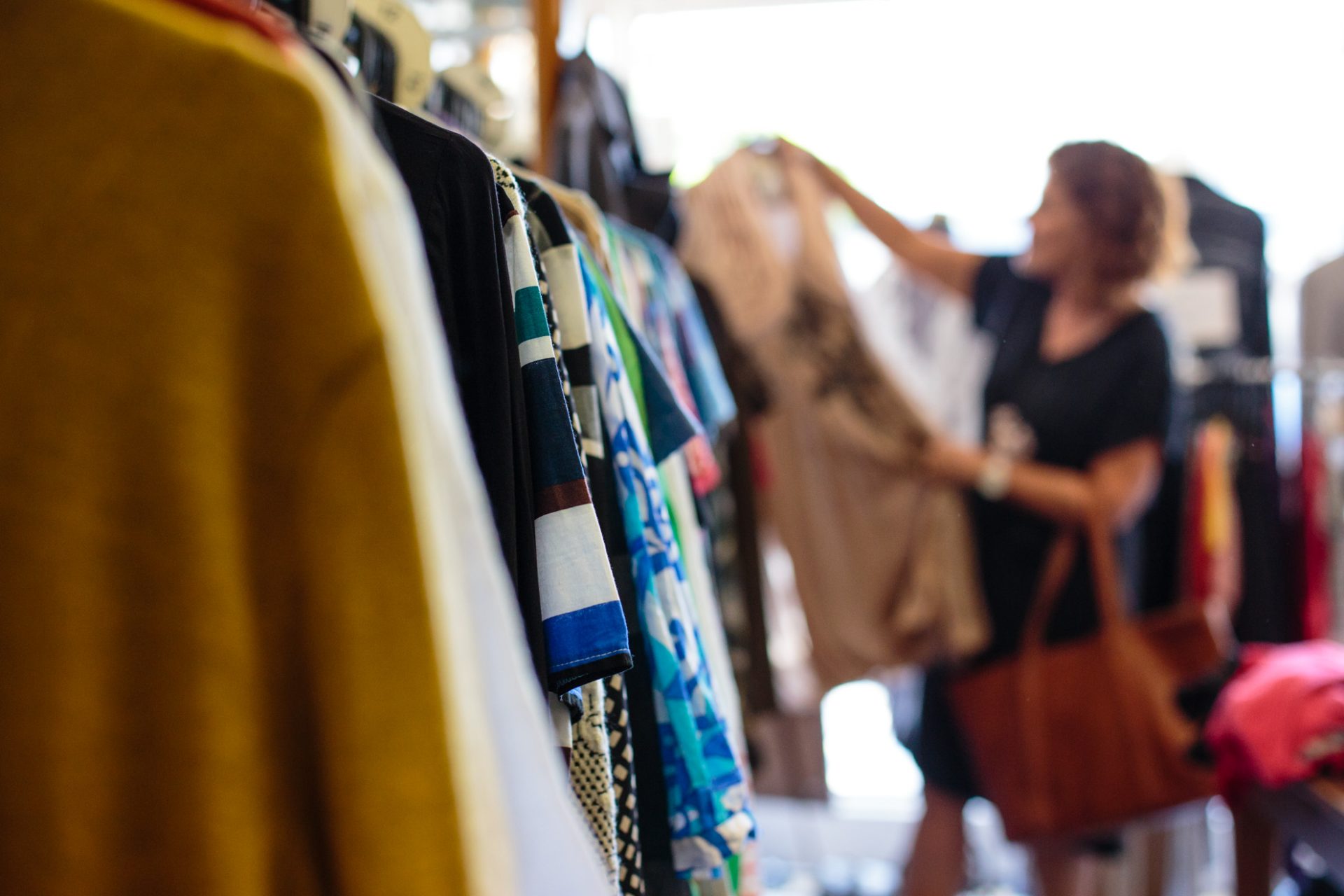 Adra Care at 17 Kerr Street, is on the corner of Tamar Street. They also have a used furniture shop right next door. They stock clothing, furniture, books, electrical goods, kitchenware and bric-a-brac. Funds raised from ADRA Op Shops are used to fund a range of local community projects such as women refuges, at-risk youth intervention, drug and alcohol counselling as well as literacy and job skill training.
Anglicare at 112 Tamar Street provides an outlet for good value clothing and funds raised help support local welfare programs.
Westpac Helicopter Rescue shop is at 2/8 Martin Street. They stock clean clothing, linen, manchester, foot wear and general bric-a-brac. I don't think we need to explain where these funds go!
Vinnies is at 7 Martin Street. This shop feels a bit like a big old-fashioned family variety store. A great range of clothing, kids toys and kitchen items and linen. They are also open Saturday's 9-12pm.
Northern Rivers Animal Shelter shop is at 2/68 River Street. The Northern Rivers Animal Services is a not-for-profit, volunteer organisation that aims to rescue and rehome abandoned cats and dogs. The funds raised from their store go to helping these animals. They stock a large range of household items, clothing, baby items, even artwork! go grab yourself a bargain.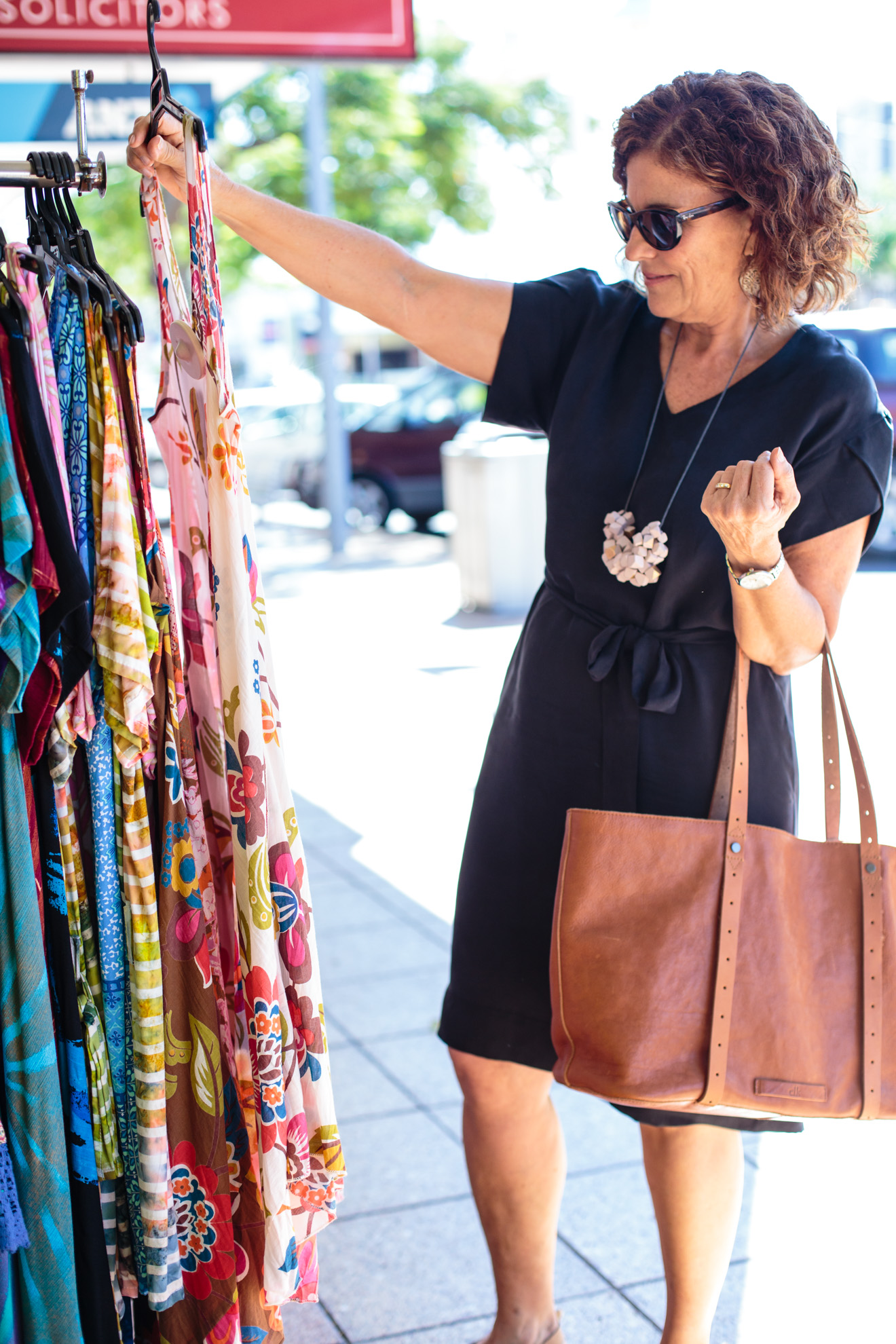 Lifeline is at 212 River Street, Ballina's main street. This shop prides itself on merchandising their stock to look like a fashion store. You'll get great quality clothing and accessories, books, children's items, ladies shoes, hats and handbags. This is a great place to add some funky items to your wardrobe.
Salvos Boutique Shop is located in River Street opposite the Slipway Hotel. The shop offers affordable second hand clothing, bric-a-brac, jewellery, kids toys and books to the Ballina Community. The funds raised from the store go directly back into the local community to support needy families in Ballina.
The Salvage Shop is open 9.30-4pm daily and is located at the tip! formally known as the Ballina Waste Management Centre, Southern Cross Dr. They carry all sorts of items here including recycled building materials. If you have a special project in mind, check this place out. It is really fascinating!
Whatever you are looking for, Ballina is sure to please if not delight your bargain shopping senses. Go on grab a bargain!