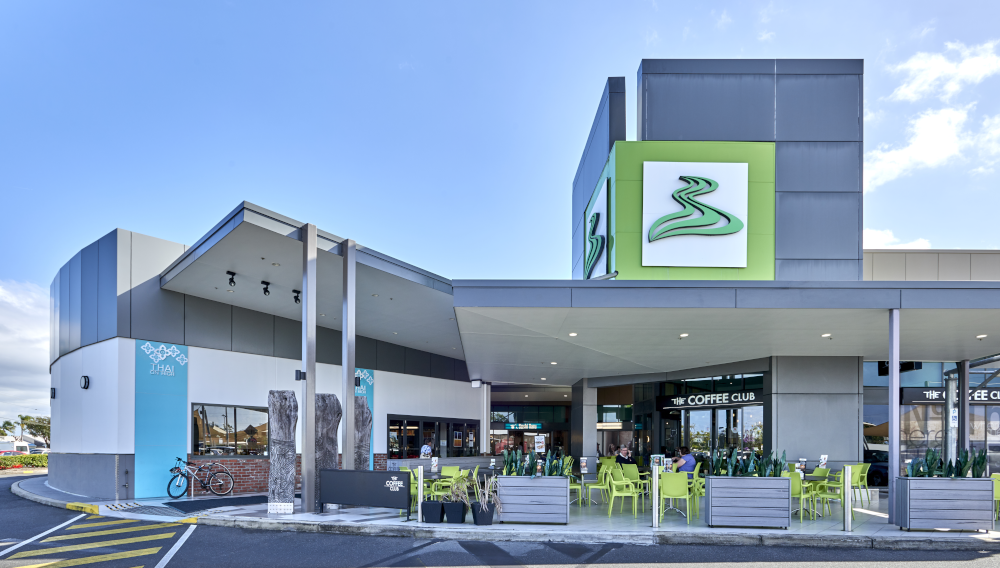 Ballina Fair is more than just a quick stop for your groceries, we hit the shops and discovered just how much you can achieve in the one convenient location.
Getting to Ballina Fair was a breeze and with 800 car spaces we were able to find a park straight away. The best part is parking is free!
We found all our favourite big name chain stores including Target, Cotton On, Goldmark, Katies, Ally Fashion, Best and Less, Strandbags, Kaiser Craft, Jeanswest and Prouds Jewellery. Ballina Fair is also home to a number of independent boutique stores offering a range of fashion and gift items making finding what you are looking for a breeze. We loved the convenience the single level indoor shopping experience, which allowed easy access for everyone.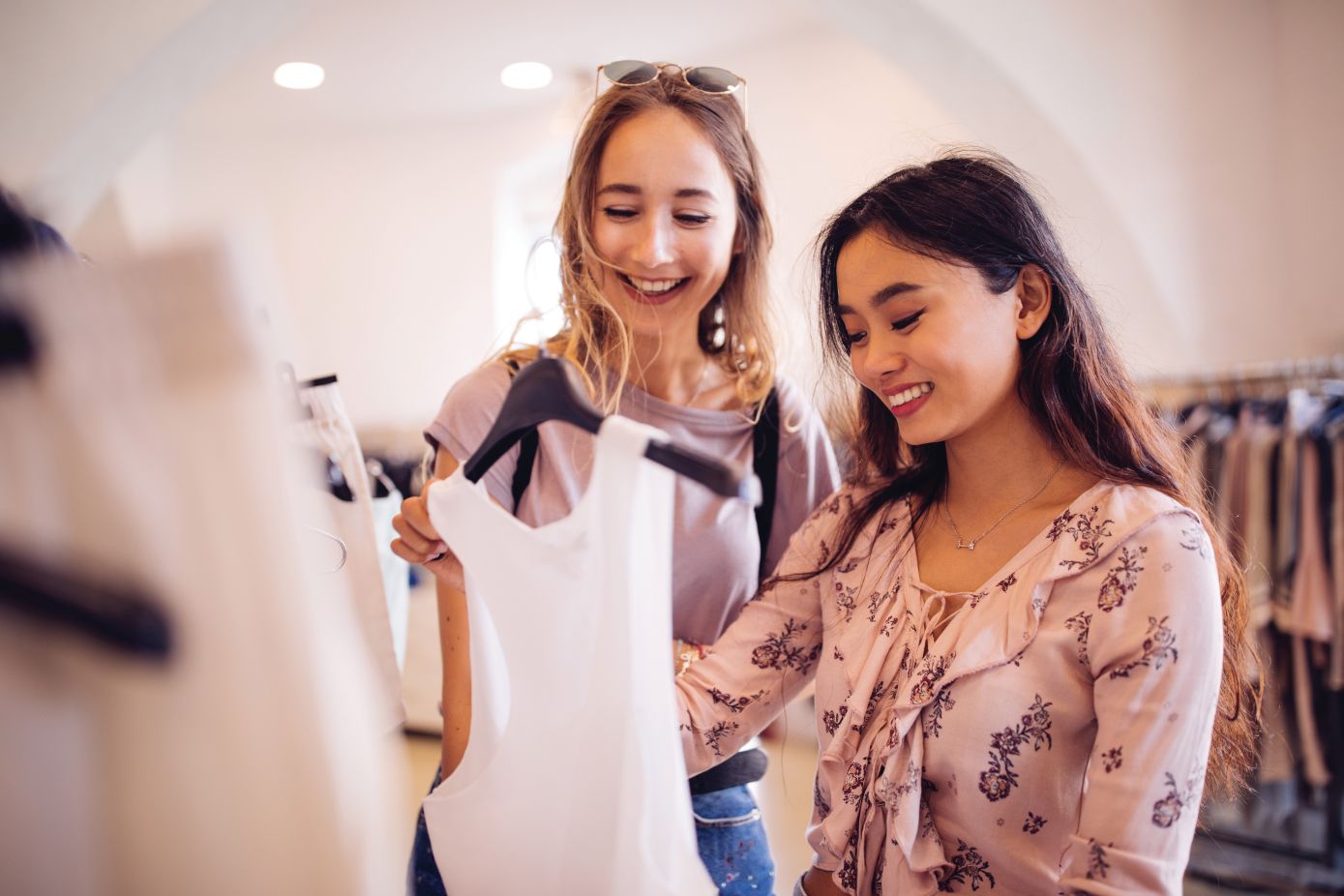 We were also surprised by the number of services on offer and discovered just how much you can achieve in one location! If you are looking to be pampered Ballina Fair has a variety health and beauty services including hairdressers, nail salons, massage therapists and a barber. There is also a pharmacy, optometrist, hearing specialist, various ATMs, phone repairs and telstra and optus stores!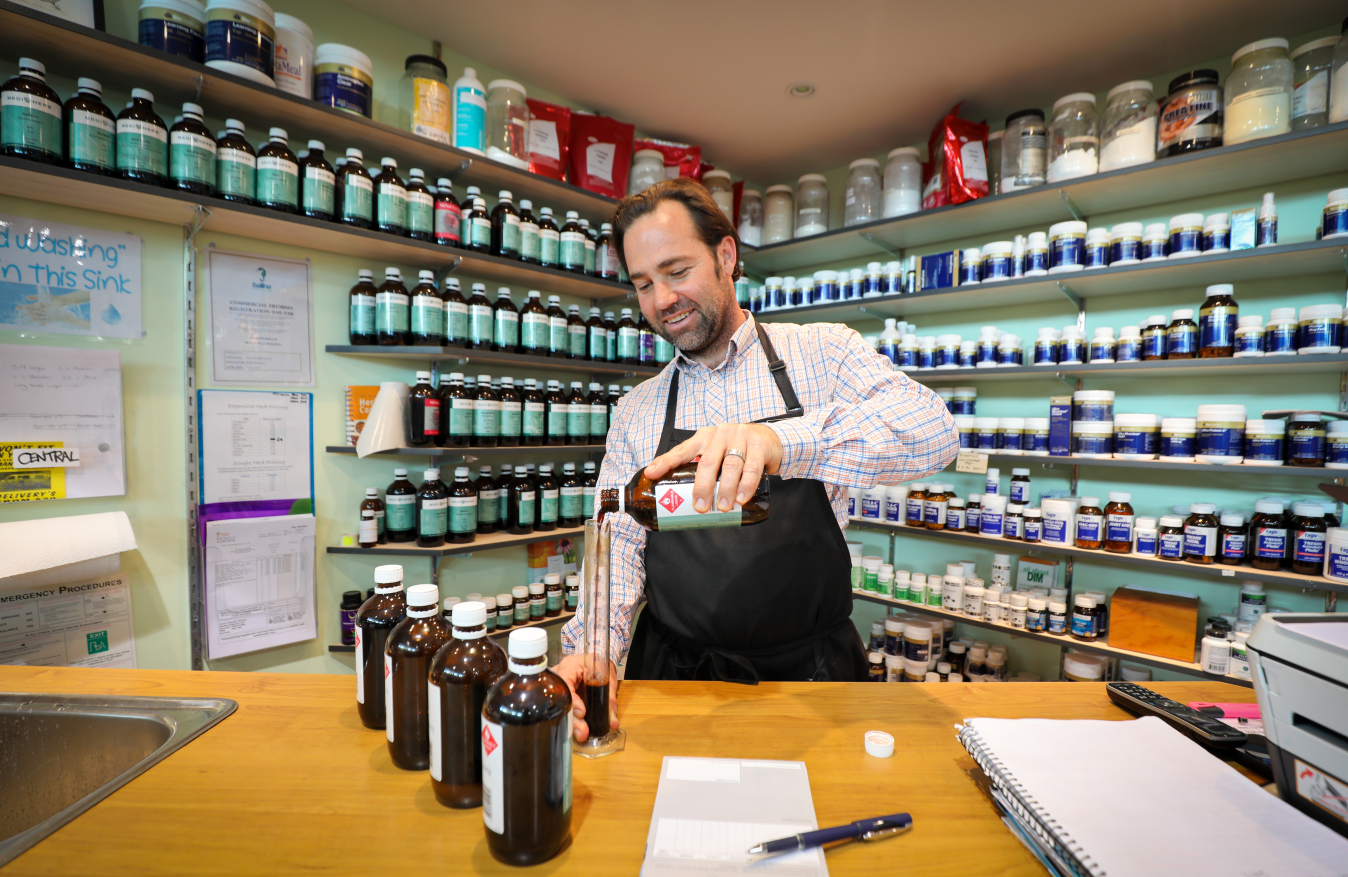 After some serious shopping we found ourselves in need of caffeine hit and with three cafes on site we were spoilt for choice! The alfresco dining area also offers a range of different eating options such Subway, Noodle Box Thai cuisine and Sushi.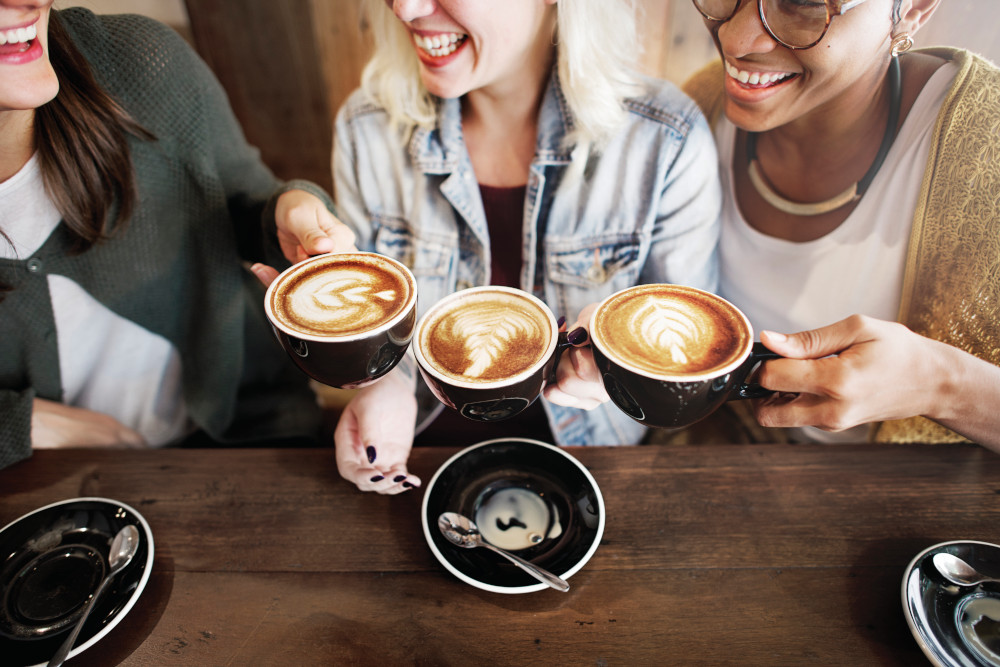 The last job of the day was grocery shopping and with everything in one place it was completely stress free! The access to a large Woolworths supermarket as well as a small local grocer gave us the best of both worlds. We were able to get fresh meat from the local butcher and some delicious bread from Bakers Delight.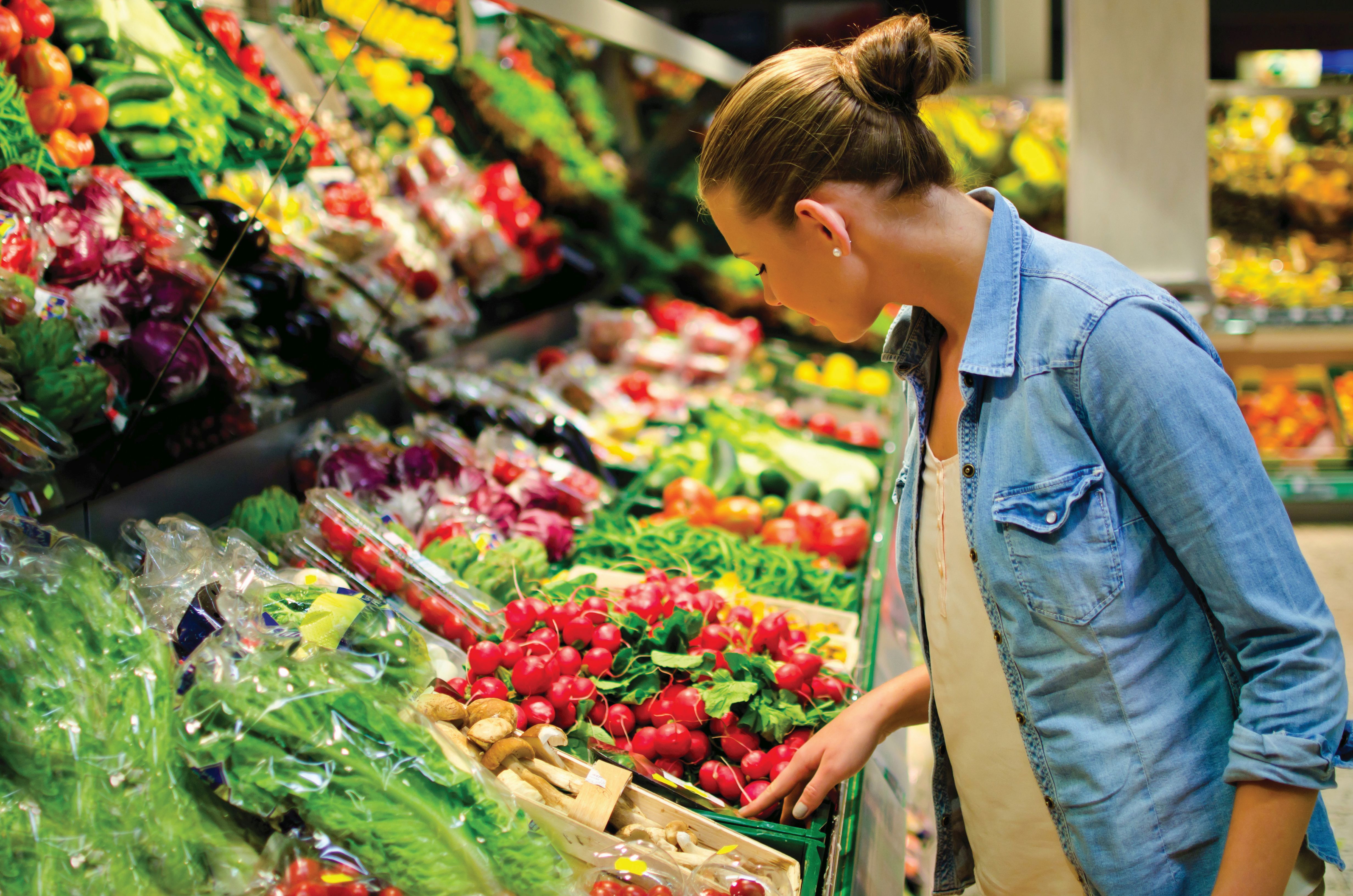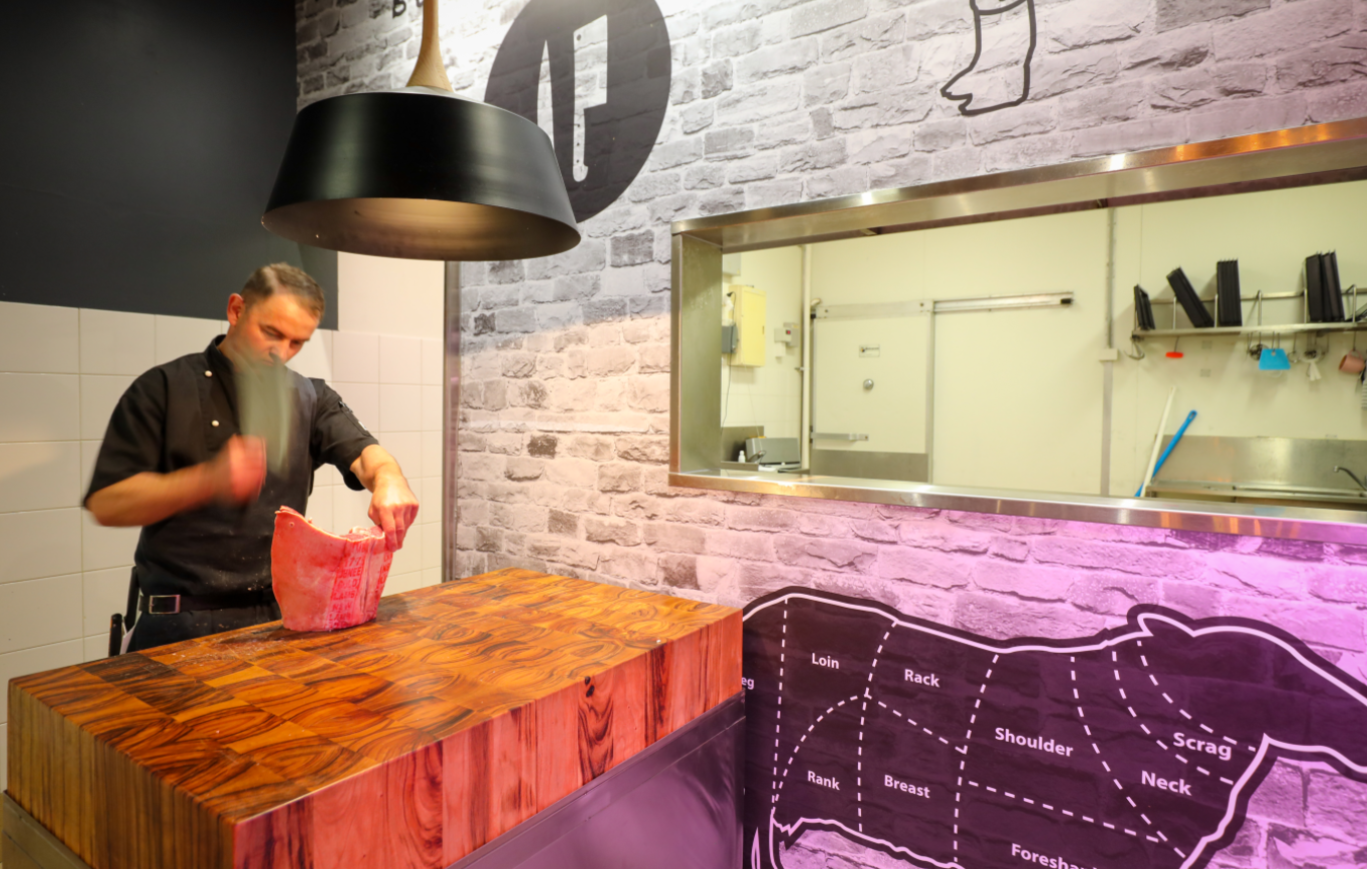 Take some time to rest your feet and catch a movie at the Ballina Fair Cinemas. Located right next to the Ballina Fair Shopping Centre, Ballina Fair cinemas offer an air-conditioned, fully surround sound system experience. What a nice way to sit back and relax after a fun day of shopping.
There is also a fully equipped 24/7 gym on site and during the school holidays, Ballina Fair Shopping Centre has a variety of different events for kids to enjoy. This is why Ballina Fair shopping centre will be our new go to location from now on!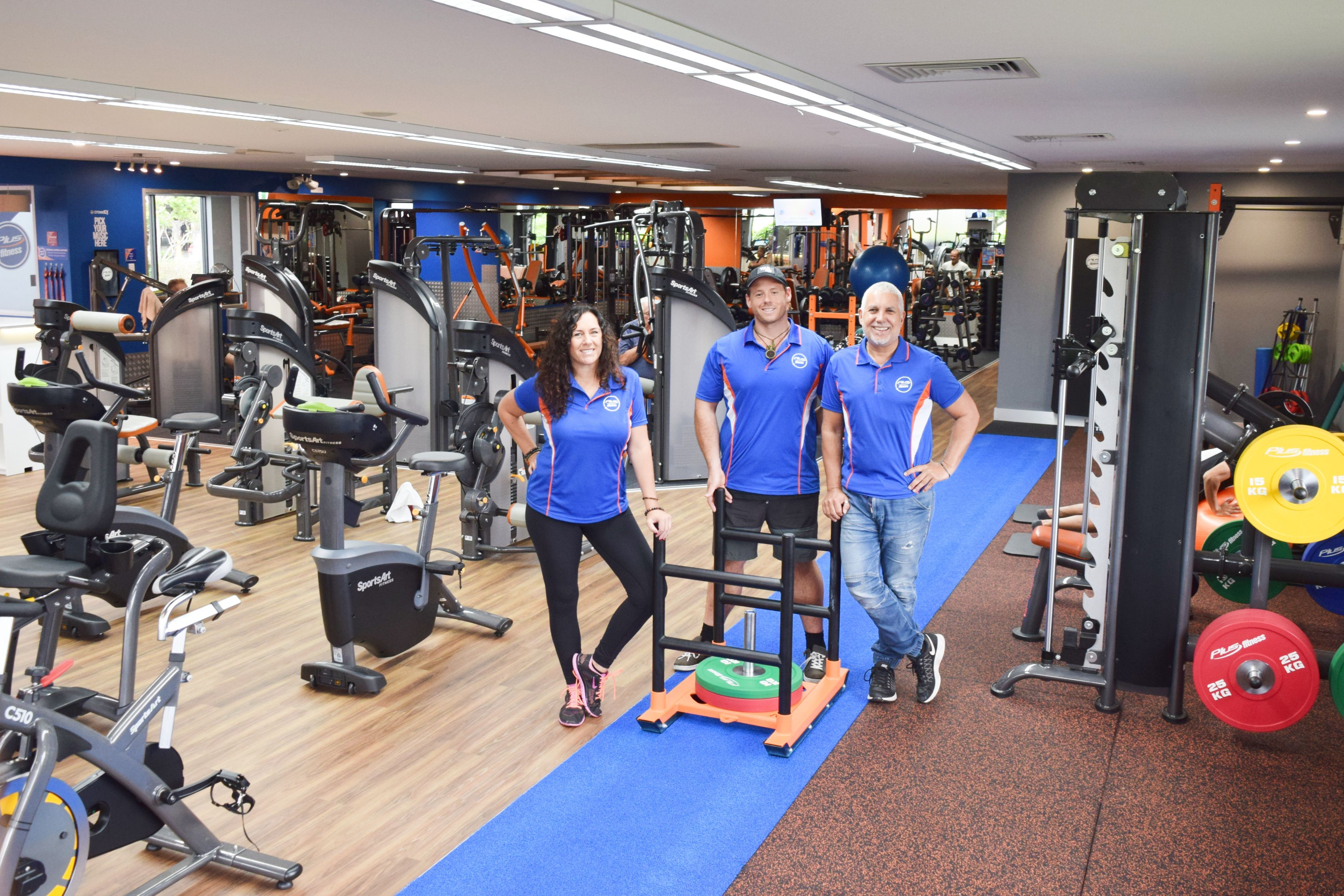 For more information on Ballina Fair Shopping centre please click here